10 things you learn only at Hostel
---
By G.Soundarya Roja (B.E Computer Science,2012-2016)
Hostel- a seemingly harmless, bi-syllabic word that brings with it both excitement as well as foreboding. It is a second home of sorts where you get a gist of what the real world looks like. Whether you hate it or you love it, you can't deny that there are a few things that you learn only at the hostel.
24 hours just isn't enough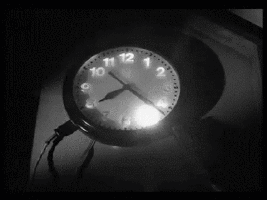 Everybody at hostel is always in a hurry in the mornings.  Some days you have to choose between attending the first hour and eating breakfast – there simply isn't time for both. But as semesters go by, you somehow manage to find a routine.
 Managing money

…

erm

, almost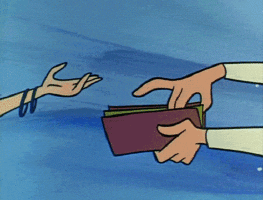 Another universal truth – everybody in a hostel always seems to be broke. Sometimes, you just have no idea where all that money went.  Treats, bets you lost, library overdue fee- the list is endless. Slowly, you learn to live within your means and manage your finances- an important lesson that will be useful for life.
You discover that buried deep within you is an ocean of tolerance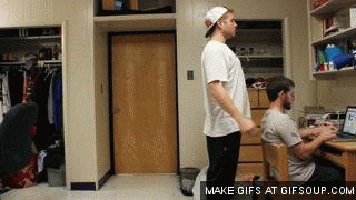 That girl from the second floor and the loud music she plays might get on your nerves, but you still somehow tolerate it. Why? Because you're in a hostel and tolerance is the only virtue you need to survive here.
You learn to enjoy solitude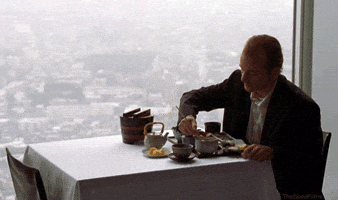 Learning to fit in and being a part of a group is necessary while staying in a hostel. It will be fun to go around town with them and discover new eateries, study together, talk and laugh about old memories. But there will also be times when you need to do things on your own, even some things that you once did as a group. You learn to enjoy your own company, in spite of being in a room with your peers.
You fine-tune your

communicational

and observational skills


Gossiping, oops, exchanging information is an inevitable part of hostel life. You become a little detective that matches facts and ideas, connecting long forgotten issues and arrive at conclusions.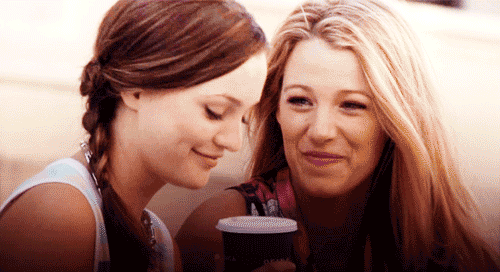 Home doesn't seem so bad anymore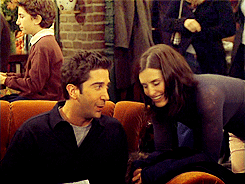 If you were sick of home before, spend a day in hostel and suddenly the words get reversed- you become homesick. Mom's early morning hugs, dad's encouraging pat on your shoulders, fighting with your sibling for that TV remote, getting licked all over your face by your dog – some things just can't be replaced.
You discover your appetite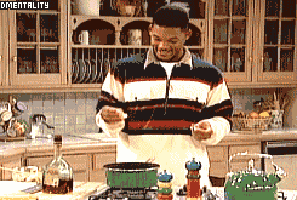 Midnight Maggi is mandatory during exam times. But that's not all! You become a chef, experimenting with new combinations and your hapless roomies become the guinea pigs.
You learn to take control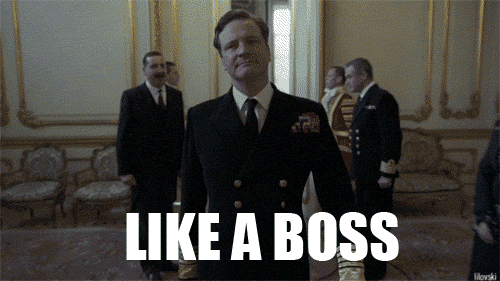 Newton's fourth rule- The help you accept from people around you is inversely proportional to the number of days you spend in the hostel. True story! You learn to become self-sufficient and independent. You slowly learn to accept the fact that you are on your own. You start to take responsibility for yourself.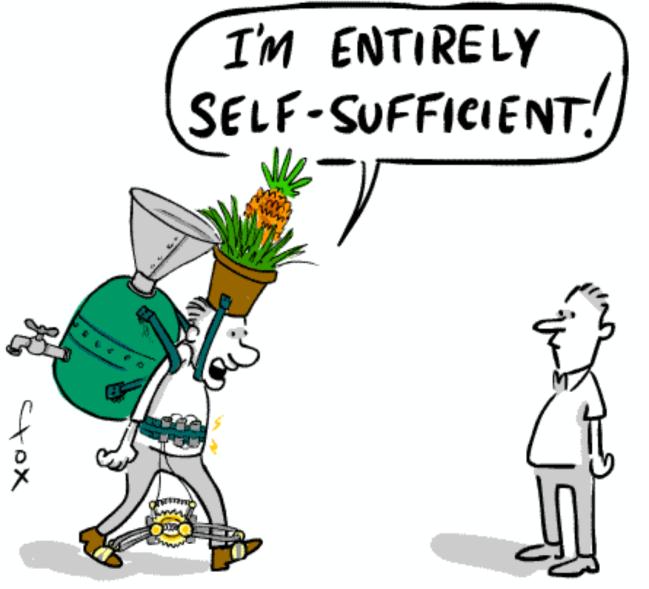 You realize that sharing is caring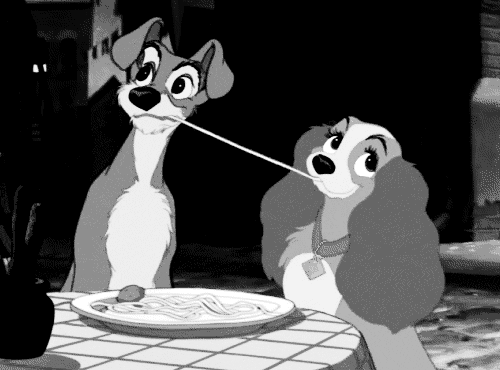 You might be hesitant at first to part with your belongings, but you will learn its worth when you're in need and your friends lend you their stuff. Sharing and using things together becomes second nature to you.
    10. Making friends that will last a lifetime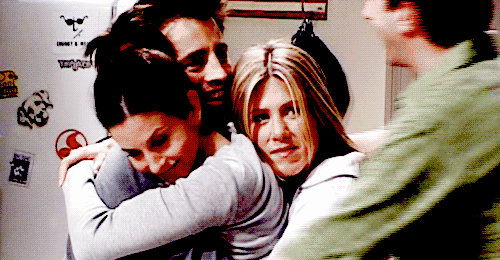 They've seen you at your best and they've seen you at your worst. They understand you like no one else. The friends you make in hostel will be your friends for life!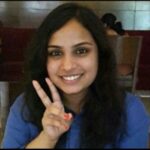 G.SOUNDARYA ROJA (B.E CSE, 2012-2016) is an enthusiastic programmer and an admirer of literature and traditional music. Everyday learning more and adding on to her knowledge is her strategy.
For comment/feedback/suggestions, please write to thebridge@mail.psgtech.ac.in