51st PSG TROPHY MEN'S and 14TH CRI PUMPS TROPHY WOMEN ALL INDIA BASKETBALL TOURNAMENTS- Day 1
---
Photographs by Anirudh Nanduri B.E. Mechanical (2014-2018)
"The Bridge" presents a complete photo coverage of everyday's glimpses of the 51st PSG TROPHY MEN'S and
14TH CRI PUMPS TROPHY WOMEN ALL INDIA BASKETBALL TOURNAMENTS. Catch the enthralling photographs of DAY 1 at the tournament and stay tuned every day for more!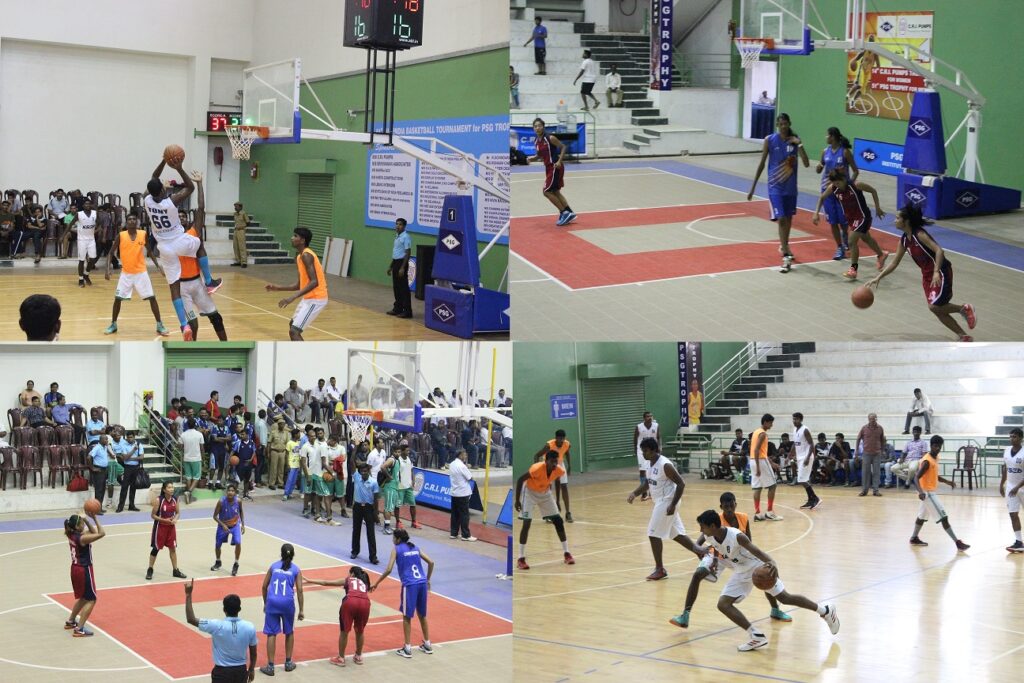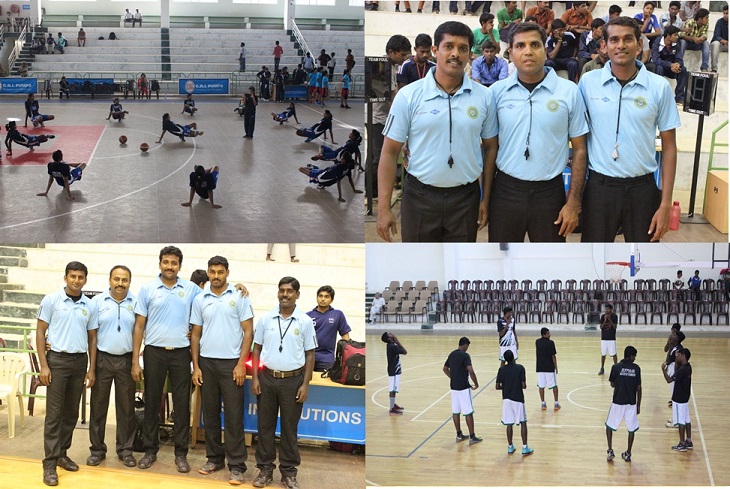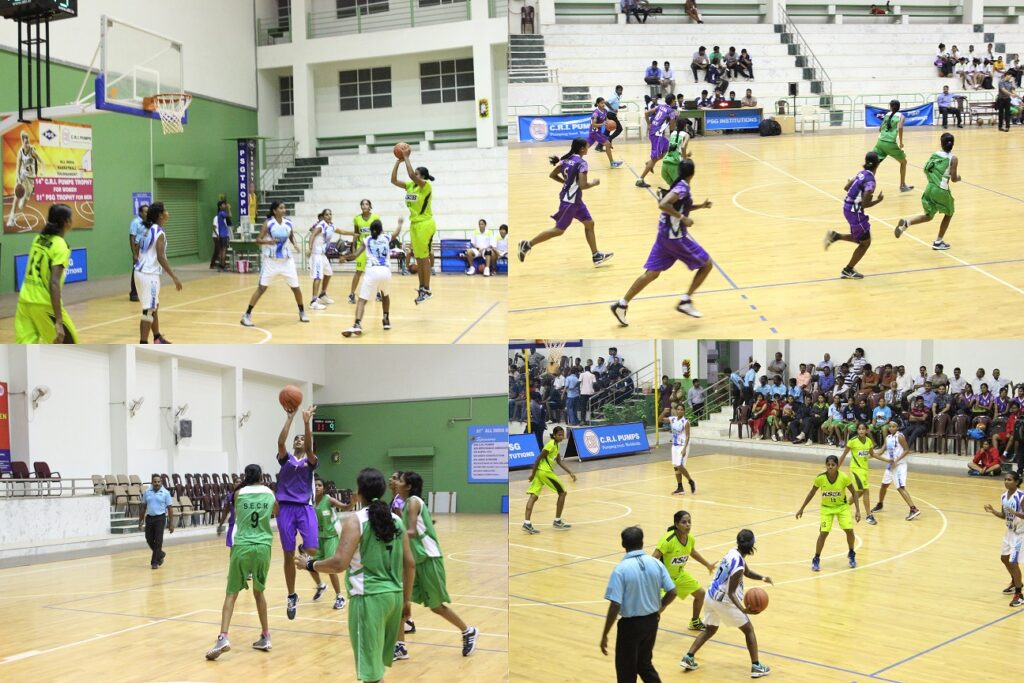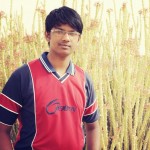 Anirudh Nanduri (Mechanical, 2014-2018) is a passionate photographer,who loves to travel. Highly interested in the field of vedic science, he is very spiritual in nature. He has a knack for logical reasoning and biking.
For comments/feedback/suggestions, please write to 
thebridge@mail.psgtech.ac.in