51st PSG Trophy Men's and 14th CRI Pumps Trophy Women All India Basket Ball Tournaments- Knockouts
---
The penultimate step to the crown
The stadium was jam-packed and thunderous voices erupted from all sides. Four matches decided four teams that made their way into the finals; each one incomparable with another, unique and fierce in its own way.
Sportsmanship; the key to victory, was put to display in each and every match played yesterday at Tech's stadium. Each team strived until the end to reach the abode of success. Team work, coordination, understanding the ups and downs of fellow teammates and perseverance until the end are essential elements of a good team. Needless to say each team had all these in addition with the pace and agility needed for the game.
Yesterday with the clock at 4:30 we could see eight teams, four from men and four from women practicing with full energy devoid of the thoughts of the outcomes of the forthcoming games. They had one motto in common –"Seek Strive Succeed";their matches spoke their motto.
The wait for the finalists are over, the results are:

PSG TROPHY

51st ALL INDIA BASKETBALL TOURNAMENT FOR MEN

Indian Army (75) Vs ONGC (69)

IOB(58) Vs Vijaya Bank(25)

FINALS

Indian Army Vs IOB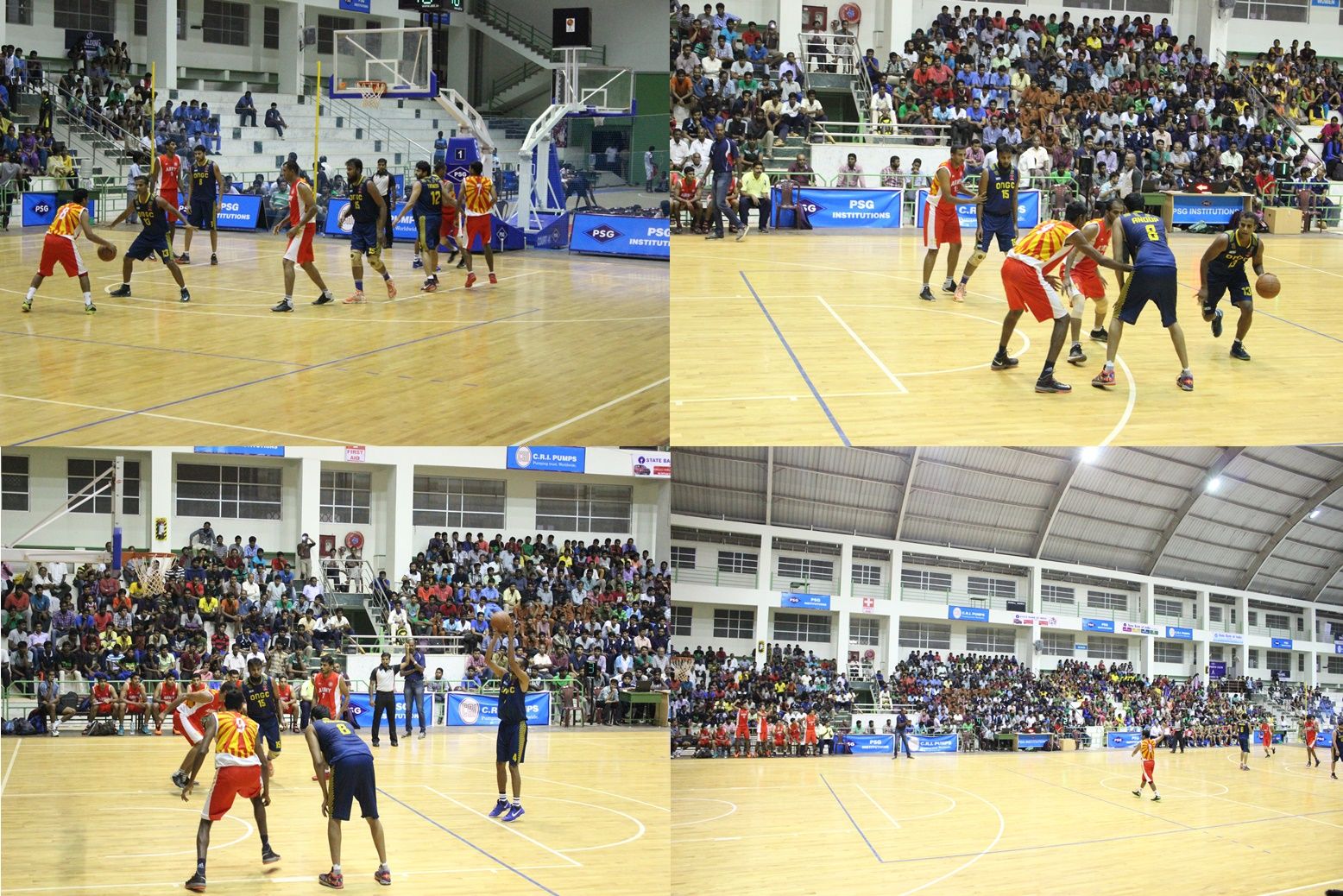 CRI TROPHY

14TH ALL INDIA BASKETBALL TOURNAMENT FOR WOMEN

Chhattisgarh(74) Vs Kerala Police(69)

KSEB(52) Vs S.C.Railways(51)

FINALS

Chhattisgarh Vs KSEB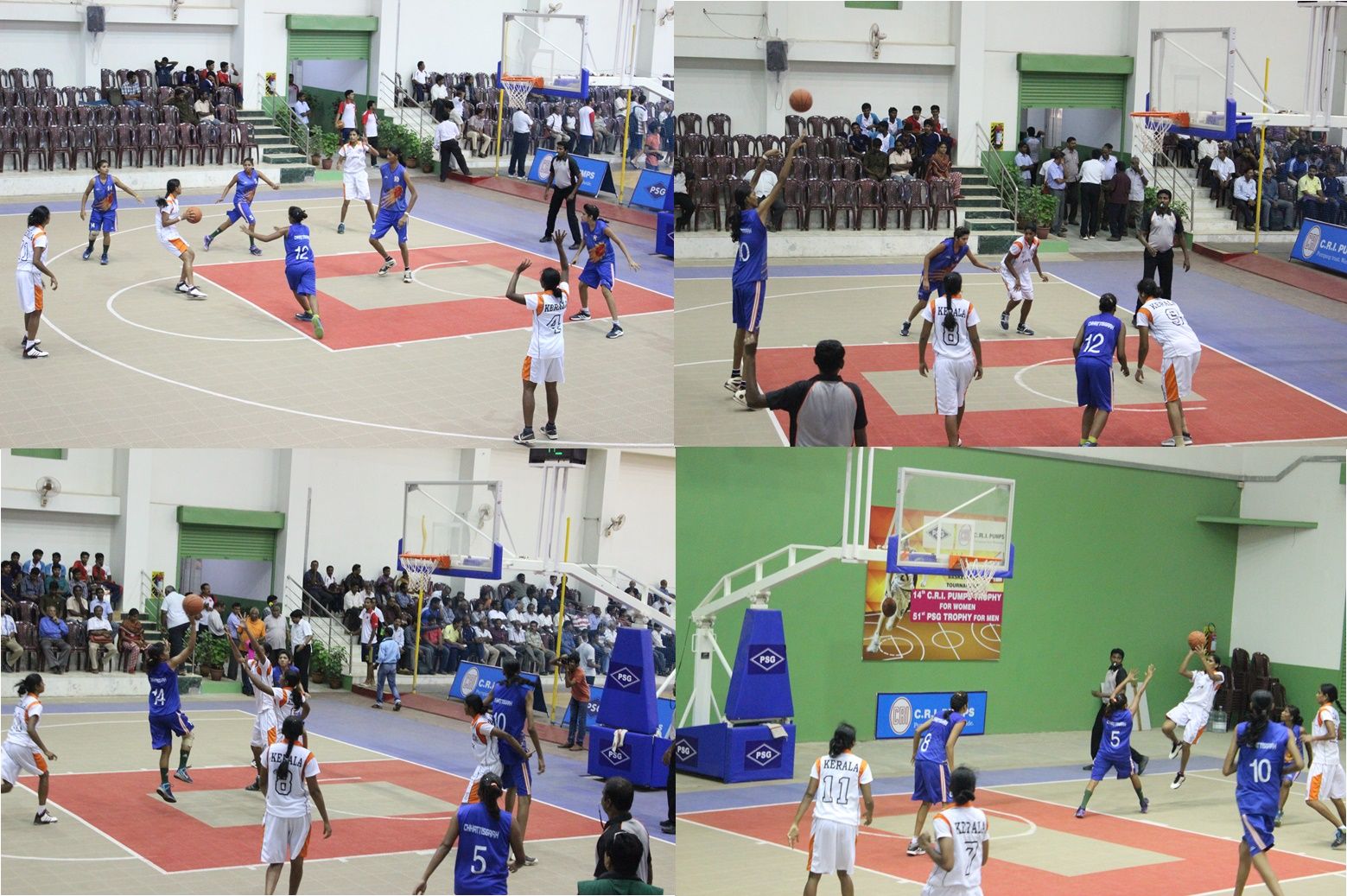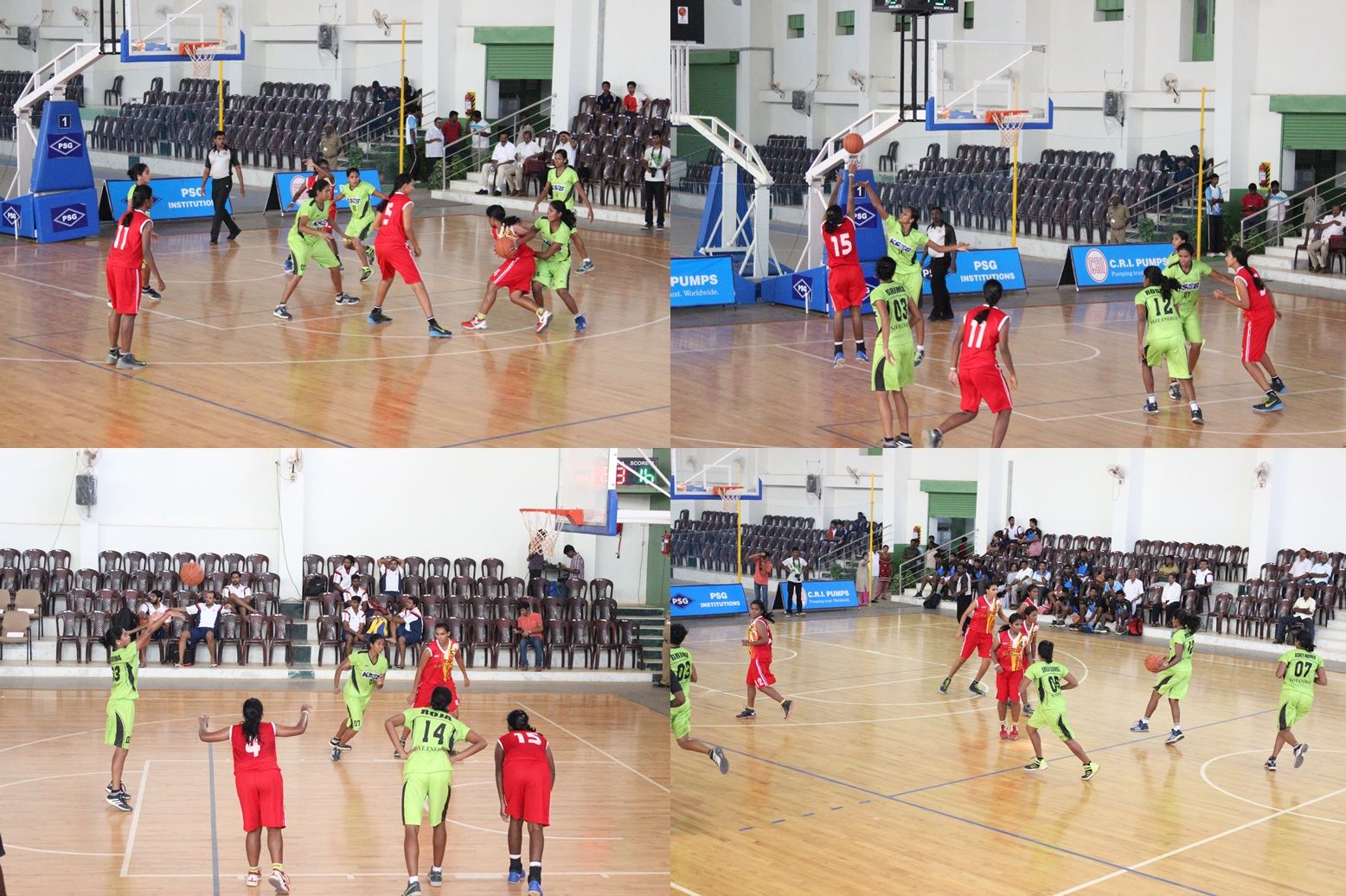 The Finals will decide the owner of the trophy. With the last match of the tournaments one day away, the tension builds up for both the teams and the audience. Stay tuned to BRIDGE for exclusive pictures and interesting facts from the finals. Until then keep your fingers crossed!