Greetings!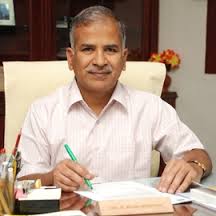 "It gives me immense pleasure to share the vision of THE BRIDGE with its readers. Knowledge has always been the cornerstone of the society we belong to. Every single day, entries are made into the catalog of PSG family's achievements besides there are a lot of events that happen in and around our campus. THE BRIDGE shall serve as an integral part in connecting PSG Tech to the outside world and motivate all techians to share their valuable experiences by writing out loud. I wish you gain a rewarding experience as you travel along."
– Dr. R. RUDRAMOORTHY, Principal, PSG College of Technology
With stones, you can build walls to separate people or build bridges to unite them! Do the second thing in the name of ethics and honor, for the glory of love and goodness!
We are thoroughly excited about introducing THE BRIDGE to you. THE BRIDGE is the official online magazine and campus news body of PSG College of Technology.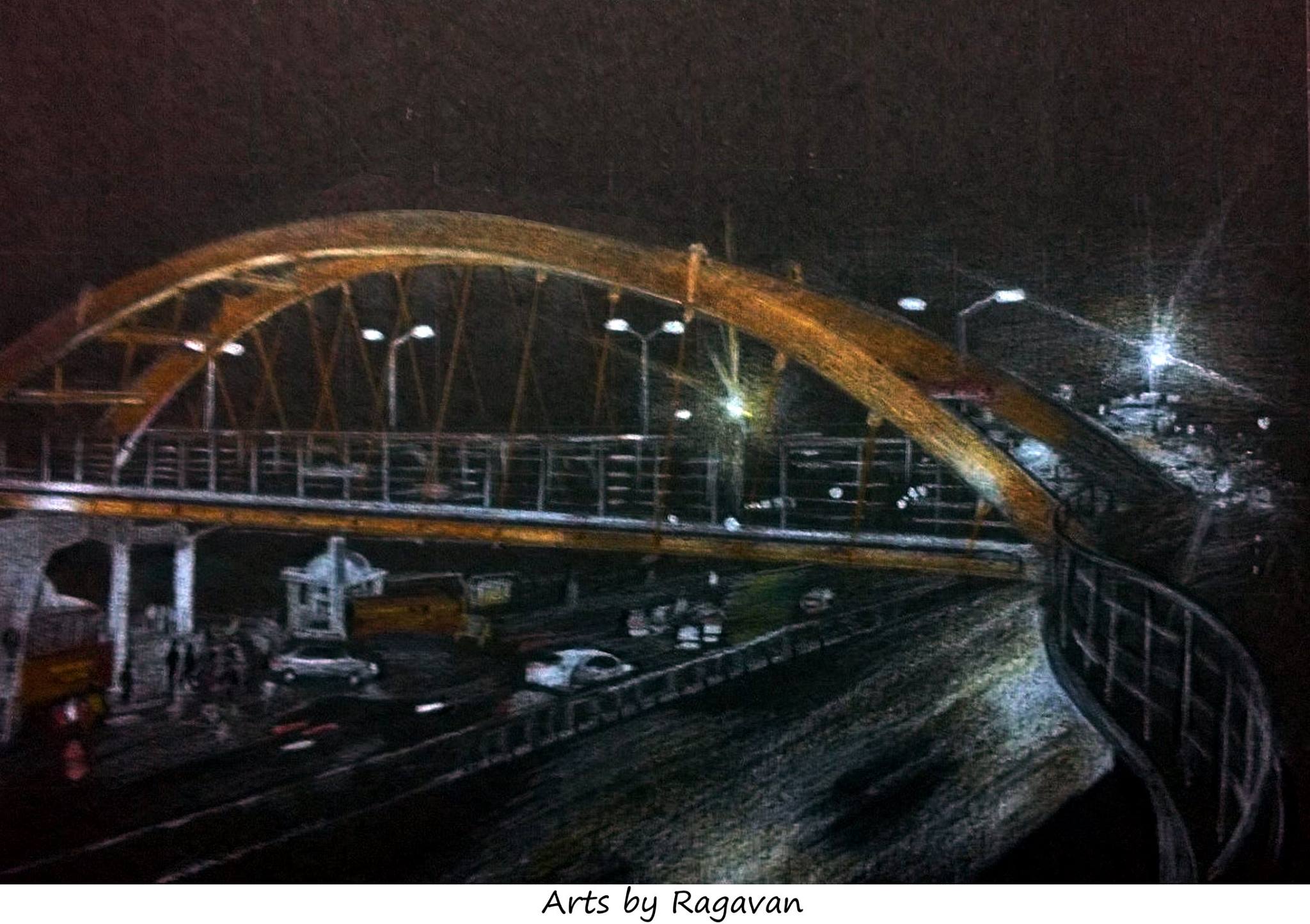 PSG College of Technology is home to thousands of students and plays a crucial role in building their career. There are several associations and clubs which host conferences, symposiums, tournaments and varied events of every flavor. PSG takes pride in nurturing eminent industrialists, scientists and academicians. THE BRIDGE is an initiative to tell the world what happens on campus. It provides students, alumni and faculty with the ultimate weapon to Speak Up and share their experiences. It's your one-stop for the most happening campus buzz.
But hey! THE BRIDGE is much more than that. From Rajnikanth to technology, Start-ups to cool interviews, Wodehouse to Wordsworth, Cartoons, Reviews and everything in between! We've got the whole kit and caboodle of them.
What we are trying to achieve you may ask. We are trying to impart a certain sense of empowerment to the student community by providing some form of social presence. Offering a means to share and build knowledge by potentially facilitating social or group interactions and surveys is our primary objective. We want to taste the joy of recording experiences from reflections and support learning by furnishing different viewpoints.
Why are we called so?
The first bridges were made by nature itself – as simple as a log fallen across a stream or stones in the river. A bridge is a structure built to span physical obstacles such as a valley, or road. The majestic PSG Bridge is undoubtedly a major landmark in Coimbatore.
The infrastructure is a reflection of the fact that a bridge has no allegiance to either side or it gives us a glimpse of new Coimbatore.

We would like to call ourselves bridge builders' and our platform THE BRIDGE. We build bridges connecting people, connecting lifestyles, connecting technology and try to find common ground.
The hardest thing in life is to learn which bridge to cross and which to burn.
It takes time to build a bridge. So walk this one with us and we guarantee that you'll love our companionship.