As we draw closer to the tail end of the semester and the events across the college are coming to a wrap, the Amphitheatre at IM bore witness to the English Literary Society's very own annual thespian extravaganza, played by the members themselves. This year, the event was called 'Play it our way'.  Traditionally, the members of the club use this as an opportunity to give it all they've got and show the people what they're truly made of; show what it takes to be in one of the happening clubs in the college. And this year, it wasn't any different. The agenda for the afternoon looked promising, with three plays across varied genres to be acted out. The audience were going to be in for a real treat. The crowd, though not mammoth in number, was an eager lot, looking to be entertained. And after all the cheering and applause, it was pretty clear they weren't disappointed.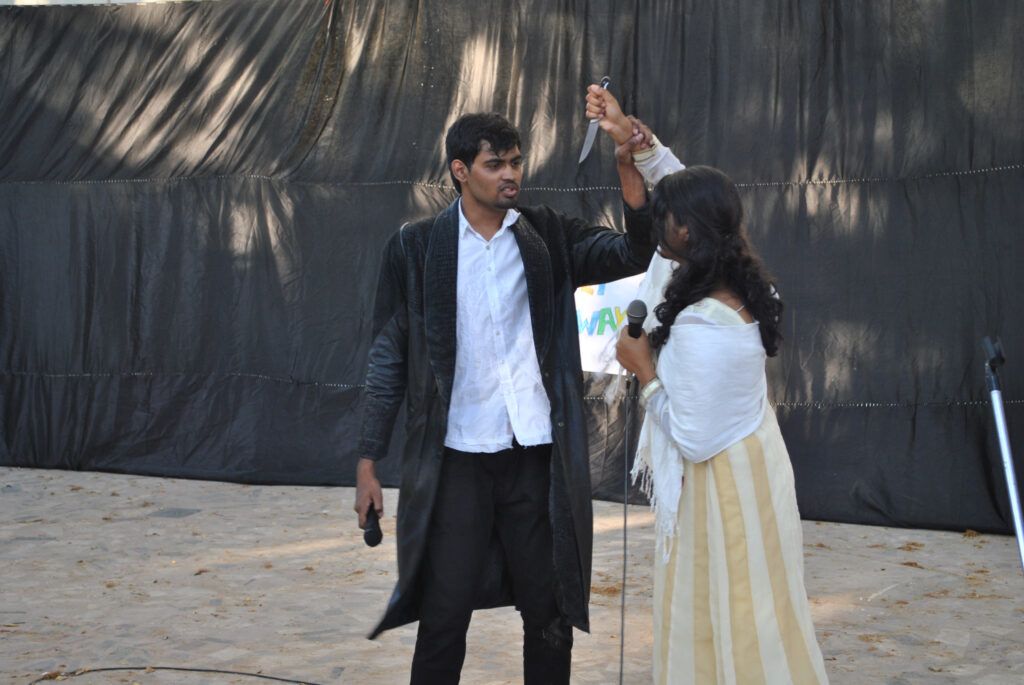 So, after all the hectic last-minute rehearsals and the organization frenzy, it was finally show time. The props were all in place. The stage was set. The first play of the trio, Winter's Last Song, was a poignant tale about love, envy, treachery and retribution, set in the 19th century. Though high on melodrama, this one was bound to have pleased all the literature loving folks in the audience.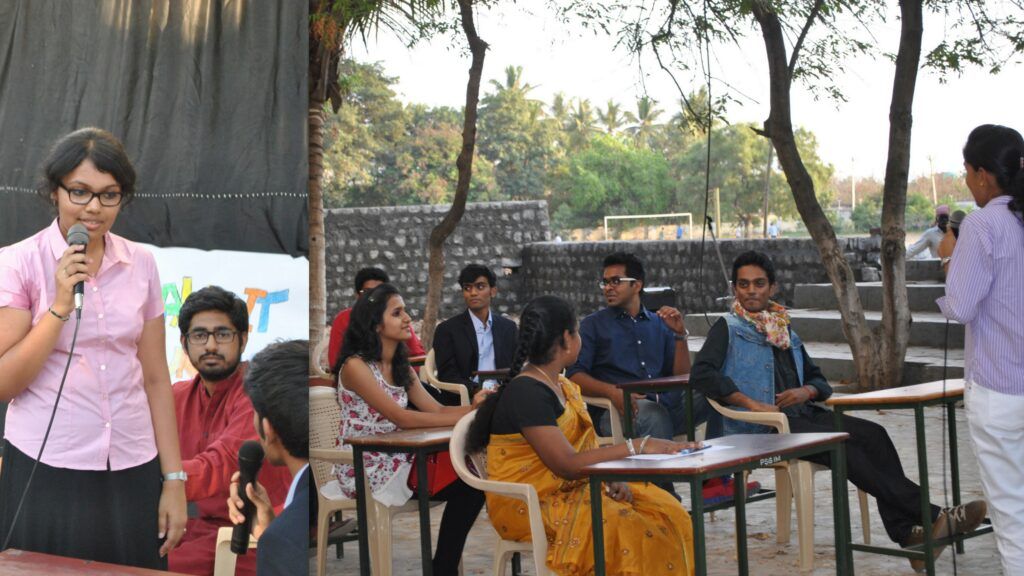 Next in line was a comedy based on the popular TV series Mind Your Language, served ELS style. It was an absolute laugh riot, and the audience just couldn't get enough. What else would you expect when a group of students from all parts of the world come together to learn English? The actors' delightful accents also deserve a mention.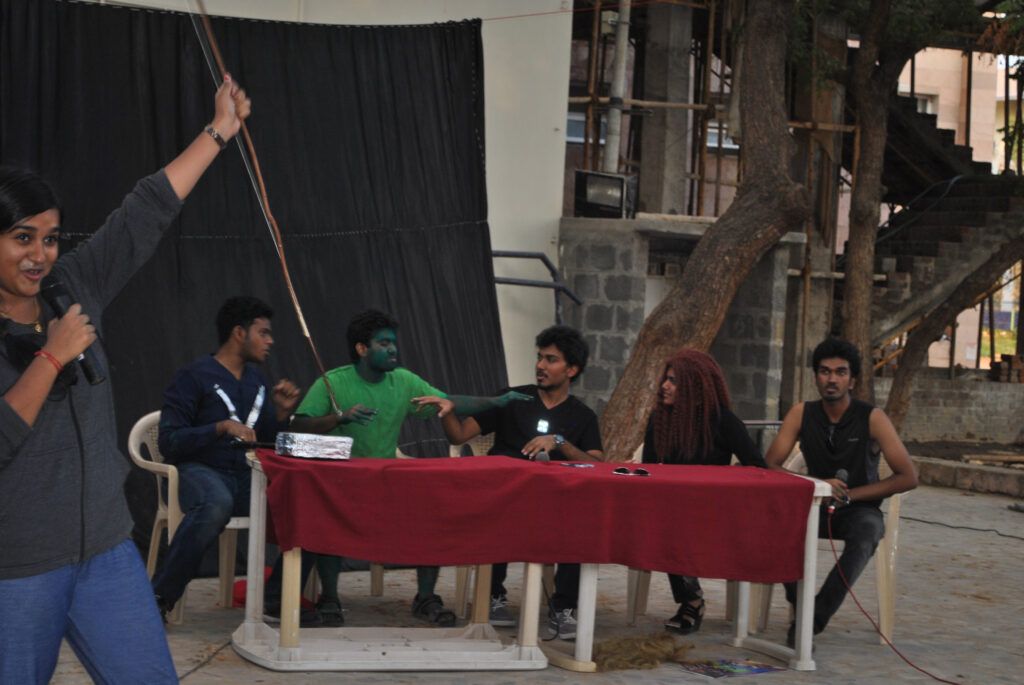 The last play of the lot was based on the popular superhero movie The Avengers, again with ELS' refreshing own take. What if Captain America had left the Avengers and they were recruiting someone to fill his position? Batman, Loki, Katniss Everdeen or Spiderman? Whom do they pick? As the audience were finding that out, they were in splits. It was a complete entertainer, with Batman and Hulk being total crowd favorites.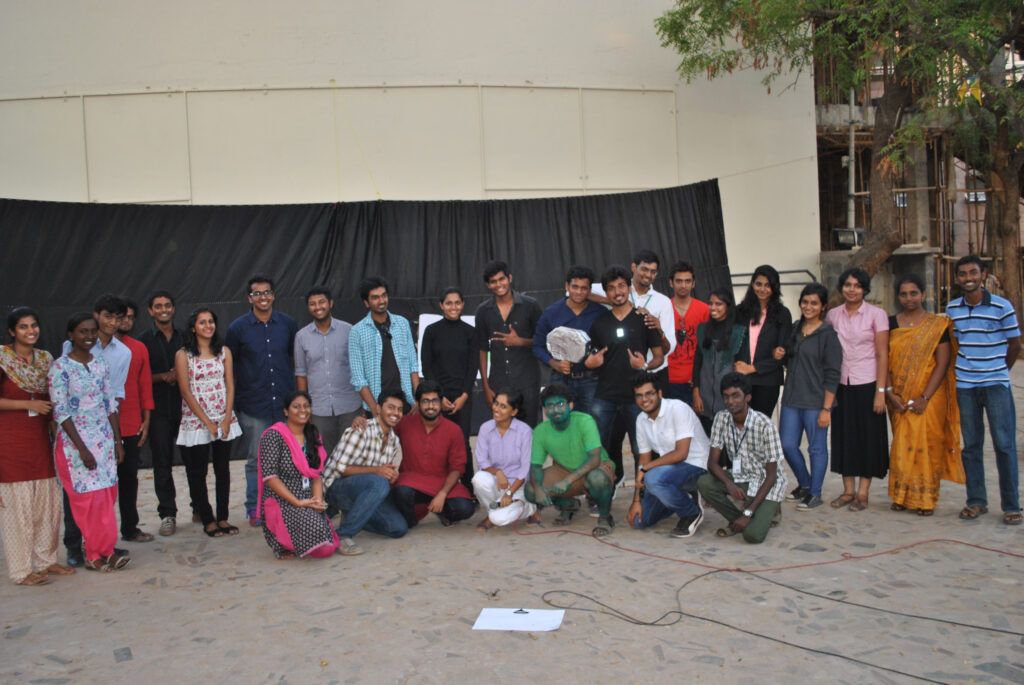 And at last, it all had to come to an end. As the audience slowly got up to leave, they were talking animatedly. They had enjoyed themselves. The time had come to take down the curtains. The show had ended. It sure was a memorable afternoon, for members of the ELS and the audience alike.