App Developers at PSG Tech
---
With smart phone production and usage increasing manifold day by day, so are the applications that run over them. Having found this situation advantageous, Techians have scrutinized the depth of their ocean of knowledge and wisdom to pop up their apps on the Play store that has met the various needs of their peers. Team Bridge takes pleasure in interviewing the trending megastars of PSG Tech.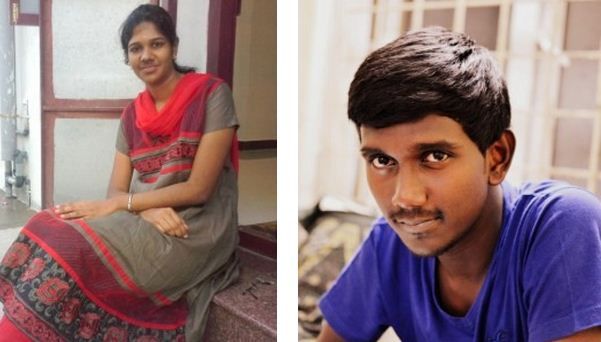 Abirami A (B.Tech IT, 2012-2016) and Akilan Maris M A (B.Tech IT, 2012-2016) built up the PSG Tech CGPA Calculator and launched it in the Play store on November 30, 2014. Hitting 600+ downloads within the first 10 days of launching, it has been welcomed greatly by the students of Tech.
Pivotal motive behind the build-out:
Being best friends, Abirami and Akilan have always headed to do different technical things. Preparing for semesters is no cakewalk for any student, given the fact that most of the lot stick to preparing until the last minute. What is tougher is calculating the GPA and CGPA once the results are out. Having faced it themselves, they came up with this app solving the trouble confronted by many students alike, after masses and heaps of discussions.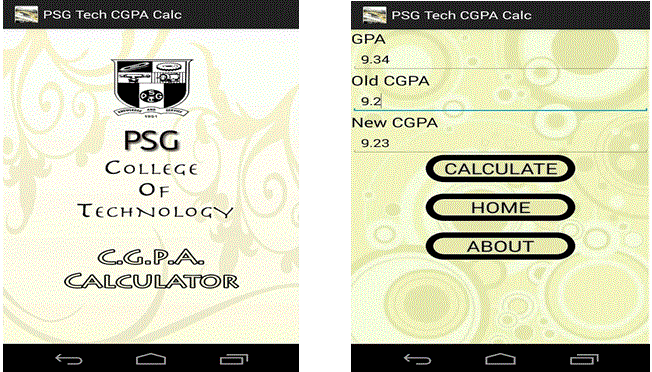 It's important to give it all you have, while you have the idea
Their interest to master Android kept them self motivated throughout the building phase. "As with any other developer, online tutorials came handy when we faced snags. We spent our semester holidays working on this app; launching the app on the store was a tedious job too. It feels great when our peers appreciate us for the effort. "
Leading lights:
They thank their friends from various departments who supported them in collecting data on the credits of various courses and strategies involved in calculating the GPA and CGPA depending on absolute and relative grading. They also thank the Principal, Dr. R Rudramoorthy, their HOD Dr. K R Chandran and their tutor Ms. R Rekha for extending their constant support.
To the budding Techians:

"Ideas are in and around you. Make efforts to spot them".
---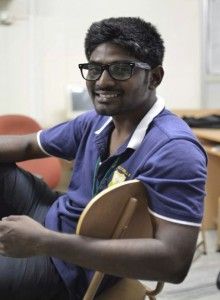 Bala Vignesh (M.Sc. Software engineering, 2010-2015) has published his app, "PSG Tech score board" on the Play store in February, 2014. Tech scoreboard provides all Techians, an exclusive way to view their Continuous Assessment marks without having to face the problem of loading the college website on their phones, which is not mobile friendly.
How did you nail the hunch of unfolding an app?
The outlook gained through an internship in the startup company Columbus Again and my senior (now Alumnus) Murugaprabu, who, as a matter of fact, bucked me up to kick start my product during college days, were the focal grounds for this app built out. This app, in fact, armed me to master Android. An add-up is incessantly treasured and acknowledged during placement interviews. Projects you have worked on, as a student, voice louder than words.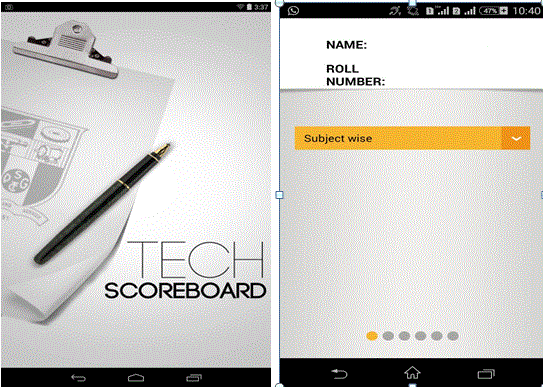 It's not your answers that decide you. It's your making that decides you
Manifestation of gratitude:
He thanks his HOD, Dr. R Nadarajan, who expressed his extreme happiness about the build-out and promoted it through a link in the student zone website.
To the up and coming masterminds:
With a profusion of technical resources available in the modern day scenario, inquisitiveness to refine, vest-pocket technical knowledge and self driven enthusiasm are the desiderata for the making engineers.
---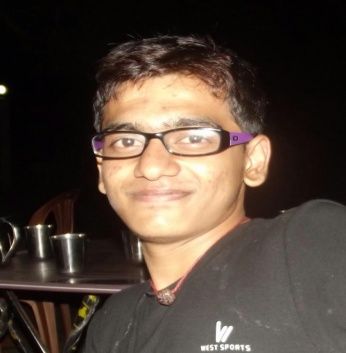 Hari Prasanth A C (M.Sc. Software engineering, 2012-2017) has published his app "AWA-Being Humane" on the Play store in October, 2014. This app allows the students of the college to register themselves with the Animal Welfare Association, PSG Tech. It notifies the members about the events of the club and allows them to share photos clicked during these events.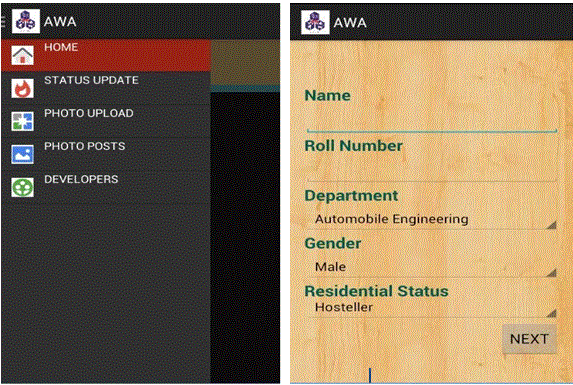 One is not worth at one, but at many
The Android app developer is also a production designer. He has manoeuvred a short film "Unakkae Uyiranen", directed by Surrya Narayanan (B.E Computer Science, 2012-2016). The 3000+ views on YouTube is a testimony to the credibility of this short film. He is currently working for a start up that is designing a product which helps in tracking patients inside a hospital. This notifies the location and medical details of the patient to the doctor. He is a cricketer and swimmer too. Having represented Madurai district and PSG Tech, he phrases that cricket pilots him to serenity.
What is your utterance for the budding app developers?
The soaring number of Android users and the necessity for android knowledge made me assimilate Android. Knowledge in Android or any other mobile OS is only going to amplify your reputation during placements. Take persistence and optimism as your every day mantra.
Team Bridge wishes the shining stars of PSG Tech all success in their endeavours.