Columbus Again - The Columbus Behind
---
A PSG Tech alumnus, then a Columbus
Columbus Again is a leading offshore service provider for custom cloud and mobile software development, testing and maintenance services. Founded in January 2011 by Mr. KUBERAN MARIMUTHU (MSc. Software Engineering, 2005-2010), the startup has serviced over 100 clients. We shot a series of questions at Mr. Kuberan through a phone call interview.
Excerpts from the interview: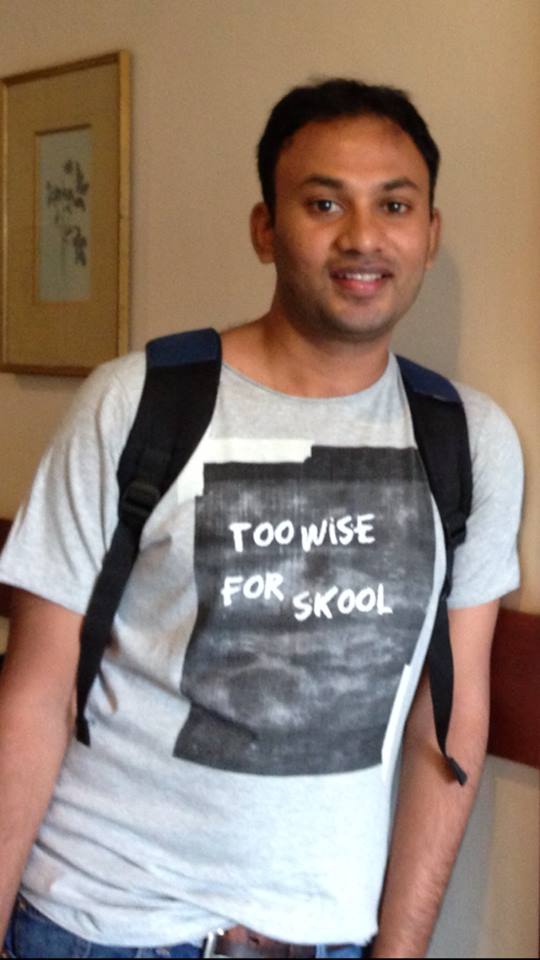 Q. Who would you call your source of inspiration?
With regard to the start-up, my senior at college, Mr. G.S. VISHNU (MSc. Software Engineering, 2000-2005), is my source of inspiration. I used to remotely work for Interchain Solution, later acquired by Harman, a startup that he founded, during my sophomore year. He was the first person with whom I worked and derived innovative ideas.
Q. According to you, who is a good entrepreneur? How can anybody become one?
A good entrepreneur is a person who is a jack of all trades; a person who likes to bring in change and simply not get fit into the present system. All that is required is the right strategy and willingness for religiously planning and executing your work. With that armor intact, other factors like economic background can never pull you down.
Q. Enlighten us on what Columbus Again does.
We are a holding company, i.e. We hold ownership along with other startups in the United States, raise funds together and hence launch a product. I have always believed in working together as a team. We have an excellent R&D team in Chennai and the connections we have established over the past three years has made it easy for us to open a business center in Los Angeles, USA. We follow a customized development process for different kinds of enterprises and different segments. As for Mobile application development, we create ready to deploy backend mobile API products. We have a few of our applications for online travel business in India.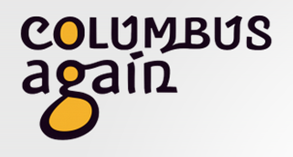 Q. How would you describe your student life?
Naughty and ambitious are the right adjectives to describe me then. I valued my very own contentment the most, in whatever I ventured into. I served as the Placement Representative of my class. That bestowed in me many values and lessons for life. College has engraved in me a lot of memories to carry forward.
Q. How has PSG Tech helped you grow into a better person?
I shall dedicate all my accomplishments to the college. Over 80% of the knowledge I have acquired, is from PSG Tech. I owe a great deal to my HoD, Dr. R. Nadarajan, all the professors in my department, my very own classmates and the excellent Alumni network that is prevailing until date.
Q. How trending is Augmented Reality in the present day world?
The Internet revolution has driven everybody to come online. So, a huge amount of text content is processed every day, although videos and images are still identified by their key words alone. Computer vision could be the next big thing, resolving this. Augmented reality is an application of computer vision. It plays a key role in the software ecosystem. We have come up with an AR SDK (Augmented Reality Software Development Kit) which is in-house engineered for Windows/ Android/ IOS.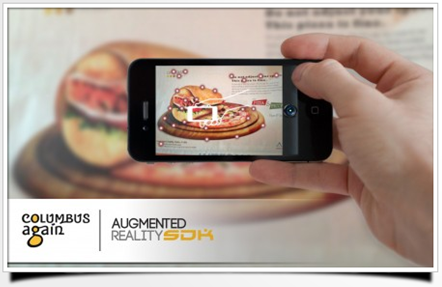 Q. What are your future plans?
The purpose behind the start-up and my dream are both the same; to build large enterprises; to create a bandwidth of my own to stay in the industry; to later start investing in products that shall be produced by the next generation's minds and mentor with them adding value to the same.
Q. What do you want to tell the student community?
College is the place where you get to develop your knowledge and values. Keep your options open. To clear through the campus interviews should not be your only goal. Try spending your time identifying who you would want to be, in the coming years. Work more on what fascinates you. You never know that your ideas could be the next big thing.
Mr. Kuberan promises to put his best efforts in order to contribute to the software ecosystem. He is surely an inspirational icon for all of us.