An insight into the highly-acclaimed 21 Dance Studio
By Harshini.T (BE SW EEE, 2016-2021)
As I entered the 21 dance studio, I was greeted with the sight of the girls from PSG Tech setting the dance floor on fire! I stood there transfixed, blown away by their coordination and grace. The name "21 dance studio" has a story behind. "There is a myth that our soul weighs 21 grams; when we die, our body loses 21 grams signifying the soul. Dance is the hidden language of the soul; hence the name." said R. PRABHU (B.E METALLURGY 2008-2012), the owner of the dance studio.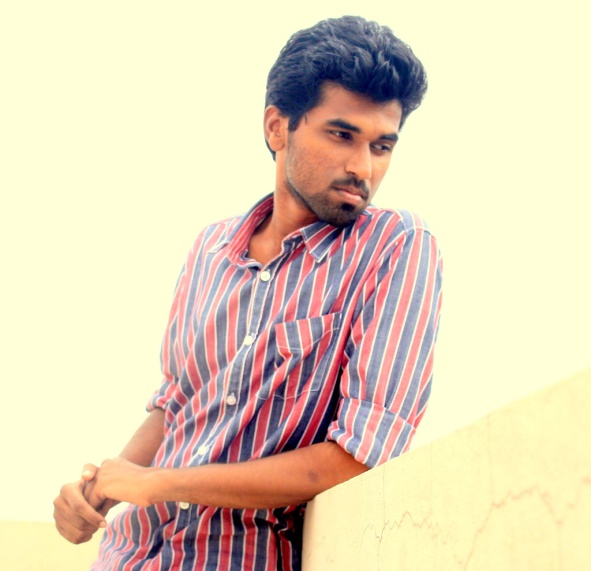 "Dance is a conversation between the body and the soul. It is just like a poem in which each movement is a word". A huge fan of Mr Rajinikanth, Prabhu started dancing at the age of 7. What amazed me most was the fact that Prabhu never had any kind of formal training. He learnt dancing by watching YouTube video lessons. Over the years, he has gained expertise in various forms of dance such as hip hop, urban and folk. However, his personal favourite is free style with popping animations. Having performed at more than 70-80 dance shows himself, he now choreographs dances for a number of school and college going students.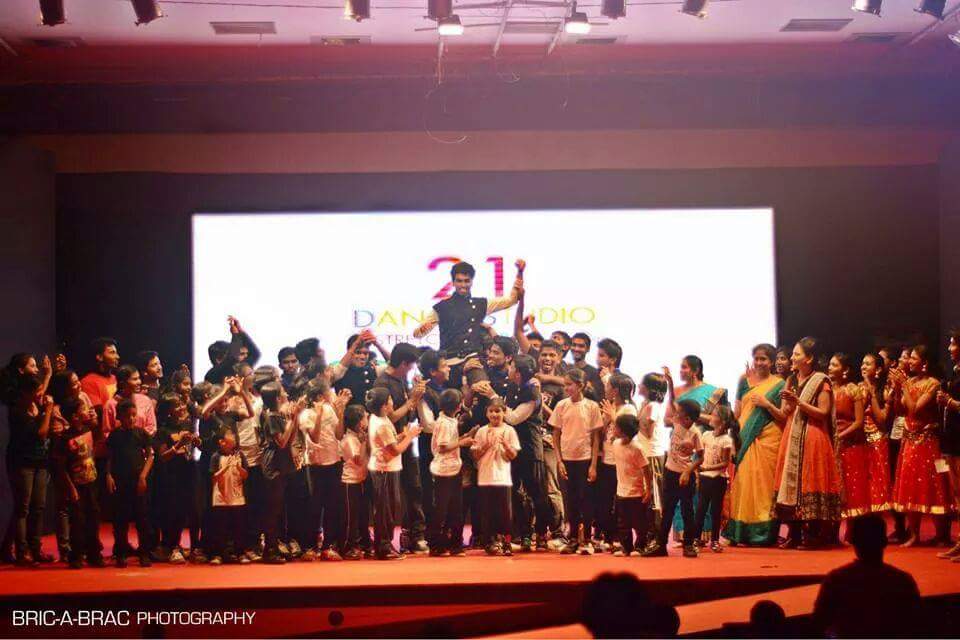 As he recalled his college days, Prabhu expressed how he enjoyed the four years he spent at PSG Tech. With a huge smile, he thanked his physics teacher Mrs. Brindha, who had been a pillar of support to him during his days. He felt nostalgic about the technical symposiums and art works he was a part of, and said that the bridge, F block canteen and Y block corridor were his favourite hangout places. He also thanked the college management for the atmosphere and encouragement they provided.
In this critical society, choosing a non-conventional career takes a lot of courage. The day he decided to quit his job at IBM and start a dance studio was a turning point in his life. It was his parents who encouraged him to pursue his dream. Eventually, he participated in a lot of competitions such as SUN TV's '7-up Dream Upstarters (2015)' and Vijay TV's 'Kings of Dance' and emerged as the runner up. Prabhu was the only dancer to represent the entire city of Coimbatore.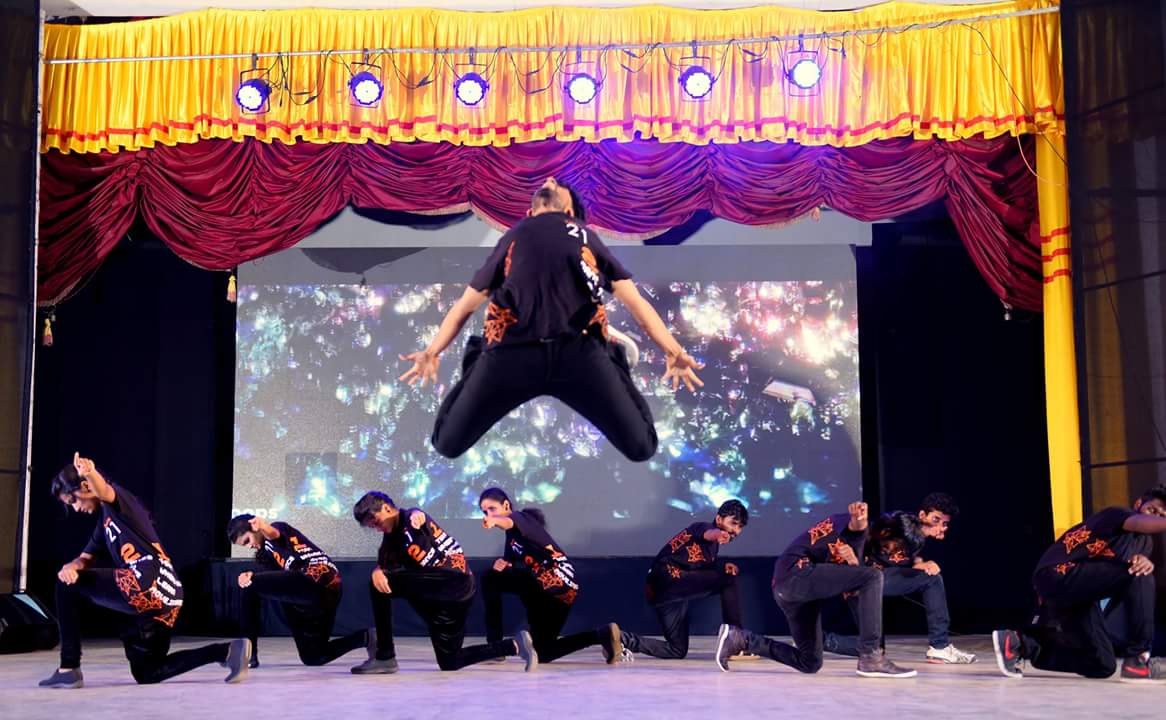 "Apart from being an elegant art, dance is also an extreme workout and helps in reducing anxiety. Hence, people of all age groups should attempt to dance." said the chirpy dancer. He also insisted that students should take up dancing, for there are a lot of opportunities in the media. With a sense of gratitude, he mentions the names of some of his friends – Preetham, Aashiq, Chandra, Dinesh and Sri Rajan, who have always been there for him.
Prabhu is a person who enjoys going with the flow with no hard plans for the future. "Just live the present moment, focus on improving yourselves and strive for perfection, success will follow", said the talented dancer. It is noteworthy that the 3rd Annual day celebrations of the studio – SOULIDIFY happened at the Hindusthan Auditorium on 5th February 2017. 
We spoke to Miss. Rashmi (B.E. ECE, 2014-2018) who has been associated with the studio for the past three years. "You must have noticed the ratio of the number of girls to that of boys here is quite high. Our instructor supports us to a great extent and has never discriminated between male and female dancers. I think this is a strong example of women empowerment", she said before leaving for practice.
As the group of girls who finished dancing came out of the dance room, I approached them with a set of questions about women empowerment. Miss.Indhumathi (B.E. ECE, 2014-2018) who has been dancing from her childhood, said that, development can never be achieved without women empowerment. She thanked her mom, who was a pillar of support and encouraged her to dance. Miss.Pavithra (B.E. ECE, 2014-2018) feels that women should empower each other instead of being envious. "Dance is a field, where a very close bond is created between the dancers. "Dance can be used as a tool to empower women", quoted Pavithra.
The Bridge wishes Mr.Prabhu and his teammates all the very best of luck in their journey to a star-spangled future!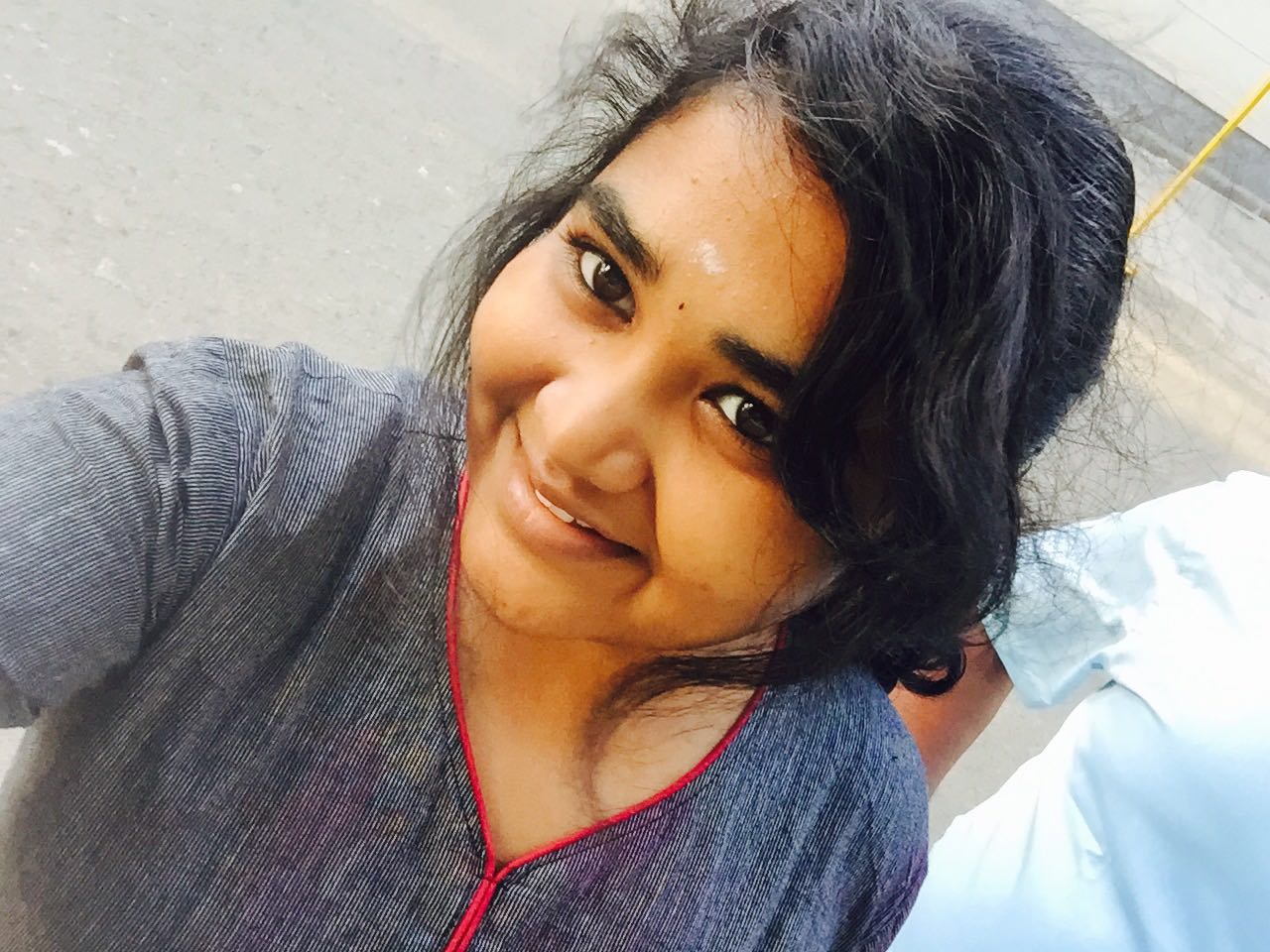 Harshini.T (BE SW EEE 2016-2021) is chirpy, outgoing and is ready to meet new people and befriend them. She loves reading and listening to people and is always curious to learn and explore things.
For comments/ feedback/suggestions, please write to thebridgepsg@gmail.com.