Imagine if life was a series of tapes, one for each year you lived. You take the one titled '10', blow the thick layer dust off it (admit it, it has been quite a long time), put it in the drive and press play. You fast forward to around April-ish May and sit with eager eyes. The picture displayed has a retro-esque filter (for vintage effect, obviously) and you see the smaller version of you sitting in a balcony, crammed with several plants atop a comfy chair immersed in a book you picked up from the local library two days back. You don't show it, but you are secretly proud that you are almost at the end of the book. The present you smiles with contentment and is proud for having built such wonderful memories for yourself.
Growing up, reading has been a trusted partner for most of us. What started with picture books and fairy tales slowly moved on to the no-words-to-describe-the-feeling Enid Blyton phase. Tinkle comics, Amar Chitra Katha and Magic Pot days followed suit. Then came the Nancy Drew and Hardy Boys days (aka the "I always knew his alibi was codswallop. Maybe I should solve crimes" days). After crimes, it was just endless waiting for the Hogwarts letter once the Harry Potter books were read from cover to cover. This was followed by an unhealthy obsession in Greek Gods, thanks to Percy Jackson. As we grew up, our books also grew in size and the depth of content with Agatha Christie, John Green, Jeffrey Archer, Sidney Sheldon and so on. Some of us were brave enough to enter the world of literary classics and learnt new vocabulary. And then life happened but let us not get into that.
But our fondest memories of books and the stories they offered were rarely from this conventional timeline of books. It is that one completely random ancient book we stumbled upon in the lending library at the corner of the street that we hold close to our hearts. The books were to be returned in at least two weeks, but this was far from the real problem. One week was all that was needed. The real problem was that the books were so old it was almost impossible to return without breaking (not tearing) a page.
Lending libraries are underrated and have become endangered as years passed. They have a surprising collection of books that doesn't necessarily get into the must-read lists. But years later, something triggers a memory of a book you didn't know you had read. Here is a list of books that randomly showed up in my train of thoughts during class when the importance of filter circuits in signal receivers was being explained. I get that reading children's books now doesn't exactly make sense but you can always suggest it to the kids around you and watch them have a good time.
The Baby Sitters Club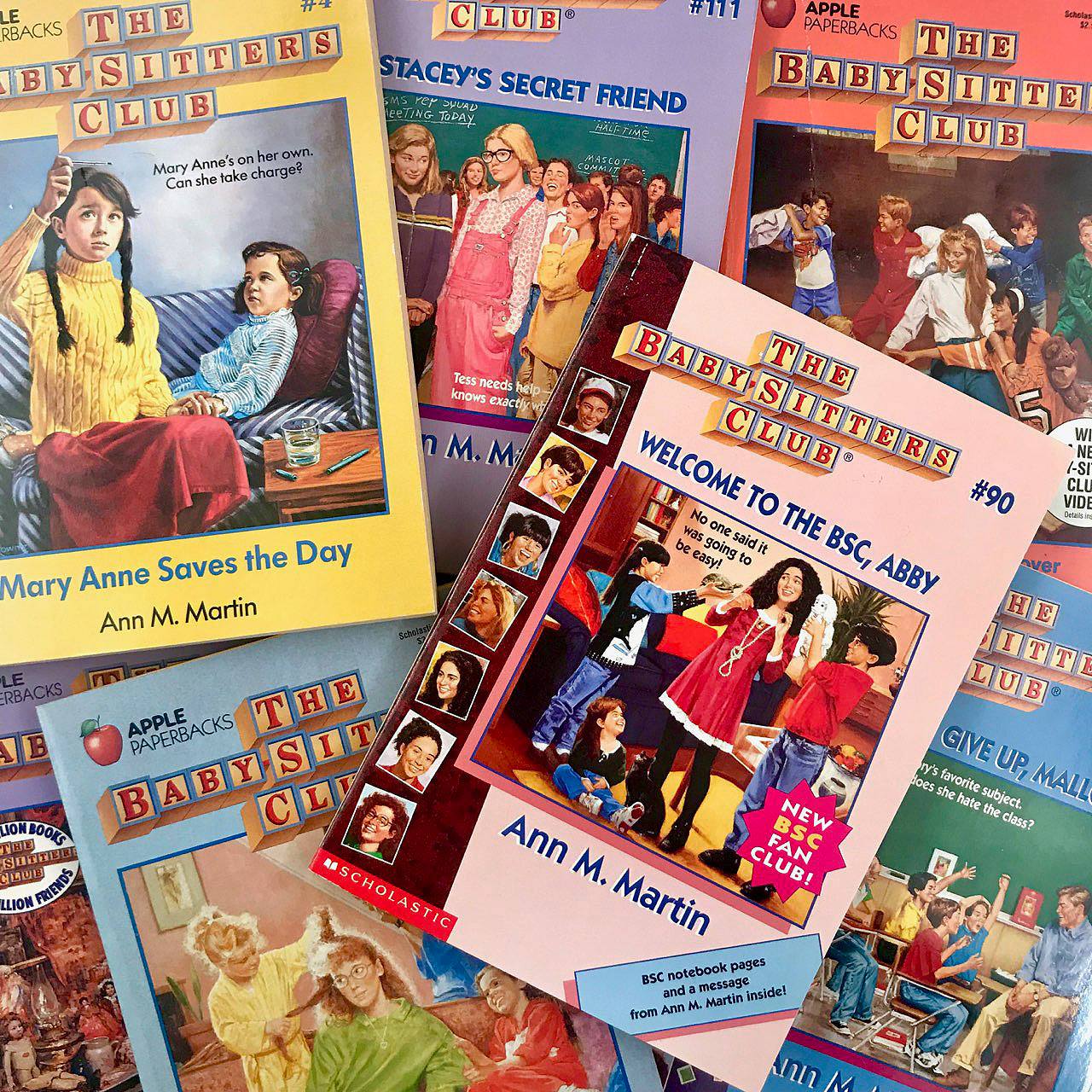 With over a 100 books, the BSC series was an engaging and diverse collection of stories. The stories fall under the typical teen-fiction but every book deals with a sensitive concept more often than not, like autism, terminal diseases, adoption, death of a loved one, moving to a new city. It also has a large share of fun and drama that takes one too many late-night hours. Aah! The nostalgia! Ann M. Martin knew about 13-year-olds a little too well.
The Little House Series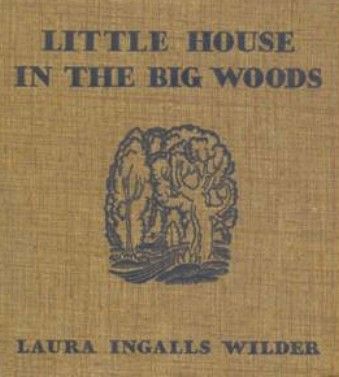 A family of five moves to different landscapes throughout the series – a prairie, dense woods and shores of a lake and hunts their food, dry their meat, bake their bread, sew their clothes, and wait for it, build their own house! I stayed up several nights hoping Laura Ingalls Wilder's family would adopt me and take me to the market in their horse-driven carriage to buy soft pink calico to fashion a frock for me. Even now, I would happily adopt this lifestyle if I had little assurance of surviving in the woods for more than a day.
The Henry Huggins Series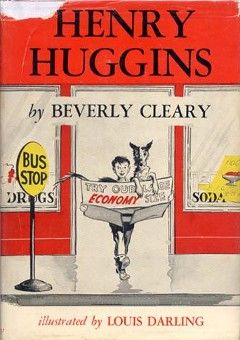 Many other books for children had references of the Henry Huggins series and so I hunted these down to cure my FOMO. And the books lived up to my 11-year-old self's expectation very well. Revolving around three to four main characters, besides being incredibly funny and engaging, the series was built upon family bonds to a great extent. Be it the parent-child or the siblings bond, Beverly Cleary made you invest in them so much. And also, all of us grew up with Ramona *sniff sniff*!
Animal stories
Stories from animals' perspective are always immense fun to read. These may not be as rich in morals like the Panchatantra tales but some are written so well that you believe your pets could talk with a little encouragement. And if you didn't have a pet, you could learn a lot about dog breeds from these books and ask your parents which exact breed of dog you want, only to have them say no to that as well!
Books like these are so many in number that one needs a minimum of five childhoods to get through them. Each of them takes you into a unique world and parts of them remain with you even after the book is read. So the next time you have the urge to venture into the book world, visit a lending library nearby and pick up two random books, one for yourself and one for the kid in you!
Happy World Book Day!