Not the Usual List of Books II
---
Continuing on the not so typical list of books,we hope you have read some of the books suggested in the previous article. The vast scope of books to read couldn't be covered in a single column and so here is the next set of books, which will be thought provoking and at the same time entertaining. With the holiday phase looming try to give it a shot and you sure won't be disappointed.
Midnight's Children :- Salman Rushdie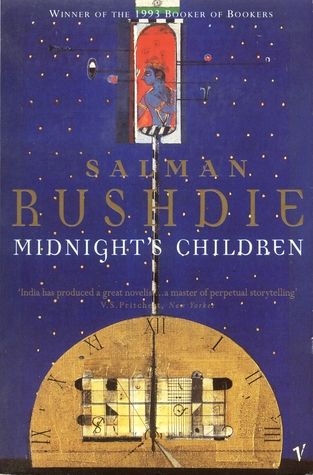 Salman Rushide's timeless classic and the winner of the Booker of Bookers in 1993 should be a sure shot read in any book lovers list. Children born on the stroke of midnight and their interrelated lives form the crux of the story, told through the eyes of the protagonist Saleem Sinai. Rushdie's unique style coupled with tongue in the cheek humor is sure to leave you hooked to this classic, set in the post independence era of India.
Millenium Series :- Steig Larsson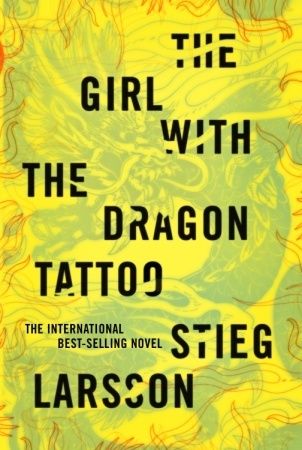 Steig Larsson, a Swedish journalist captivated the world when he introduced Lisbeth Salander to the world. The unique characterization of Salander and the backdrop of journalism, hacking, crime and government organisations has made this series a cult classic. The books were originally written in Swedish and then translated to more than 20 languages. If you have a long weekend and nothing to do, order the three books of this series and enjoy the best weekend of your life. The sad part is that Larsson passed away before the books were even published, leaving three completed manuscripts. He had originally planned ten books on the series and that would have been something. But the fourth part of the book which was half completed by Larsson has now been finished by David Lagercrantz and has been published, much to the enthusiasm of fans around the globe.
Life is What You Make It :- Preeti Shenoy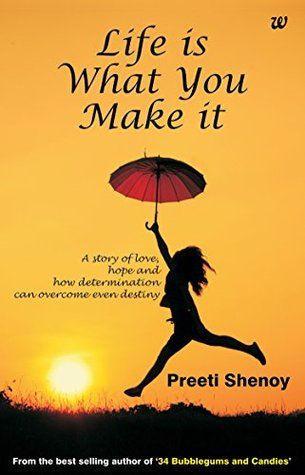 What would you do if destiny twisted the road you took? What if it threw you in a place you did not want to go to? Would you fight, would you run or would you accept it? The story follows the life of Ankita Sharma, who is smart, good looking and has the world at her feet. Six months later she is in a mental health hospital. It is a story of growing up, the power of faith and how determination and an indomitable spirit can overcome even what destiny throws at you. Preeti Shenoy is one of India's best writers, if you care to look past Chetan Bhagat and her stories definitely touch a cord deep in your heart.
Kadithangal :- Swami Vivekananda: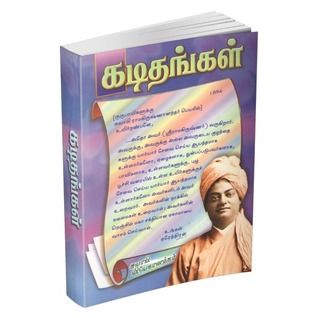 A compilation of handwritten letters of Swami Vivekanandha, one of the greatest mystics of the 20th century, this books gives a deep insight of his teachings. A good letter becomes great literature. Letter writing which is fast becoming a dying art, played a predominant part in the life of previous generations, forming the bridge of communication and in itself was a way of life. Translated from English and Sanskrit this book will surely be an insightful and an enlightening read.
61 Hours :- Lee Child: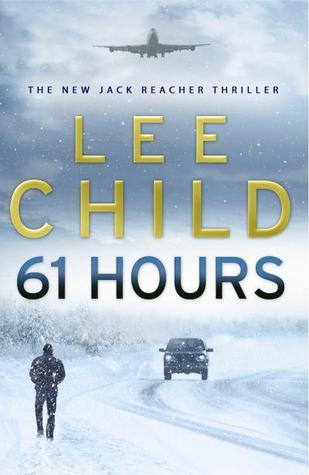 Jack Reacher is not your typical protagonist, he's different. An Ex- US Military cop measuring 6'5'' he's sure to bring shiver to anyone who faces him. His principle of not staying anywhere and being on the move always has surely made him fall into many adventures. An expert on small arms and man to man combat, he's the ideal combination of good and bad. 61 hours is a riveting story told in countdown style and set in the icy winter backdrop of South Dakota. Jack Reacher series also has many other books to offer.
Conversations With Mani Ratnam :- Baradwaj Rangan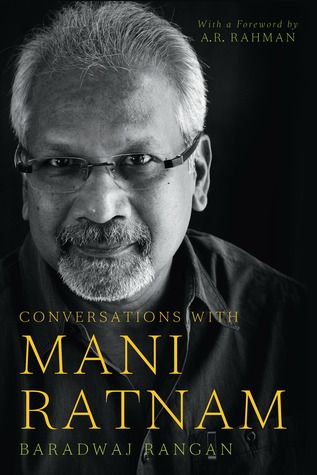 Perhaps the best Indian filmmaker of our time. Not known for giving interviews, this book gives an insight and a sneakpeek into the mind of Mani Ratnam as he deconstructs and explains in detail the movies he had made. From Nayagan to Yuvvah and Thalapathy to Dil se, this book is a tour de france of a legendary filmmaker.
Rafa - My Story :- Rafael Nadal and John Carlin: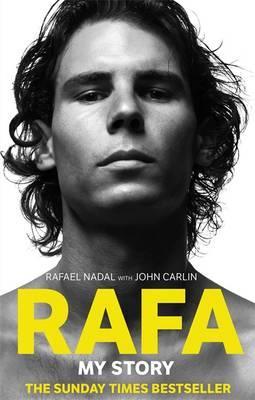 Rafael Nadal or Rafa as he prefers to be called became the Tennis world's sensation when he took to the courts and won the Roland Garros at 18. His unique style of play and the way he carries himself both on and off court is an inspiration and a role model to many. The book takes us deep into Rafa's life to his initial injury struggles which threatened to end his career, his greatest triumph in Wimbledon 2008 and his legendary rivalry with friend Roger Federer. It provides a story that is personal, revealing and in every bit as exciting as Nadal himself, not only for tennis fans, but for everybody.
Body of Lies - David Ignatius: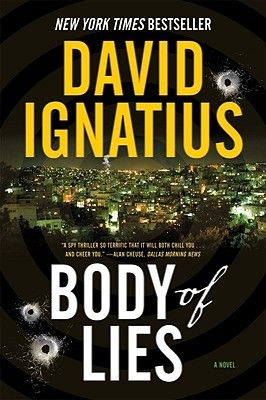 A story of lies and deception, this one follows the life of CIA agent Roger Ferris as he infiltrates the network of a master terrorist known only as "Suleiman". Also made as a successful movie starring Leonardo di Caprio, this book has its share of thrills and action.
Someday Angeline :- Louis Sachar: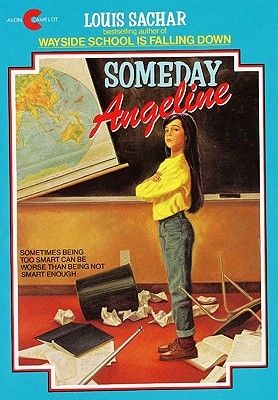 Nobody understands why Angeline is so smart. She could read the first time she picked up a book, she can play the piano without ever having had a lesson, and she knows what the weather is going to be. But being smart is causing Angeline nothing but trouble. A simple and interesting read, this one is  going to stay in your hearts for long.
Ponniyin Selvan :- Kalki: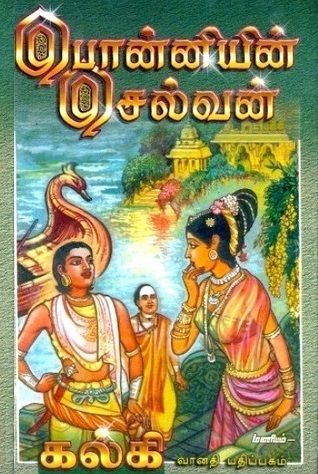 An epic in itself, this book needs no introduction. Famous Tamil writer Kalki's Masterpiece, this work of fiction has emerged as the people's favorite, decade after decade and for every generation. First released as a series in a Tamil weekly, this book is now a five part series and follows the adventures of Vandhiyathevan.
Some Honourable Mentions:
1. The Luminaries – Eleanor Catton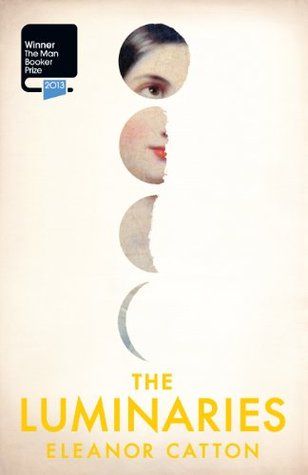 2. Life of Pi – Yann Martel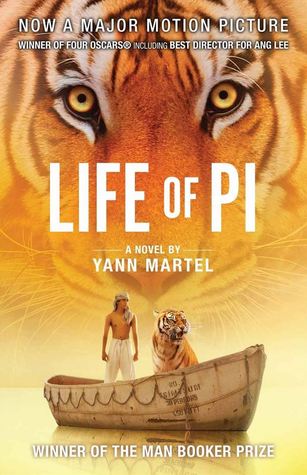 3. Train to Pakistan – Khushwant Singh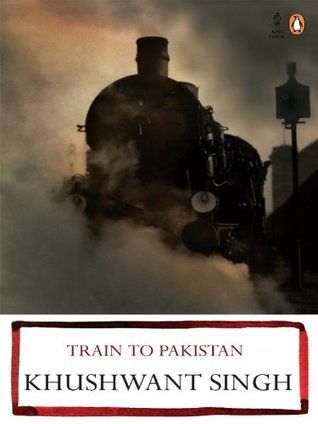 4. The Cuckoo's Calling – Robert Galbraith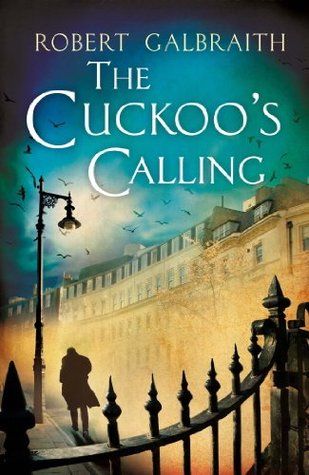 5. Airport - Arthur Hailey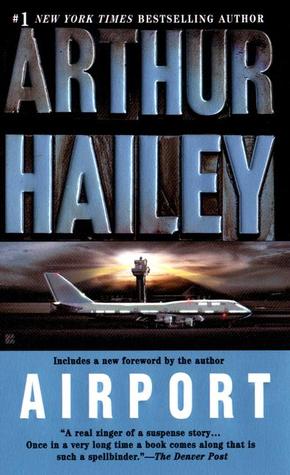 6. Meendum Jeeno - Sujatha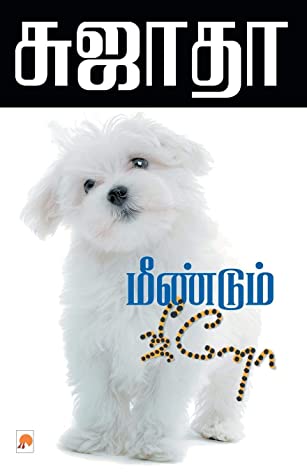 So, if you find any of the above books interesting, don't hesitate even the slightest and get your hands on the book as fast as you can and start reading. Starting to read is the most difficult phase and it is a joy after that.
Have a happy time reading and do get back to us for any suggestions and comments.