'The Bridge' has an enthusiastic click of photographers who work through the clock to provide photos that corroborate articles written by the team of writers. Besides that, they work on Photography articles. 'Photo of the week' brings a fresh perspective to 'The Bridge' and to the click of photographers. The photographers work in unison and come up with photos related to a 'theme'. To stay true to our roots, the first ever theme is 'PSG Tech'. The 'Photo of the week #3' was clicked by Nandhuri VPS Anirudh (B.E. Mechanical, 2014-2018).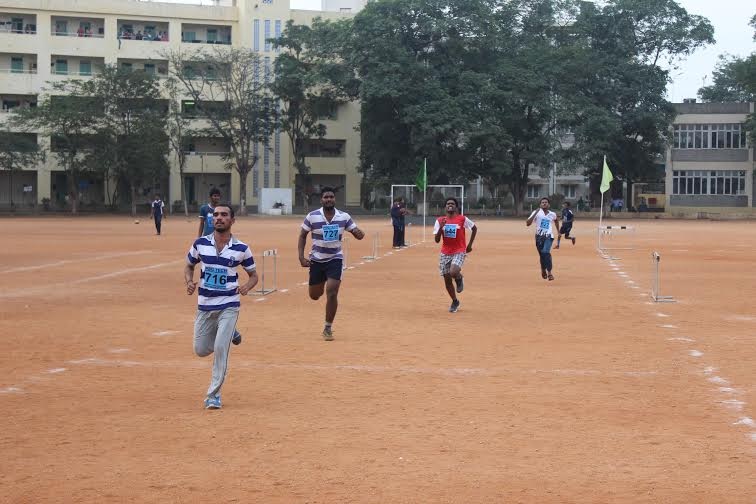 The PSG Tech Mini Marathon, sponsored by Students Union and Rich Little, was conducted on the 4th of January 2015. The Mini Marathon saw 947 enthusiastic participants from the PSG Polytechnic college and PSG College of Technology, students and faculty.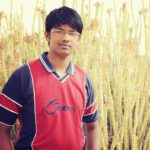 ANIRUDH NANDURI (B.E. Mechanical, 2014-2018) is a passionate photographer,who loves to travel. Highly interested in the field of vedic science and is very spiritual in nature. Has a knack for logical reasoning and biking.  
For comment/feedback/suggestions, please write to thebridge@mail.psgtech.ac.in