"You don't take a photograph, you make it." – Ansel Adams
'The Bridge' has an enthusiastic click of photographers who work through the clock to provide photos that corroborate articles written by the team of writers. Besides that, they work on Photography articles. To bring a fresh perspective to 'The Bridge' and to the click of photographers, we are launching 'Photo of the week' where the photographers work in unison and come up with photos related to a 'theme'. To stay true to our roots, the first ever theme is 'PSG Tech'. The 'Photo of the week #1' was clicked by Aravinth M (B.E. Mechanical, 2014-2018).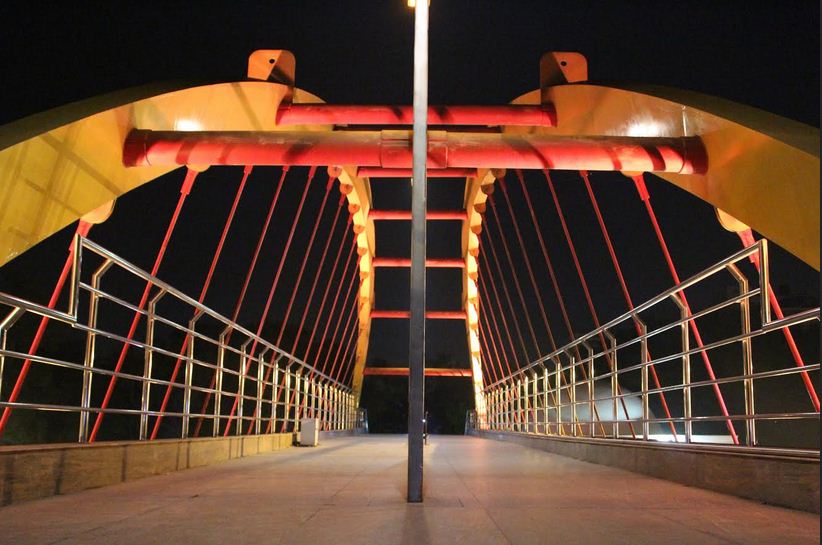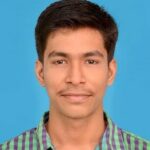 ARAVINTH M (B.E. Mechanical, 2014-2018) hails from Chidambaram. He is passionate about cars and sports. He has immense interest in Photography and believes that photos capture the moment and frame it for a lifetime.
For comments/feedback/suggestions, please write to thebridge@mail.psgtech.ac.in.