By Ram Prakash. A (B.E. Robotics and Automation, 2012-2016)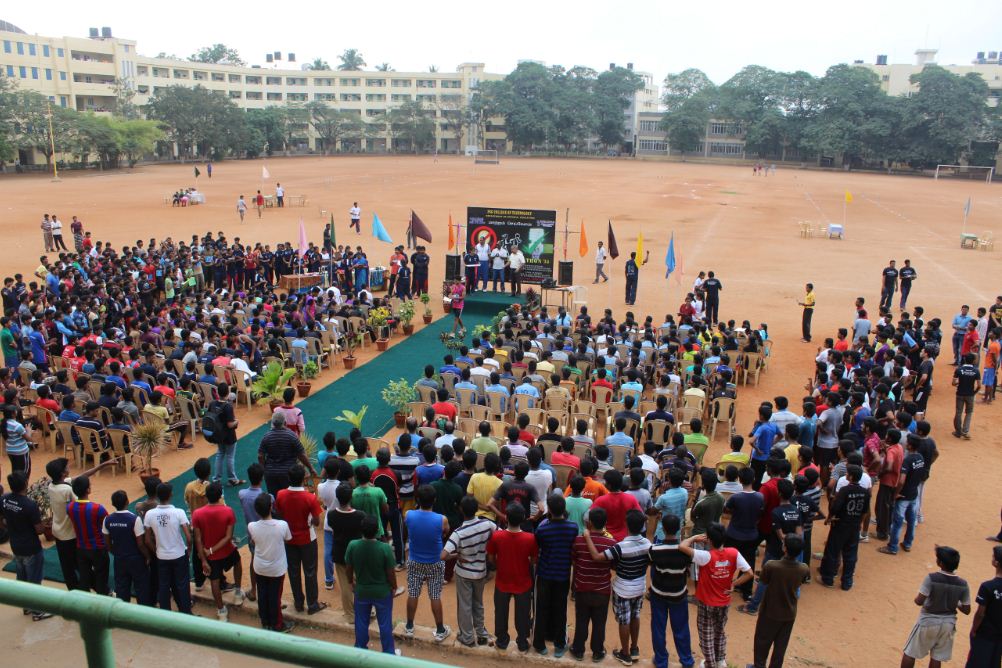 Among the vast list of events conducted by the Department of Physical Education of PSG College of Technology, the Mini Marathon is certainly one of the favourites. The marathon is primarily aimed at encouraging physical activity which is largely absent among the present generation. The PSG Tech Mini Marathon 2014-15 took place on the 4th of January, and it captured the imagination of the organizers and the runners.
This year's Mini Marathon witnessed the participation of 1040 runners that comprised of 688 men and 352 women from the students' category and 15 faculties from the staff category. At 7 AM, the principals of both PSG College of Technology and the PSG Polytechnic College; Dean-Student Affairs and the Hostel Warden flagged off the event at the PSG Tech Grounds. The men from the Polytechnic College were flagged off first, followed by the men from PSG Tech. After this, the women and the faculties were flagged off together.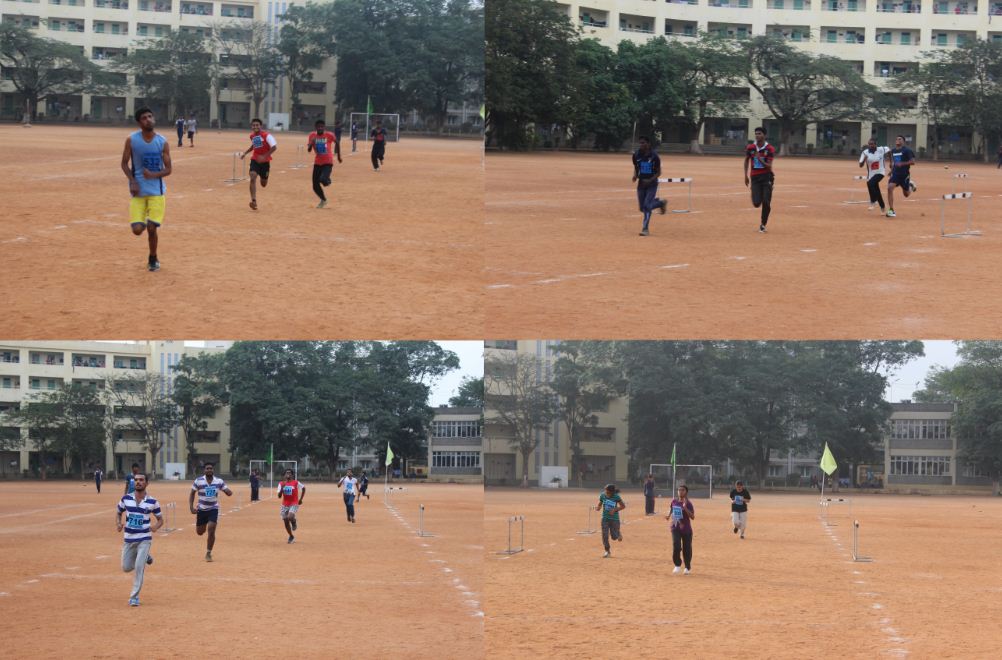 The men had to cover 8 km while the women had to cover 5 km, with the PSG Tech grounds being the starting and the finishing point. Most of the participants were amateur runners without much preparation and their goal was simply to finish. The event also saw plenty of seasoned runners/athletes. Runners understand that the success or failure of a marathon race will predominantly be determined by how well they have trained. After speaking to a few runners, we learnt that some of them even properly planned their nutrition and hydration strategy for this test of endurance. The runners also commented that the route was neat and very well marshalled.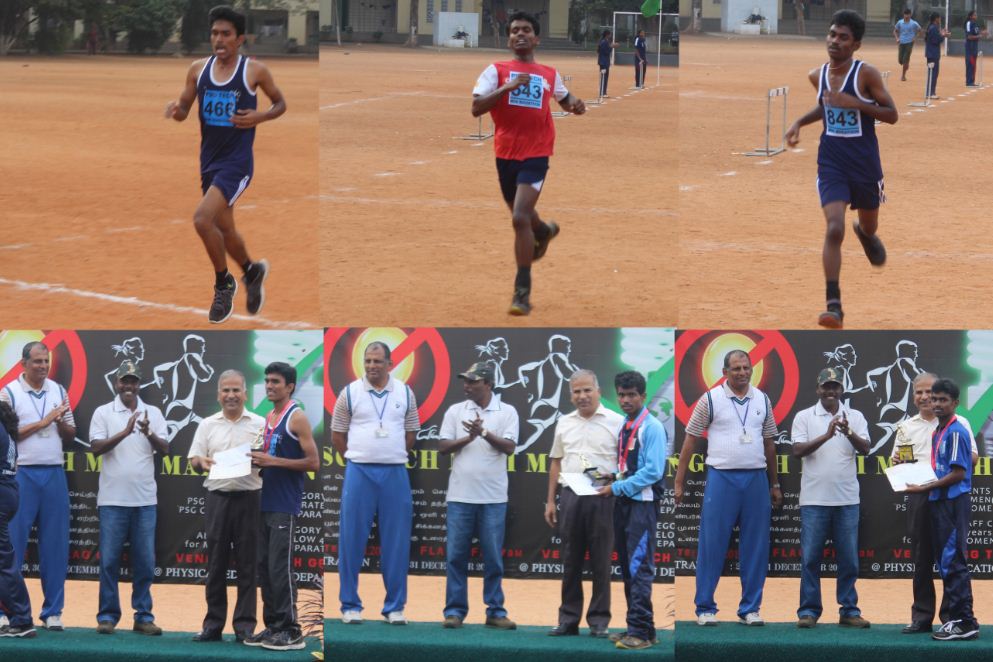 There was a worthy audience as well, to welcome the winners with a massive applause as soon as they touched the finish line. The top finishers were in a different league altogether compared to the other runners, finishing the race way ahead by a handsome margin.
There were plenty of medals and cash prizes for the top runners. 75 medals were given out in each category. The first 25 runners got gold medals, second 25 received the silver and the next 25 runners received bronze medals in all the categories. Apart from this, there were cash prizes worth Rs. 35,000 in total for the top 10 runners from each category.
The winners:
There were few people who put in tremendous preparation to outrun the rest. S.Saravanakumar (2011-15, BE-ECE), A.Sharmila Banu (2013-17, B.Tech-Fashion Technology),S.Gokul(2nd year– DME) and R.Shobana(3rd year– DCN) bagged the pole position in their respective categories.


Organizers:
The event was organized by the Physical Education department of PSG College of Technology. T-shirts for the volunteers were sponsored by Rich Little and the rest of the expenses were taken care of by the college. In a bid to avoid fatigue, the students were provided with breakfast and lemon juices were served soon after the athletes completed the race.  To make sure that no one goes home disappointed, all the participants were provided with a participation certificate to laud their efforts. The organizers hope to attract a bigger crowd next year, encouraging more students and faculties to actively take part in this event.
Photo credits: Nanduri VPS Anirudh (B.E. Mechanical, 2014-2018)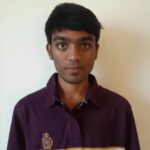 RAM PRAKASH. A (B.E. Robotics and Automation, 2012-2016) is a budding technologist. He loves music, reading, coding and tinkering with electronics. A DIY enthusiast, he is a football geek and loves watching movies and TV series.
For comments/feedback/suggestions, please write to thebridge@mail.psgtech.ac.in