Siruvani - The Sweet Pride of Coimbatore!
---
By Roopika R (B.E. Robotics and Automation Engineering, 2012-2016 )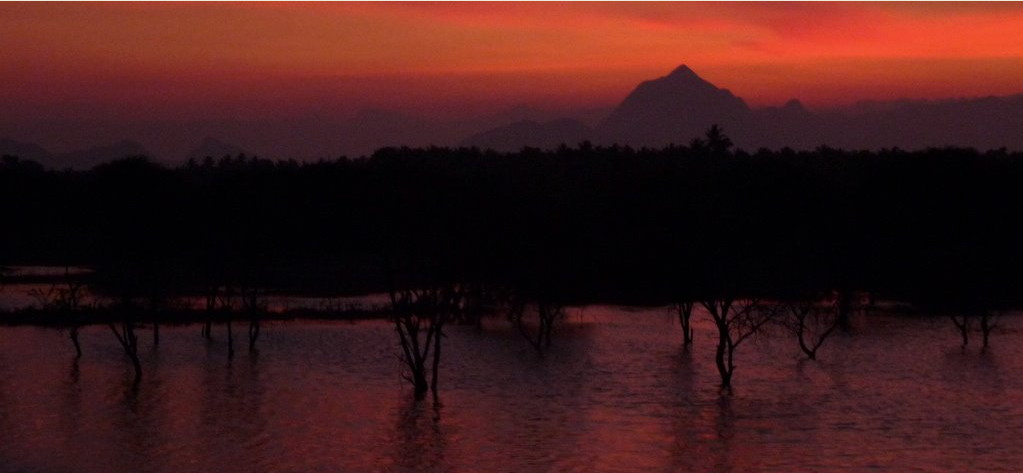 The chemical property of water states that it is tasteless, but can there be anything sweeter than water after an hour of walk in the summer sun? Call it an over estimation or a haughty statement,  not just a Coimbatorian but anyone who has tasted the Siruvani water will have to agree that it is the tastiest water they have ever consumed. It is claimed to be the World's second tastiest water, the first being Nile's. "How can a compound with the same chemical structure (H2O) have different claims in taste?"  I wondered.
Scientists say that the taste of water is due to the mineral content present in it. While many manufacturers of bottled water struggle to strike the perfect balance of minerals for the sake of the water's taste and nutrient content, Siruvani water is found to have this 'perfect balance' by itself without the need for any improvisation. The River Siruvani which flows near Coimbatore is a tributary of River Bhavani which in turn is a tributary of river Kaveri. The taste of Siruvani is said to be acquired from the vegetation and minerals found in the Attappadi valley through which it flows.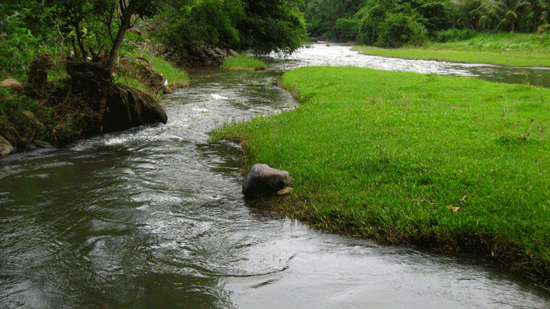 Attappadi is an extensive mountain valley at the headwaters of the Bhavani River nestled below the Nilgiri Hills of the Western Ghats. It is bordered to the east by the Coimbatore district in Tamil Nadu, on the north by the Nilgiris, south by the Palghat taluk. Gneisses are the predominant rocks found here. The other rocks found are charnockite, hornblende gneiss, migmaititic amphibolite, quartz biotite gneiss, quartz-feldspathic gneiss, biotite granite gneiss, and pegmatite. The Gneisses are metamorphic rocks which are formed from the sedimentary rocks that have medicinal properties. The rock charnockite is found to have healing properties. Also the presence of Gold in the Attappadi region has been confirmed by the Deccan Gold mines. In Attappadi region gold grains are found only in native state and occur in different shapes and sizes. Gold having its own wide range of medicinal properties is a sure contributor to the richness of Siruvani water.
Apart from the water it provides, the river is a major tourist attraction by itself. It is one of the most popular tourism zones of South India. The Siruvani waterfalls, the Siruvani dam and the river have not been spared by the film industry either. You will be sure to spot the place in some lovely duet. If in Coimbatore, the Siruvani dam is the ideal Sunday hangout with friends or family. So take a day off and do visit the Sweet Pride of Coimbatore!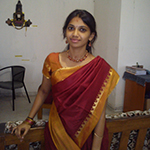 ROOPIKA R (B.E Robotics, 2012-2016) is passionate about music and classical dance. She loves writing about anything that puts her in awe and also writing is her favorite way of expressing what she feels. She enjoys debating and is always up for any healthy argument.
For comments/feedback/suggestions, please write to thebridge@mail.psgtech.ac.in