A brief look at the occurences on campus on the eve of our 69th Republic Day
Each Republic day is a yardstick which serves as a means to measure our great nation's development. While some commonwealths such as Australia and Canada still have an active Monarch as the Head of State, proud republics such as ours rest the entirety of the governance on the humble citizen. Therefore, this day serves as a constant reminder that people always reign supreme.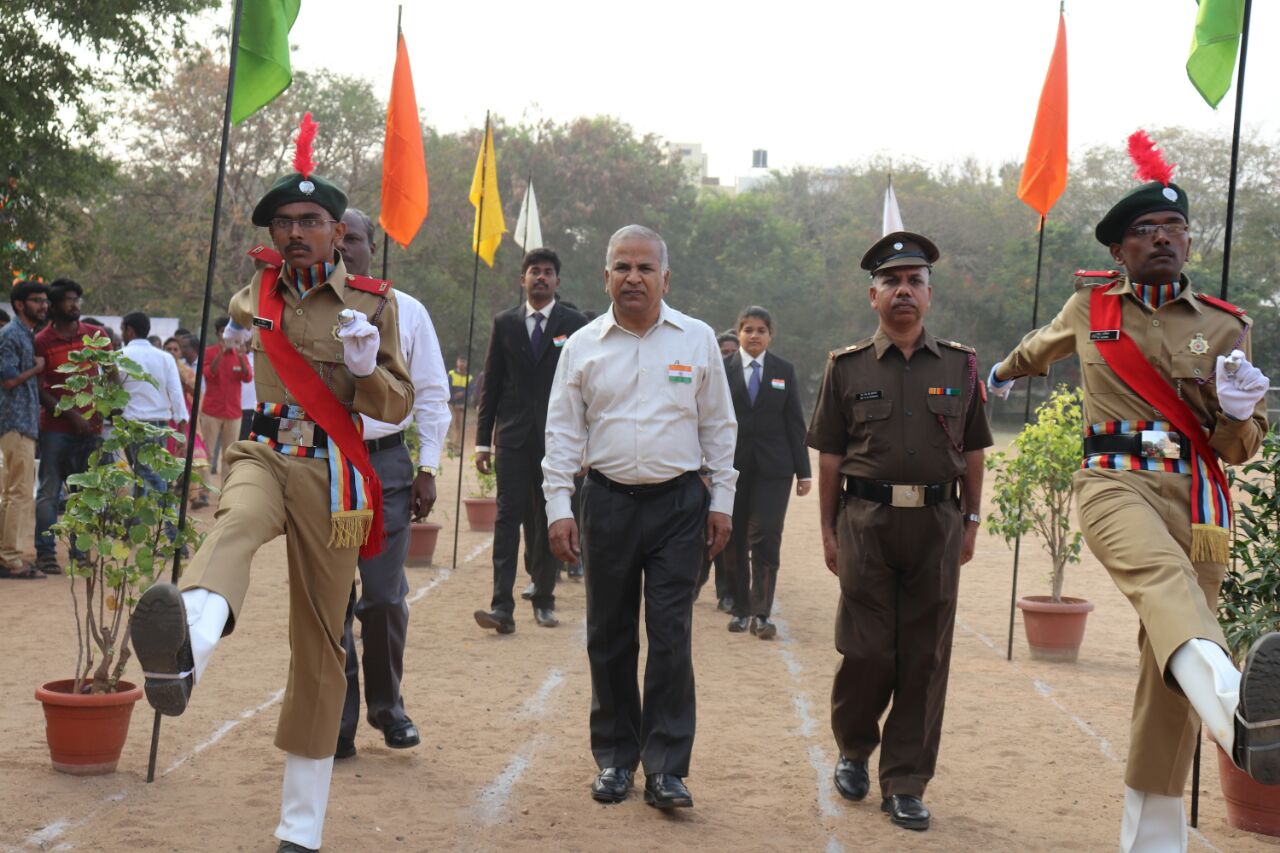 On the 69th Republic Day, the National Cadet Corps of PSG Tech paid due respect to the Tricolour with their shimmering performances. The Chief Guest, the Principal of PSG College of Technology, Dr.R.Rudramoorthy, received the guard of honour from the troops and hoisted the National Flag. The Band orchestrated the National Anthem, instilling everyone's hearts with the sense of Patriotism.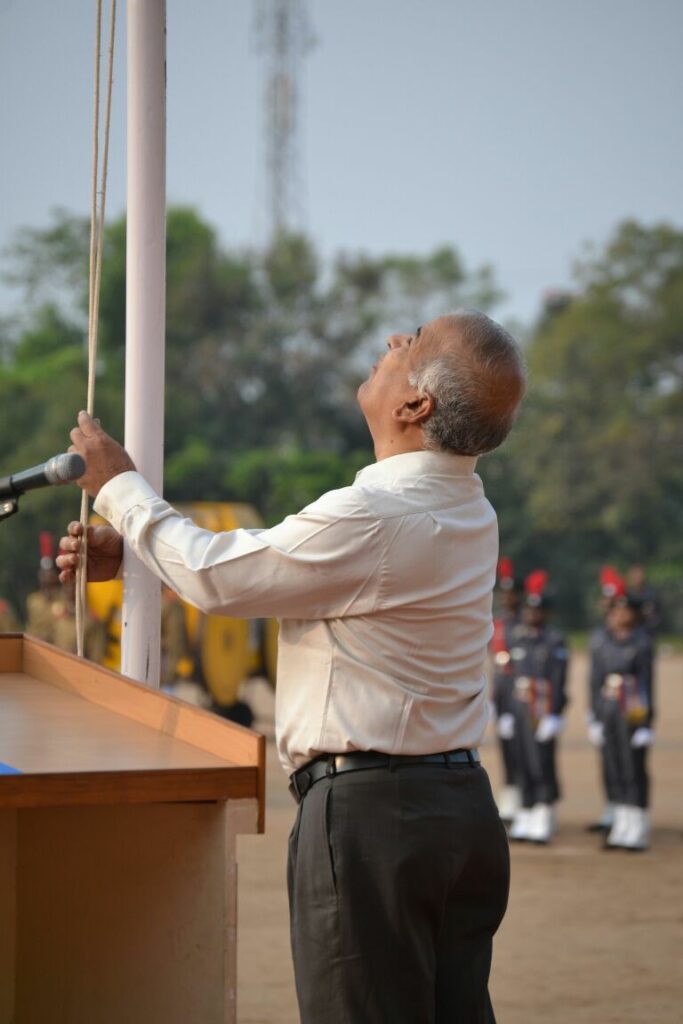 This was followed by the Chief Guest inspecting the platoons as they stood steadfast. This year the parade was commanded by (CSUO) P.Arunthathi. The parade consisted of 6 marching contingents each assembled impeccably in their sharp uniforms. The Chief guest witnessed the contingents as they marched with incredible sang-froid and finesse. The march was followed by a patriotic dance by the Girls' Wing.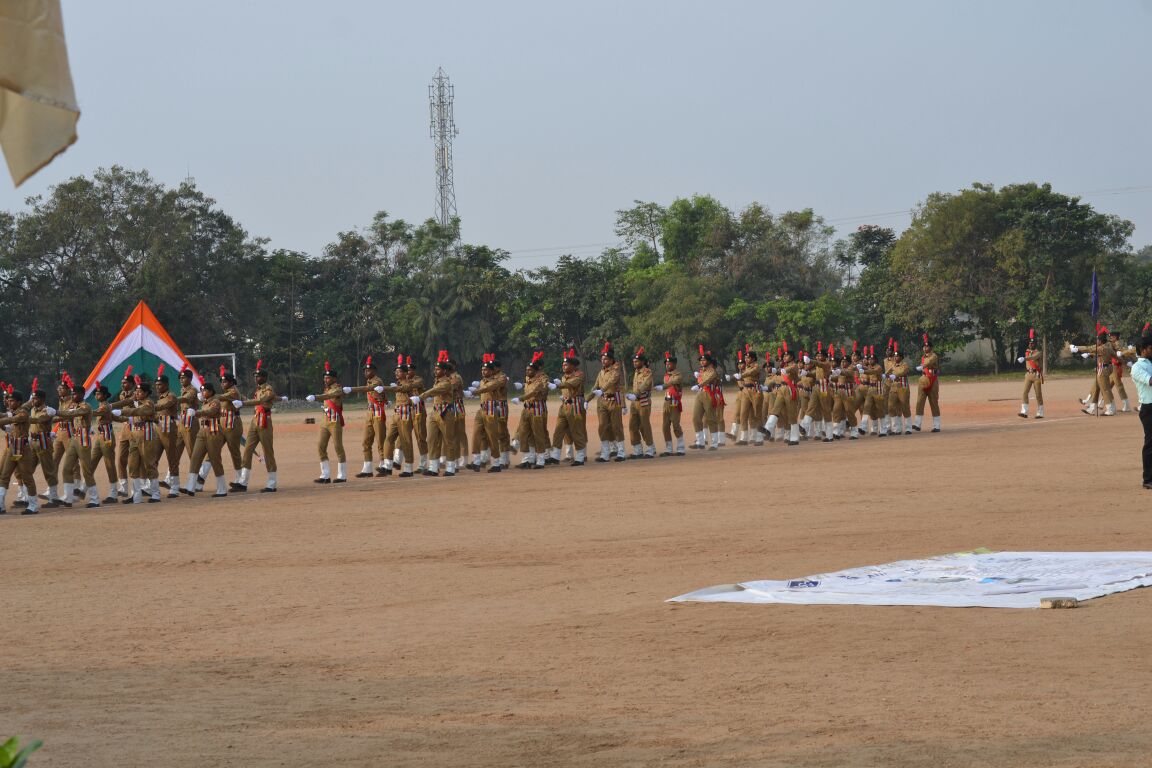 Next on the agenda was the Chief Guest's address. The Principal Dr.R.Rudramoorthy spoke about the role of Engineers in the development of the Nation. He stressed the importance of digitalization in the field of manufacturing, using Cloud Computing and IOT. The Cadets were awarded prizes and certificates, for their service throughout the year. The event ended with the National anthem, which seldom ceases to cause goosebumps of patriotism.
Photo Credits: NCC