An attendee's account of the workshop conducted by The Anonymous Writer
There's something sacred about Sunday mornings here at PSG Tech. Students get to spend time on pursuits that interest them and indulge in passions they hold dear. Mine being sleep made my journey to college on a Sunday an arduous and questionable one. The Wordsmith's Workshop conducted by The Anonymous Writer (brought to our college by THE BRIDGE) was what got me up and running to college on the 4th of February at 9:00 AM. Thankfully, I wasn't the only one interested in The Anonymous Writer; about seventy students across years and departments (a strong attendance for a Sunday morning) were present. All of us had one trait in common – the love for all things beautiful.
Literature brings out the strongest of emotions in us, be it love, sorrow or hate. The ones most abundantly witnessed amongst the students and hosts alike were joy and laughter. For once, tasks given to us seemed much more interesting and thought provoking than the day dreams I have in my math class.
Readership across the world has increased contrary to popular belief that millennials seldom read. The Internet has been instrumental in increasing readership worldwide. The Anonymous Writer can be slated as the centerpiece of this revolution in India. The boom of nano tales, vibes, dialogues and other forms of short literature have made it possible for the layman to enjoy the emotions that a bookworm feels every time he/she is at the last page of a storybook. They entice non-readers to pick up a book and say "I can do it", and teaches the purist readers of ye olde era that everyone can enjoy literature if delivered in the right form.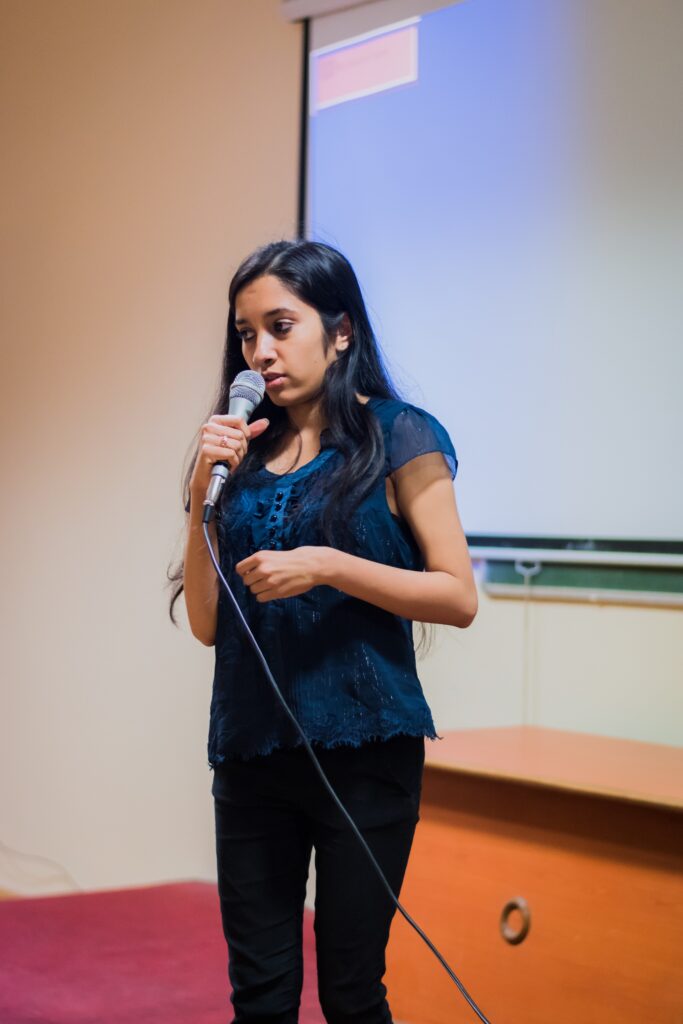 The hosts Ms.Lohitha Nadella and Ms.Pramitha Nair were highly interactive and kept our energies high throughout the workshop. Pramitha spoke about her journey into the world of literature right from writing essays in school to content writing in various companies. Ideas, plots and character development – the skeleton for writing any story were exposed as simple paradigms anybody could apply in storytelling. She gave wondrous tips on current forms of online writing – a sensation that has gripped the internet and the folks who use it. Pramitha then spoke about her inspirations in her rough childhood and how she started penning down her experiences as a teenager to let people know that they weren't alone in enduring them.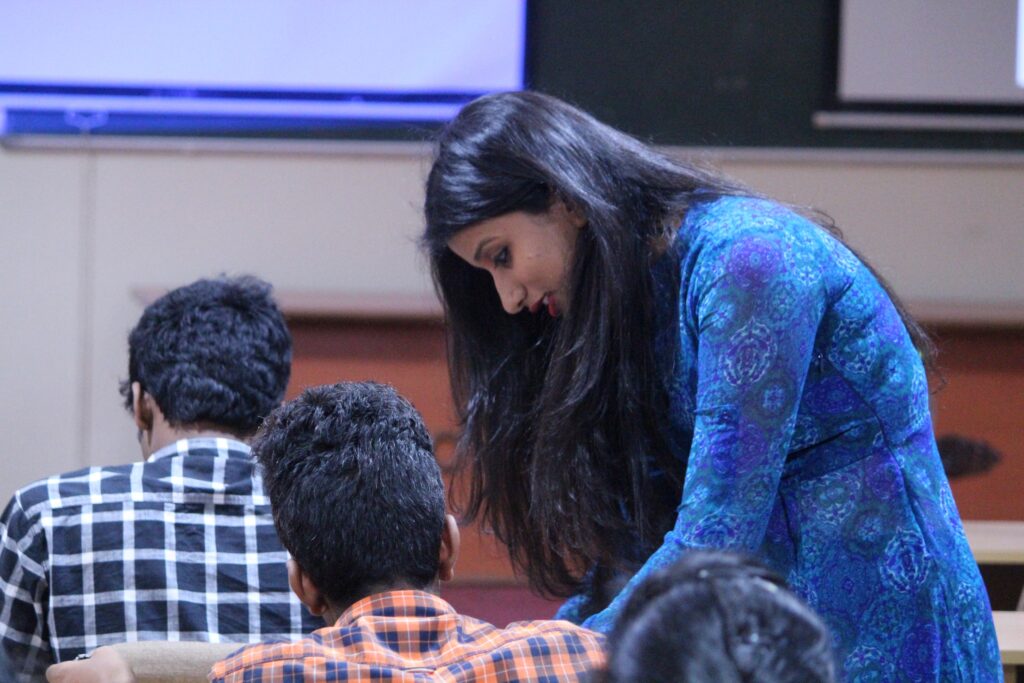 Soon, Lohitha took over giving tips on how one could write better while simultaneously keeping the reader engaged. She also began a group task where we all had to pitch in to make a story by stringing together different ideas from all the participants. There's only one phrase to describe it to people who weren't there : wind-cats-death-neon-death-cats-directors-cats and death (again). The task was the total opposite to whatever meaning it may convey to you! It was pure laughter and fun!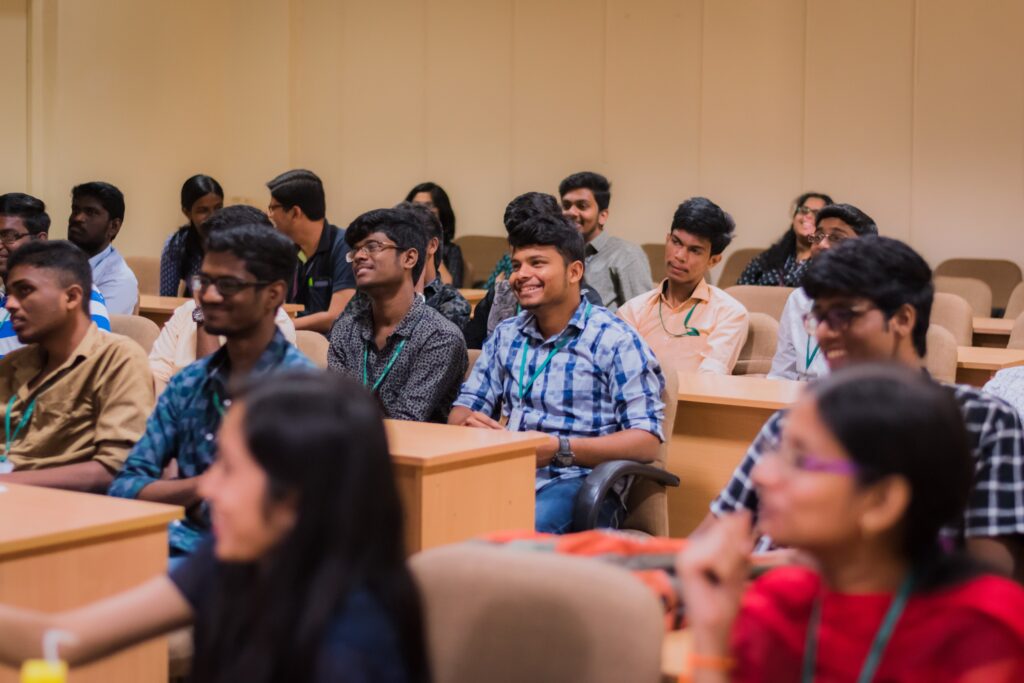 'One can relish and ponder over a good piece of literature, but can the interest to read be induced? How does one 'start' reading? – These were a few questions among many more that were answered by The Anonymous Writer on that eventful Sunday. I thank the team for having spent time enlightening the minds of aspiring writers on campus.