The Bridge presents a peek into the proceedings of the 68th Republic Day celebrations. 
By S Deepak Arumugam (B.E Electrical and Electronic Engineering, 2015-2019)
Photos by Ramanathan Kasiviswanathan (B.E ROBOTICS, 2016-2020)
and Prem Nishanth N (B.E ELECTRICAL AND ELECTRONICS –SW, 2012-2017)
Every year, Republic Day celebrations serve to reassure the significance of patriotism that we Indians take much pride in. To witness the tricolor spread its wings and fly high never ceases to make our hearts swell with unrelenting joy and pride. With the Republic Day celebrations being held on par with those on Independence day, it serves to show the unapologetic faith and respect that we exhibit towards the Constitution of our great country. Following are the proceedings on the event of the 68th Republic Day celebrations held by the National Cadet Corps at PSG College of Technology.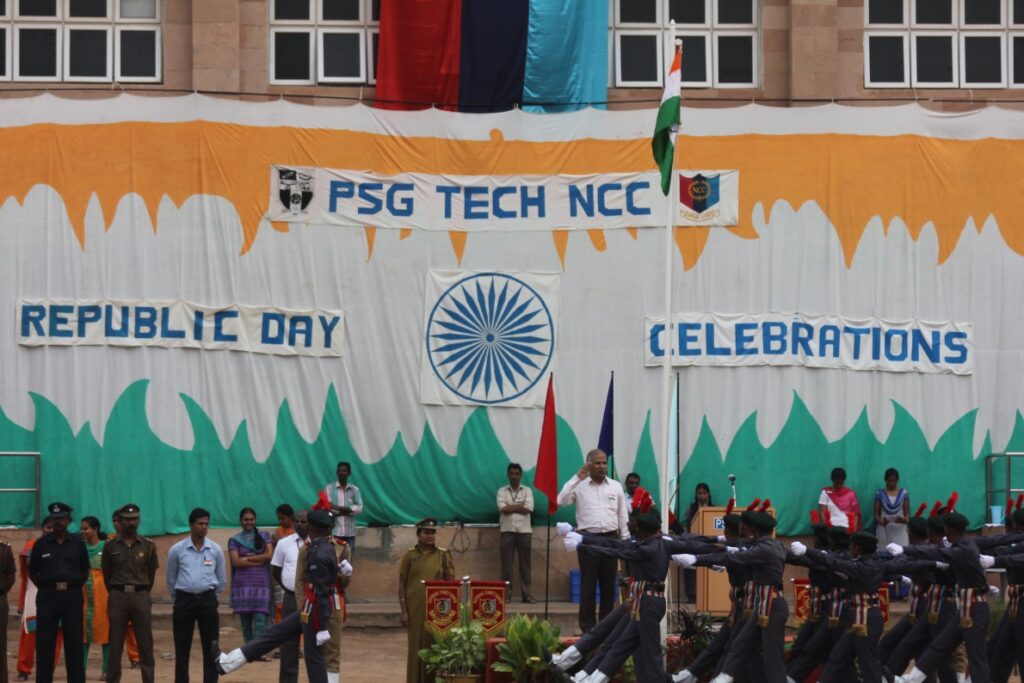 With the cadets having welcomed the dignitaries with an awe-inducing parade and the tricolour being hoisted by our principal Dr.R.Rudramoorthy, the air of pride complemented the rhythmic reverberation of the earth on our national anthem.
The dignitaries were then  introduced to various squads and their commanders. The parade commander Senior Under Officer M.D.RENJINI sought permission to start the Republic Day parade. Honors were bestowed upon the guests by various squads – namely, the ¼ Tamil Nadu Battalion NCC, PSG Polytechnic College;  5/4 Tamil Nadu Battalion NCC, PSG College of Technology led by Cadet T.PRAVEEN RAJ;  5 Tamil Nadu Girls Battalion NCC, PSG College of Technology led by Cadet Under Officer K.KEERTHANA;  2 Tamil Nadu Composite Technical Company NCC, PSG College of Technology led by Cadet Under Officer R.SANTHOSH KUMAR;  5 Tamil Nadu Air Squadron Technical NCC, PSG College of Technology led by the Squad Commander Fly Cadet ABDUL JAVITH.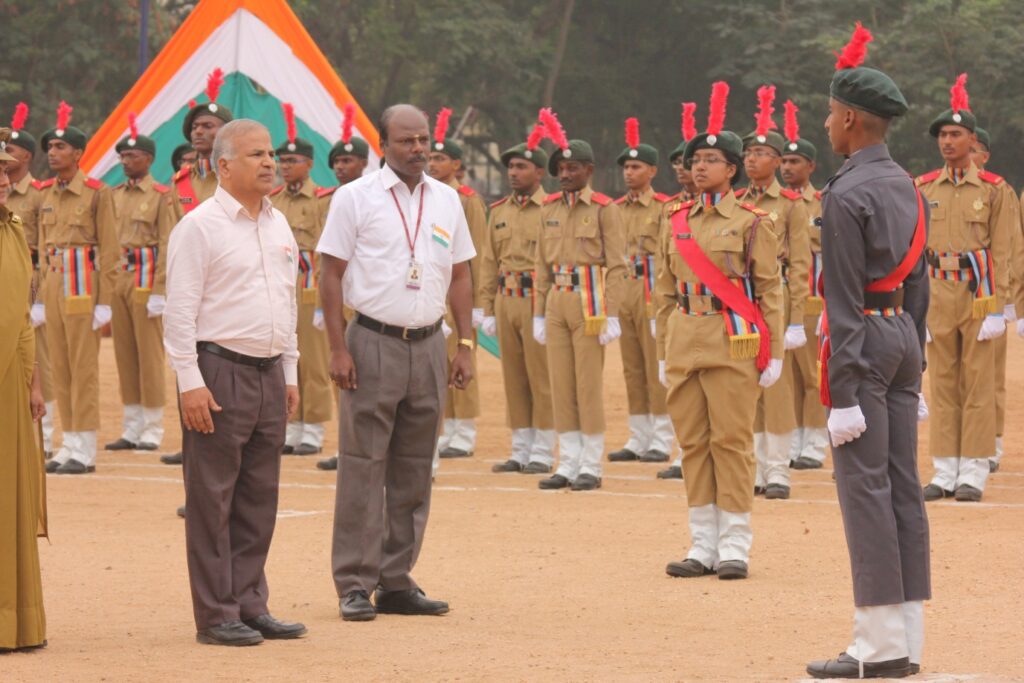 The chief guest addressed the gathering and congratulated the NCC cadets on their wonderful parade display. He reminded the students about the constitution and an engineer's role in supporting the society in addition to their professional venture. Further, he added that being Indian is unique and something for youngsters to take much pride in. The Principal distributed prizes and certificates to cadets who excelled in various NCC activities this year. With the National Anthem ending celebrations on a high note, the paramount significance of being Indian was instilled immensely within each heart present, never to fade.
The highlights of the event that took place in the N-block ground as captured by our photographers: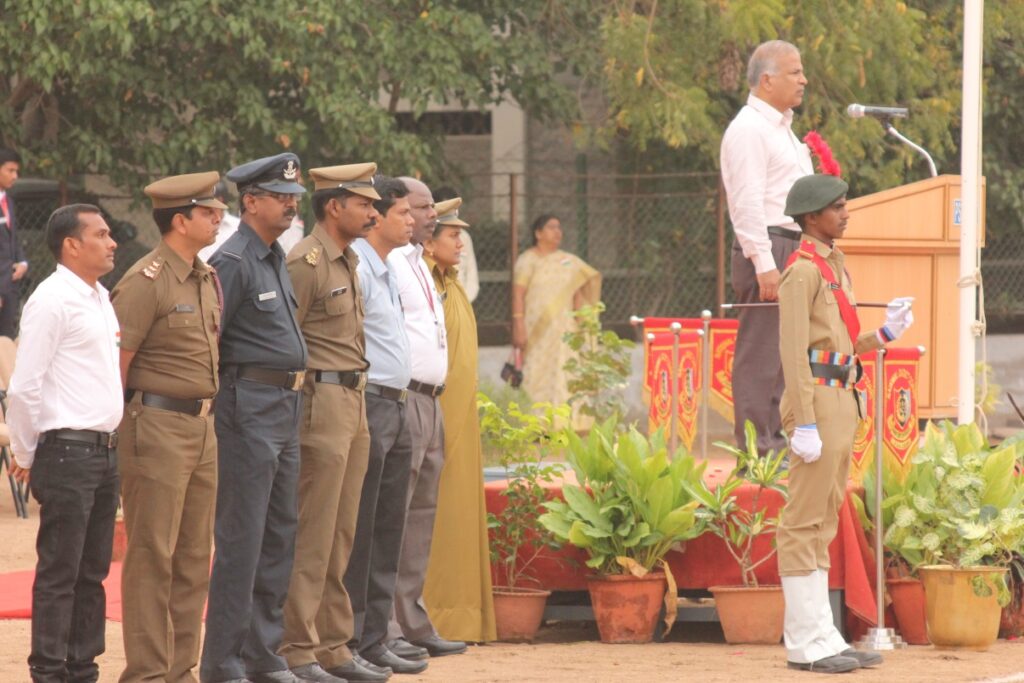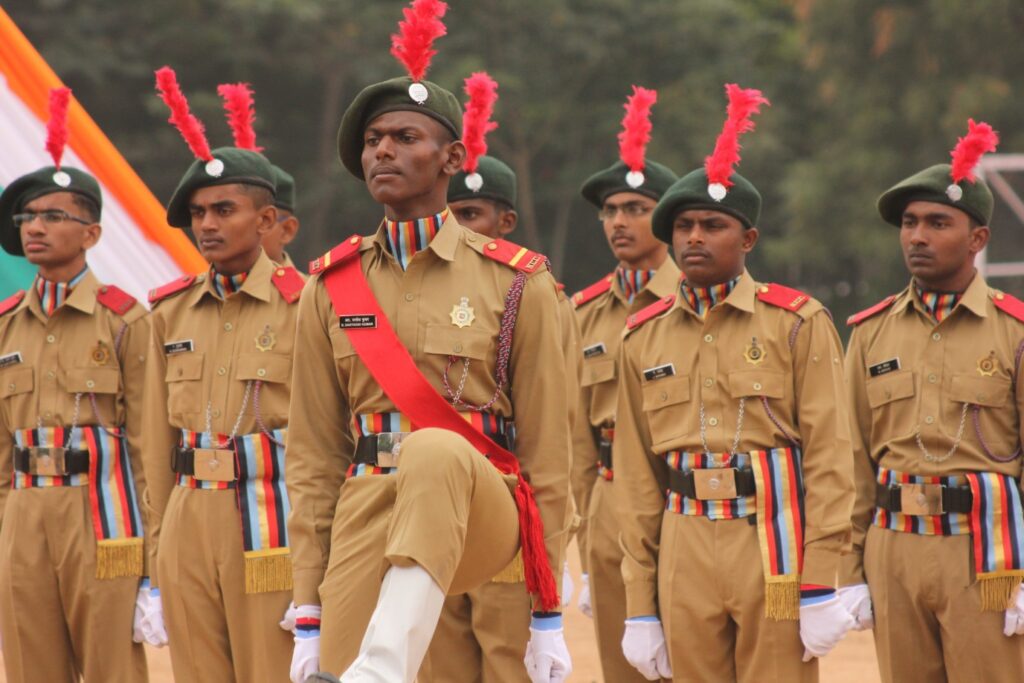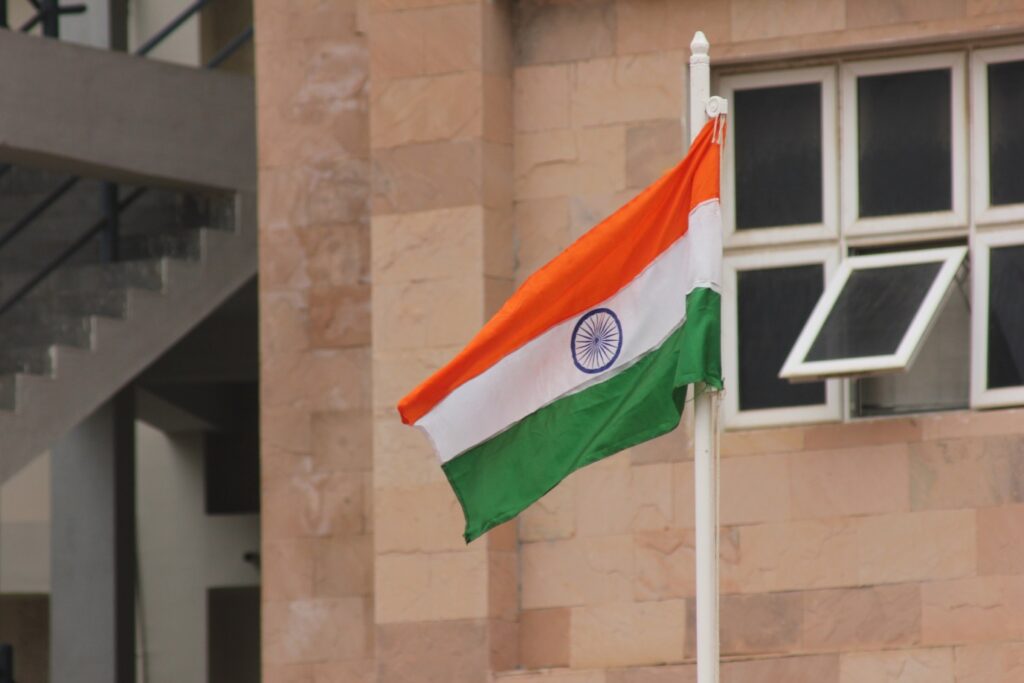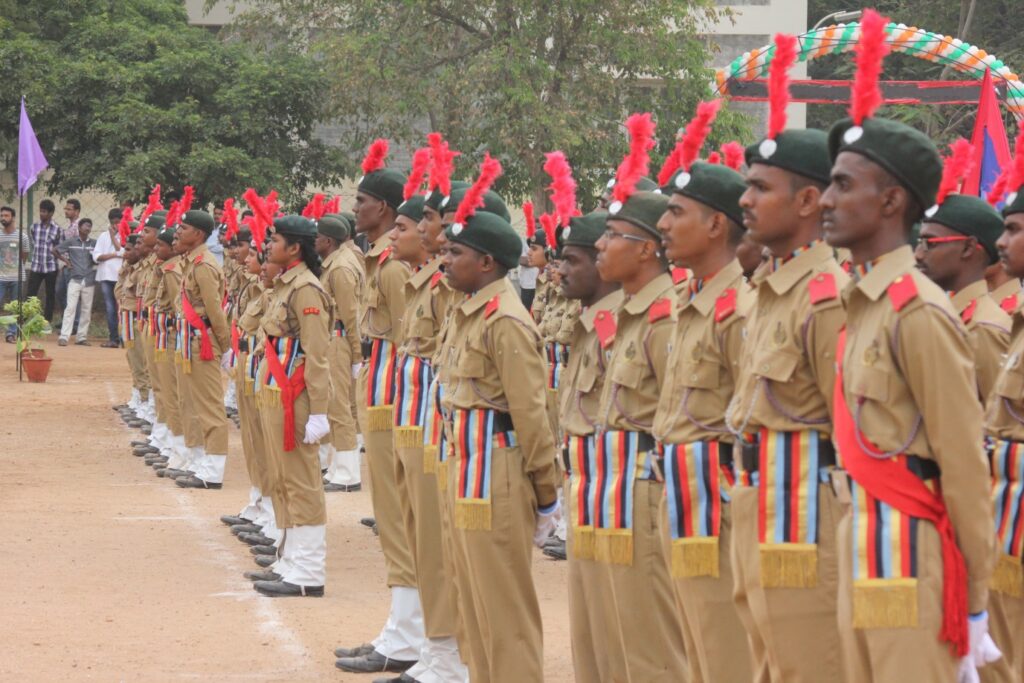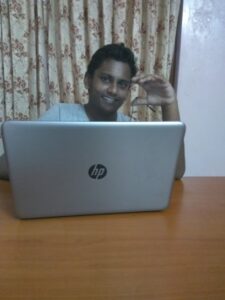 S.DEEPAK ARUMUGAM (BE Electrical and Electronic Engineering,2015-2019) is a  philosophical student, who loves to think and dream.He loves every piece of art.He strongly believes that when technology,creativity and perseverence come together, everything is possible.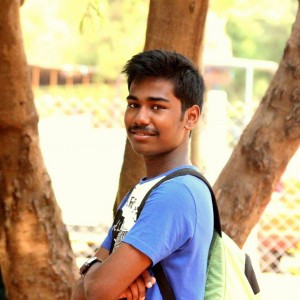 RAMANATHAN KASIVISWANATHAN (B.E, ROBOTICS,2016-2020) is an enthusiastic wildlife photographer, passionate athlete and a fan of science fiction. One of his favorite pass-times include updating himself on recent developments in the automation field.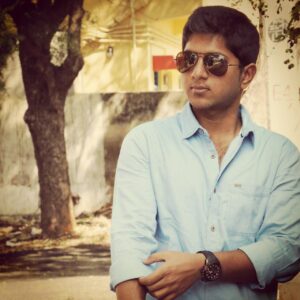 PREM NISHANTH.N (B.E ELECTRICAL AND ELECTRONICS –SW, 2012-2017) is a jovial, dependable person who is passionate about dance, interested in photography, interested in bike riding and long trips. He is also a foodie and loves to hangout with friends..
For comments/feedback/suggestions, please write to thebridgepsg@gmail.com.