Civil Services and Beyond
---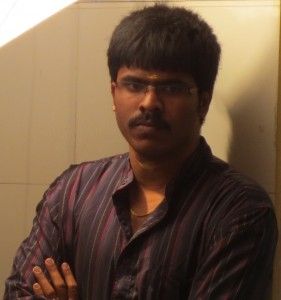 GOUTHAM S (B.E. CSE, 2007-2011) cleared the 2013 Civil Services Examinations with an All India Rank of 394, and that too, in his first attempt. He has been allotted to Indian Revenue Service (Customs and Central Excise) and will begin his training shortly. An enthusiastic student during his college days, The Bridge Team interviewed him recently. Excerpts from the interview:
Q. You have graduated as an Engineer. What convinced you to pursue a career in Civil Services?
'Why should you pursue a career in civil services?' is a very personal question. It is upon every individual to find his/her own answer to it. That answer will be the ultimate source of motivation to overcome the failures till a person succeeds in the examinations.
My personal philosophy right from my childhood has been that each and every individual has his/her own responsibility to himself, his society and the nation. I see the civil services as a better means to carry out my responsibility.
Q. Who is your source of inspiration and why?
There is no single source of inspiration. The person who made me think civil services as a serious option was my friend Umesh (UMESH KESAVAN, B.E. ECE, 2007-2011), the 2010-11 SU Chairman. Of course, you take inspiration from your family and friends who support you throughout your life. If you ask for a single name, I have always been a big fan of Mahakavi Subramaniya Bharathi and it is safe to say that his writings have been a constant source of inspiration and motivation in my life. To answer your 'why' part of the question, you don't need a reason to get inspired by his works. You just have to read them.
Q. Tell us how you trained for the UPSC examination.
When you prepare for the examinations, it becomes a way of life. I got adapted to it quickly. I formed my own way of preparation, schedule, notes-taking, strategy, etc.
The preparation officially started in August 2012 when I joined Prabha IAS IPS Academy in Chennai. They were a continuous guiding support in my preparation. But most of the preparation comes down to individual effort and strategy.
I quit my job six months into my preparation. It was a risk as it was not guaranteed that I would clear the exam. It was also a tough decision considering the salary that I was getting. But I took that decision as I wanted to devote all my time to the examinations and make the best out of my first attempt.
I can write pages and pages about my preparation days. To put it in a single line, it was a period of hard work, focused preparation, dedication and mental toughness.
Q. You were passionate about quizzing when in college. Do you feel it gave you an edge at any point of time?
Not just in college, but I have been passionate about quizzing right from my school days. In general, quizzing has helped me in having a good memory and concentration. These two are important for many things and not just the exam.
Quizzing has always been something that gave me happiness and joy. It was more of a fun activity than a competitive quest. Quizzing was the primary source of relaxation during my preparation days. I was a part of a quizzers' mailing list and I received the questions of all the top-level quizzes held in the country. I would go through them whenever I was stressed or needed a distraction from my preparation.
Q. What is your view about people from an engineering background excelling in Civil services examinations?
The number of students who take up Engineering has increased manifold and that ratio will obviously reflect in such a nationwide competitive examination. It is good that Engineers are taking up the examinations and becoming civil servants. They come with a set of skills and add a new dimension to the services.
Q. Does engineering give you an advantage in clearing the examinations? What are your views on the recent protests around CSAT?
No. The civil services examinations are designed in such a way that a person from any background can clear it.
For example, in the main examinations, almost all the optional subjects offered to the candidates are non-engineering subjects like Public Administration, Political Science, History, Geography, Law, Literature, Math, Physics, etc. Even in the Preliminary examinations, Paper I tests you on general topics such as Indian History, Geography, Constitution, Economics, Environment, etc. Similar subjects are tested in the General Studies papers of the Main examinations. Engineers don't have any advantage over others in these papers.
Paper II (CSAT) of Preliminary examinations is something Engineers have an exposure to during their placement/CAT/GRE/GMAT preparations. But mere acquaintance with the CSAT format doesn't guarantee you good marks in the examination. It needs practice and logical skills more than an engineering background.
Anyone who is aiming to join such an important job should raise their own standards to compete at the highest level and not expect the exam to become easy for them. It is necessary to test English, reasoning and decision making skills at some point in the exam process. UPSC has just chosen to test it at the Preliminary level. People who are truly preparing for the exams would not have time for such protests.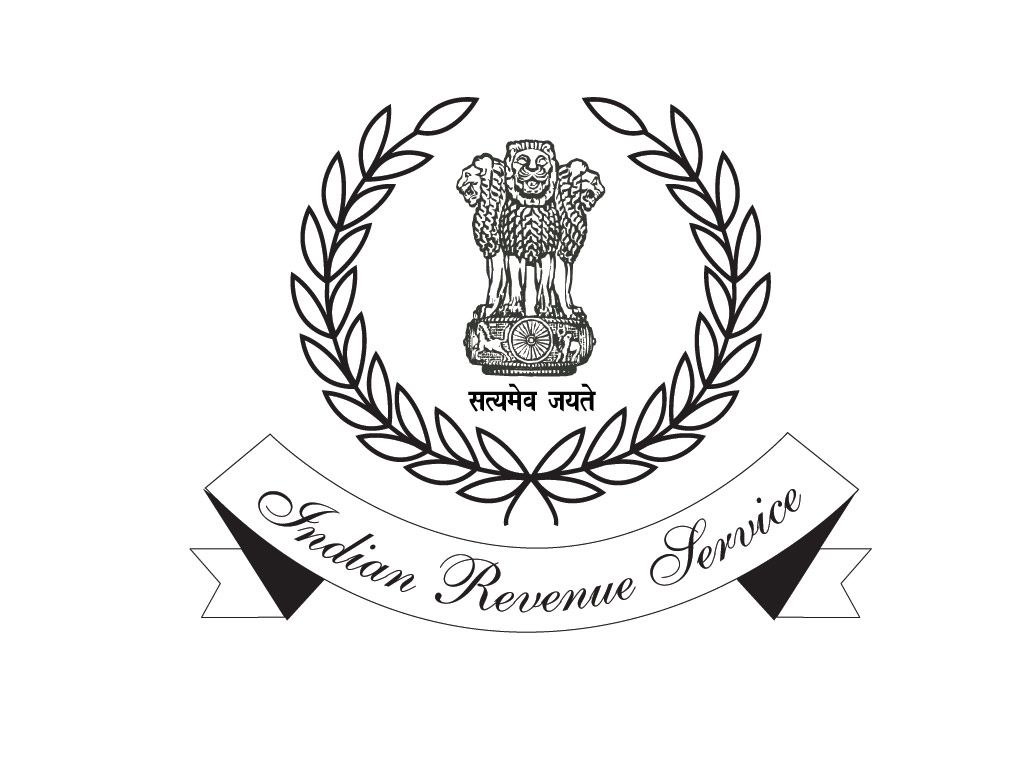 Q. Describe the years you spent in PSG Tech.
It was good. I had a very good academic record with a CGPA of 9.45. I got my closest bunch of friends in PSG. I managed to get placed in Cisco Systems which enabled me to get good experience in the Software industry. The college quiz club ASQ, of which I was one of the founder-members, will always remain close to my heart. I wish I had spent more time in the Tamil Literary Club but apart from that, it was fun.
Q. What is your piece of advice to young minds like you?
Well, there is this passage I got memorized from the Gita, which sort of fits this question;
"Karmanye vadhikarashtey, ma paleshu kada chana
Ma karma phala hetur bhurmatey sangostava akarmani"
You have the right to perform your duty but not to the fruits of your action.
Do not let the fruits of your action be the very purpose of your actions, and let them deter you from performing your duty.
This verse motivated me throughout my preparation days to overcome my doubts if I would clear the examination. I have reminded myself of it every single during my preparation. Right now, this is what I would tell them.
Q. What are your views about the future of this country?
Now that I am joining the government, I am sure acche din aanae waale hai (Good times are coming).
On a serious note, the future is out there. It is not yet defined. It is what we make of it. Swami Vivekananda said, "You are the creator of your own destiny. Therefore make your own future." I hope we make a good one.