We see it every day; even walk past it (To I block and EP labs). It's right there, perpetual in its presence, but we seem oblivious not to its existence, but to the underlying wisdom. It's the tale of how an idea, petty as the size of a seed can inspire and bring about untold generations. A seed which was planted 89 years ago in the same ground which we pass through daily; only that it has spurred into a magnanimous tree, firm in its roots.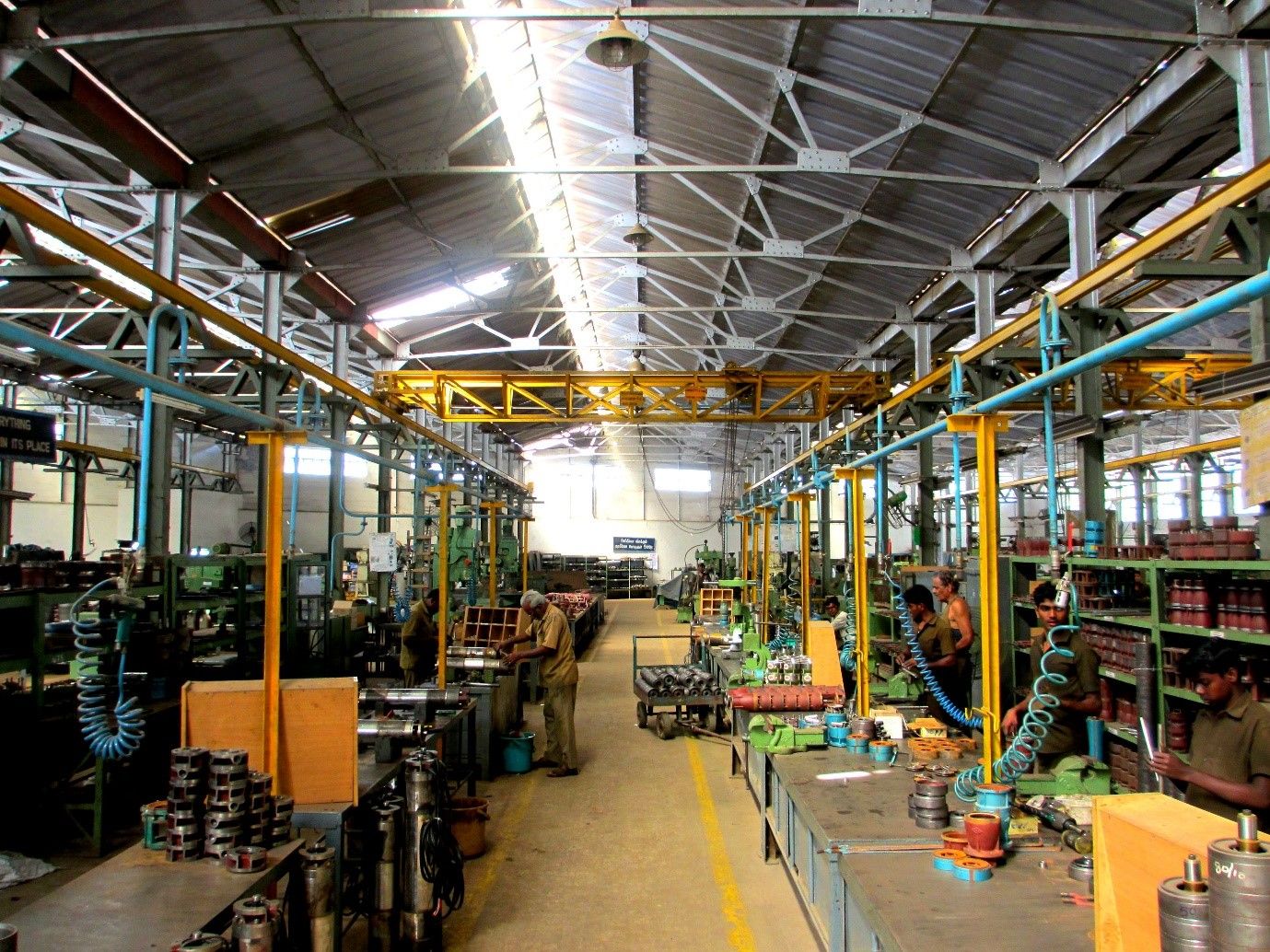 Standing Legacy:
Back in 1926, there were not many industries in Coimbatore; it was better popular as the 'Textile City'. In fact, some say that PSG was the first Industry to start in Coimbatore. Its history starts with a vision: Charity
Governed by Shri.P.S.Govindaswamy Naidu's words, which laid the foundation for almost everything with PSG name in it.
"Let there be charity, so that others can share my family's prosperity"
The deed started considerably small as "Sarvajana School" in 1924, when one of their family member was refused admission to a school. As the common one-liner in our campus goes by, the name says it all: Sarva-Jana (Every – People). It was this hard-cored idea of charity which then bloomed with the surrogacy of PSG Industries, which aided and flourished further PSG educational and training institutes.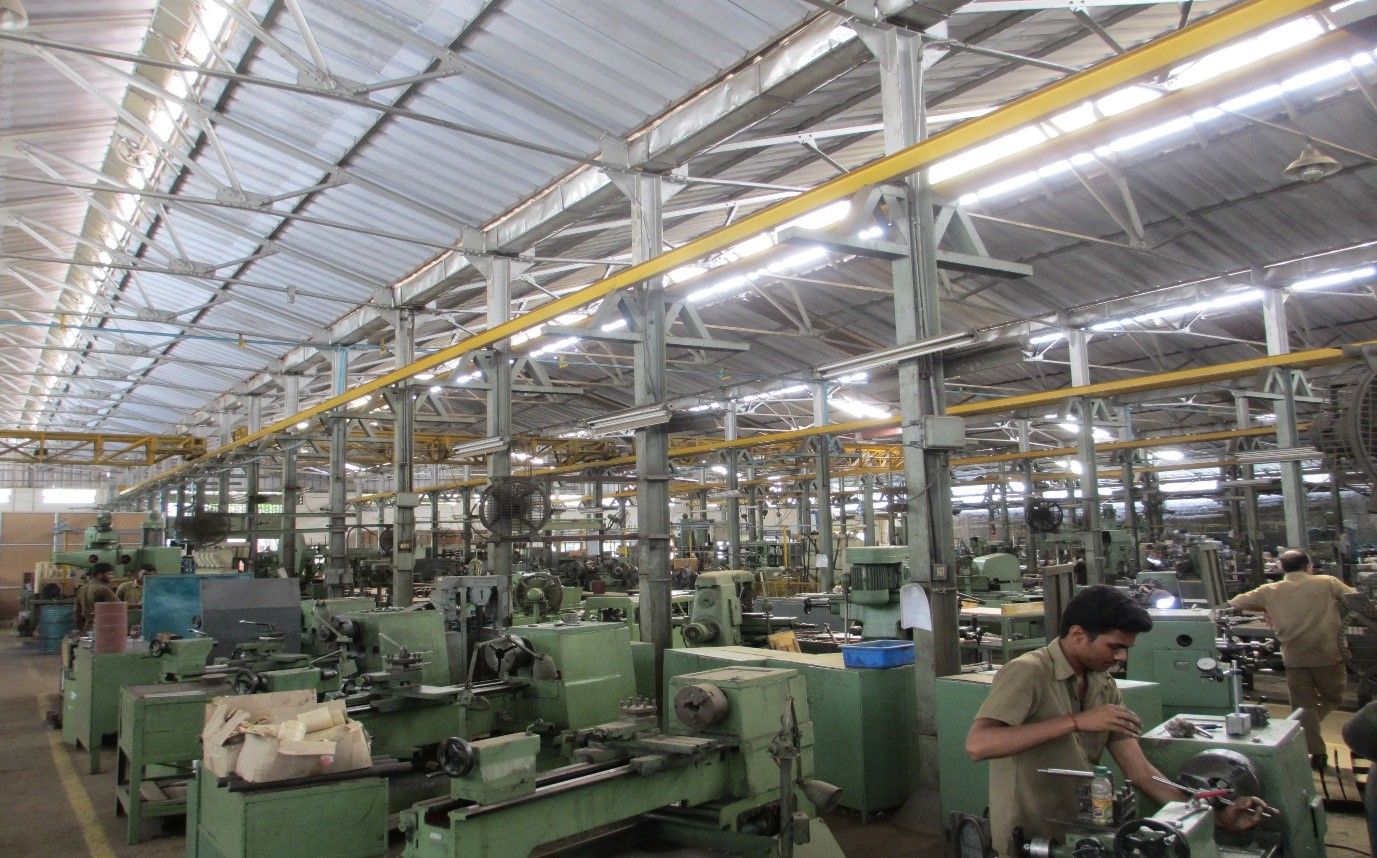 Products:
To sum it up, PSG has around 500 products in various ranges and applications: (See the end of article for the timeline)
Motors
Centrifugal(Mono block) and submersible pumps
Central Lathes
Special Purpose Machines
But, what makes them interesting is the lineage of the products. Incidentally, the first products out of PSG foundry were actually Household utensils – Dosa pans, Idly Tawas and others! They were the first ever industry to manufacture Pumps in all of South India.
Peelamedu was neither fertile nor blessed with much water resource, back in the days of 'Poolaimedu'. Even wells as deep as 200 feet bore nothing. This need for artificial water leverage laid the parentage for the pedigree of the products that followed. The lathe beds which were manufactured by the PSG II is said to be one for the quality in India. Where 'Q' is the word, the result just follows. They have earned a high reputation for their reliability and functional use and the prime position that Coimbatore enjoys today in the field of Pumps, motors and foundry is attributed to PSG II and PSG Tech. Roughly around 30 million HP of pumps and motors alone are said to be in operation throughout the country.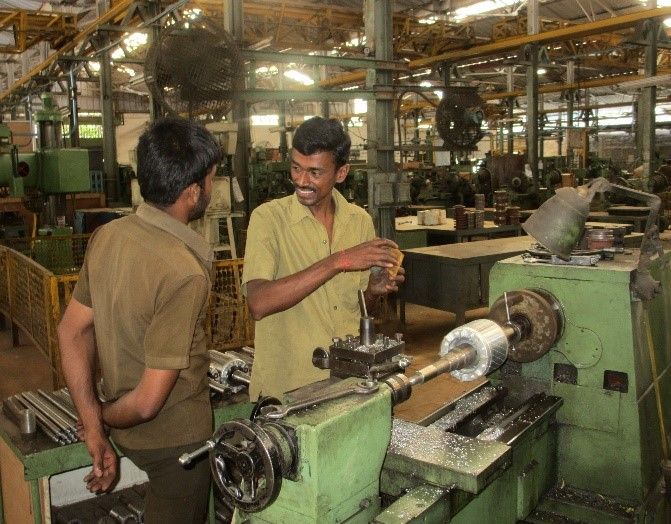 Speaking with N.Thangamuthu and P.Srinivasan, who have been working for 22 years in RMD section, they share their experience of working with 550-600 workers (including trainees) back then. They say that the industry has always been a euphoria for students and trainees who love machinery. All the giant and intricate machineries stand up stacked in order, to produce and to be observed. Asking their reason for preferring PSG II, they elucidate how the company was highly preferred for its working environment and high pay.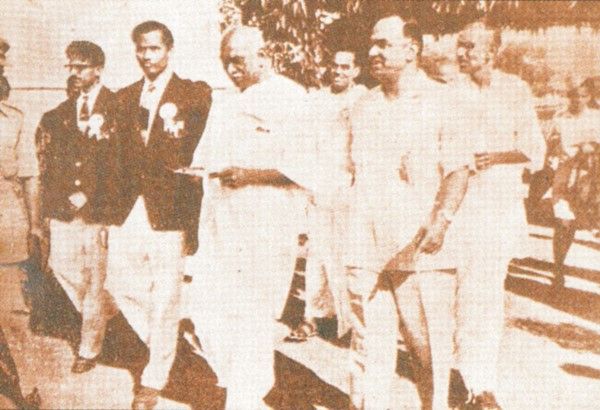 When you talk to people in PSG II with more than 20 or 25 years of work experience, they would address it as a "temple". Not only as the faith which sustains them, but an exultation to work in place to be blessed by noblemen like Gandhiji, Rabindranath Tagore, Kamaraj, Periyar , Sir.C.V.Raman , Dr.A.P.J.Abdul Kalam and the list goes on. People working here acknowledges that not only they are encouraged to do their labour, but also to participate in cultural and traditional ventures.
Spatially, PSG II occupies around 6000 sq. meter divided into following sections:
HED – Heavy Engineering Division – Lathes and Machine tools
RMD – Rotating Machinery Division – Pumps and motors
CNC centre
Captive foundry division
Testing and R&D division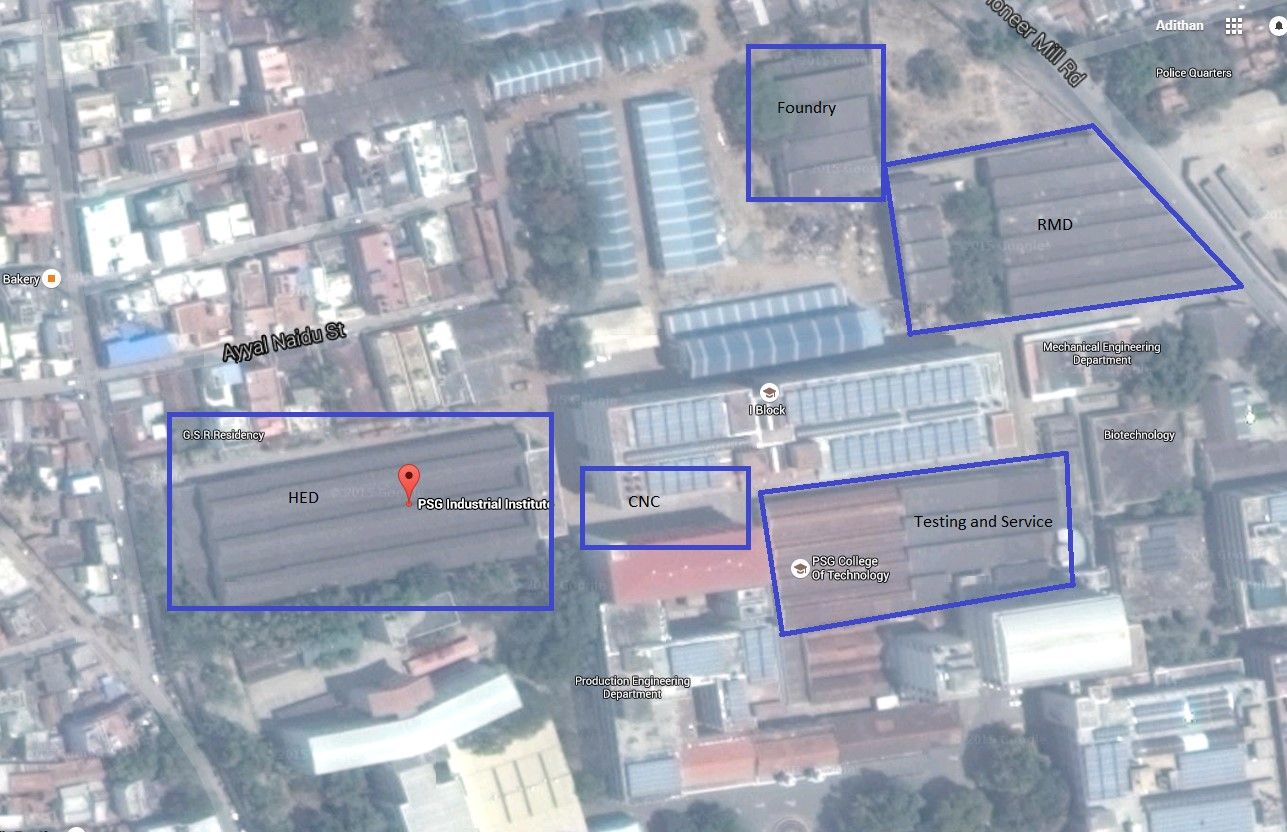 Mr.PRASANTH.A.S, Assistant Professor, Department of Mechanical Engineering, had already spent 5 years in our industry since 2002 as a Mechanical sandwich student. His account of the industry started with words 'Bliss' and 'opportunity', after all how many colleges have their own industry inside the very campus? He says that it provides an opportunity to break from the book environment and get to know the worker's mentality, the working atmosphere and to develop communication skills. He recollects his batch mate's elucidation of how the industrial training helped them to face interviews and connect to their peers.
A place for everything and everything in its place
One of the 5s- lean manufacturing principles hanging in the entrance of RMD section, speaks for the way of industrial behaviour and efficient production system. Thus, chronologically, the name "PSG" is evidently been forged in the industry inside, which paved way for and backed up the forthcoming institutions to glory.
The story of PSG II resonates how necessity and good-will can influence and prosper, indigenously, a sect of region and young minds, when combined with ingenuity. But, it's more than just a story; a story generally ends in past. That's where the 'living legacy' comes in. It is manifested by its very existence. Well, with most of the things said, that which remains, lies meekly in the heart of our campus – holding promises; with its gate wide open.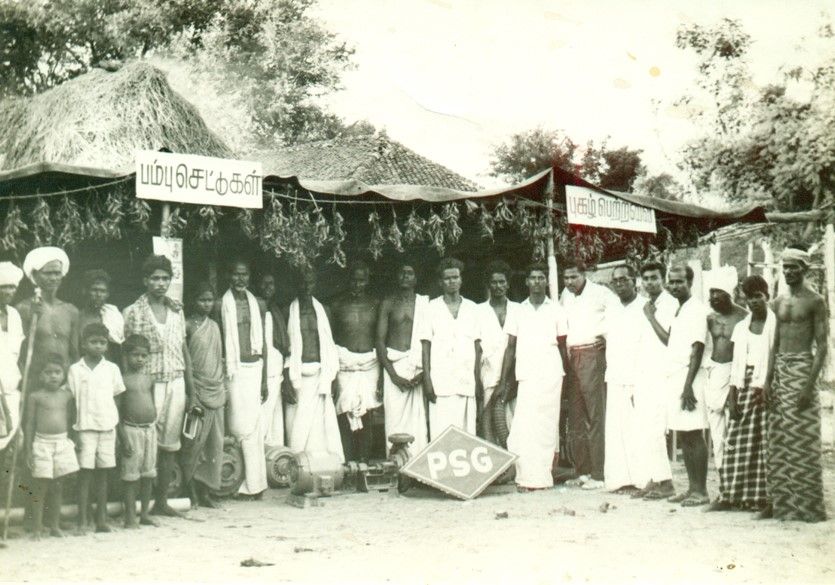 Timeline and milestones:
1924 – PSG manufactures first indigenous Centrifugal pump
1926 – PSG Industrial Institute (PSG II) was started with in-house foundry, Machine shop and R&D facilities
1939 – PSG Polytechnic was selected as the training centre for war technicians for the World War 2
1942 – First indigenous AC Induction motor was developed
1951 – PSG Tech inaugurated
1956 – First Indigenous Central Lathe was manufactured
1958 – PSG TECH manufactures India's first Variable Speed electric motor
1960 – PSG II acquires first BIS License in South India
1969 – PSG Industrial Institute and PSG College of Technology won the President's award for import substitution for their generalized electro mechanical energy convertor
1986 – PSG Industrial Training Institute was started
1998 – First CNC machines were manufactured
2001 – CNC controlled Rapid Prototyping machines were developed