By Manne Narayana Chandradhar (B.E. Computer Science, 2014-2018)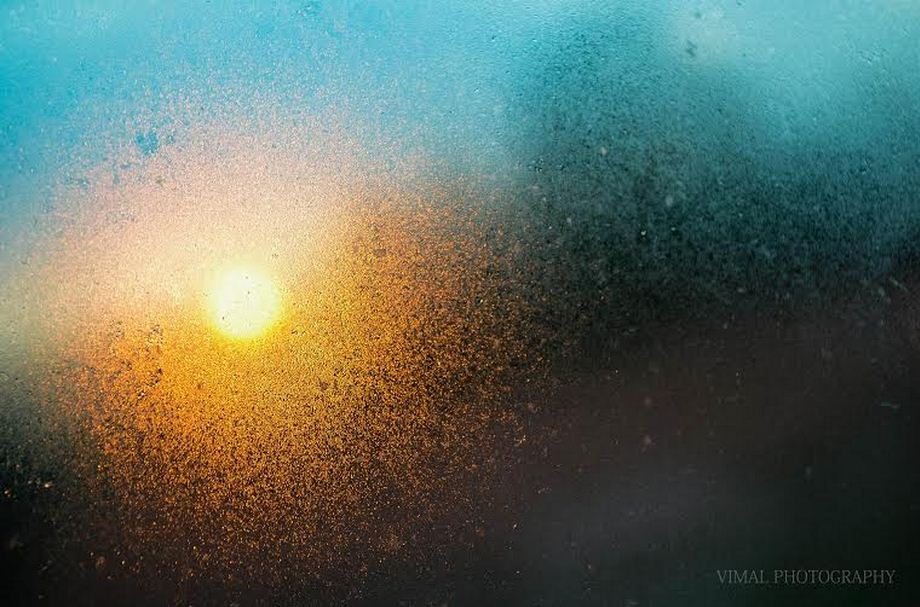 When the sky loses its color,
And the bush, its flower,
The world blanketed by dark,
Can't see the smallest of spark.
Everyone hopes for a light,
And a display of might,
With a touch of courage,
And the wisdom of a sage.
The great evil stands,
It's power unknown,
Yet, It's presence felt,
Blowing candles we own.
Everyone wonders where
The evil cast its glare,
So unpredictable,
And so despicable.
Rivers and lakes run dry,
The winds begin to chill,
Not a single light,
Only hopes, but no will.
One fine day came,
As the evil struck the sane,
Making the bad mad,
And the good sad.
As they waited for salvation,
The evil continued to savour,
The warmth in people's hearts,
And the direction in mind's charts.
One fine day came,
As a son of Adam rose,
As soon as he came,
He simply chose.
He chose between hoping,
Like the rest of the men,
Or fighting against the evil,
Against the odds written in pen.
He breathed pure courage,
He perspired a steady rage,
His heart beat with power,
Surging with the madness of a lover.
Strike after strike after strike,
Each blow as lethal as a pike,
He never stopped even if he could,
He drove in the stake made of wood.
As the darkness ended,
And the colours blended,
Order was restored,
And the rain poured.
Flowers grew on trees,
Hovering over them were bees,
Animals began to run the field,
And the crops began to yield.
Rays of the sun galloped,
Youth didn't need to elope,
Air was filled with mirth,
And light ruled the earth.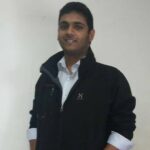 MANNE NARAYANA CHANDRADHAR (B.E. Computer Science, 2014-2018) is a poet and a freelance writer. Apart from literature, his other keen interests include travelling, football and food. He is always ready to try anything new.
For comments/feedback/suggestions, please write to thebridge@mail.psgtech.ac.in