By S. Vaishali (MSc. Theoretical Computer Science, 2014-2019)
Poster by Tharrun S (BE Mechanical SW, 2014-2019)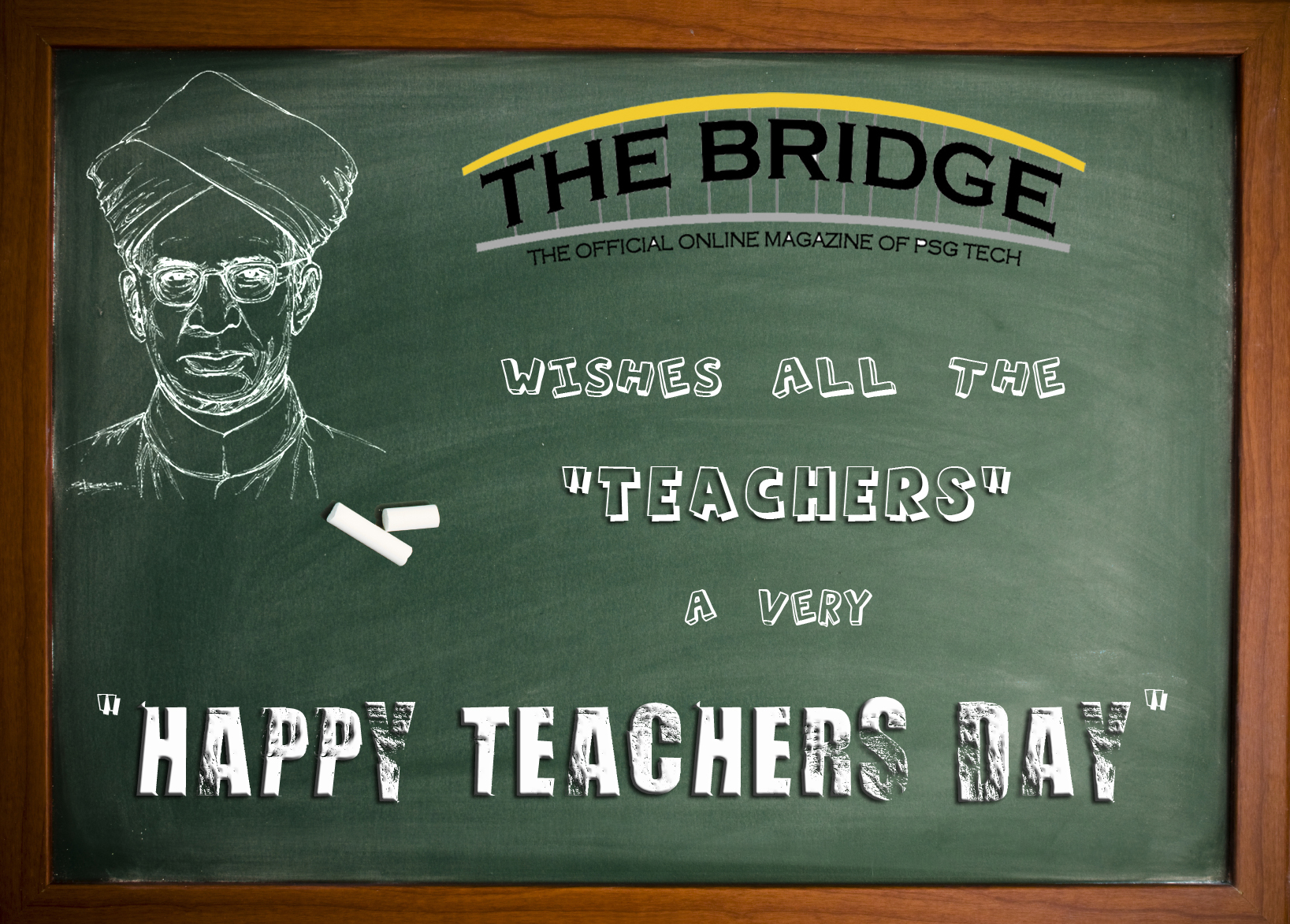 As a mentor so bold you stand,
A voice you hold to uplift our hand.
Kindled amidst the world of chemicals,
You train us hard to face radicals.

You fill our brains with knowledge till brim,
Encouraging upliftment until sky's rim.
Burden a burden so heavy did we feel,
Yet the heavy cloak we now discern was reel.

A mother's hand you hold,
By sharing and caring for our mould.
With a thousand packets of gratitude,
We say we will always be there for you.

Striving and thriving to reify our goals,
You stand there reviving energy to our souls.
A physical presence small o' small in our lives,
Yet an essence so big o' big unequivocally priced.


S.VAISHALI (MSc. Theoretical Computer Science, 2014-2019) is a voracious reader, passionate artist and math lover. She loves to code and write her own poems. She is a die hard movie fan who would willingly watch a movie in greek and latin if given the opportunity.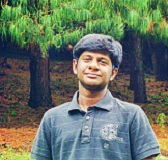 THARRUN S (BE Mechanical SW, 2014-2019)  is a "Music" kinda guy. Music crafts his whole day. And he likes being in solitude,  with Ilaiyaraja and Rahman in his ears.
For comments/feedback/suggestions, please write to 
thebridge@mail.psgtech.ac.in