12 Things You Have to do in Coimbatore
---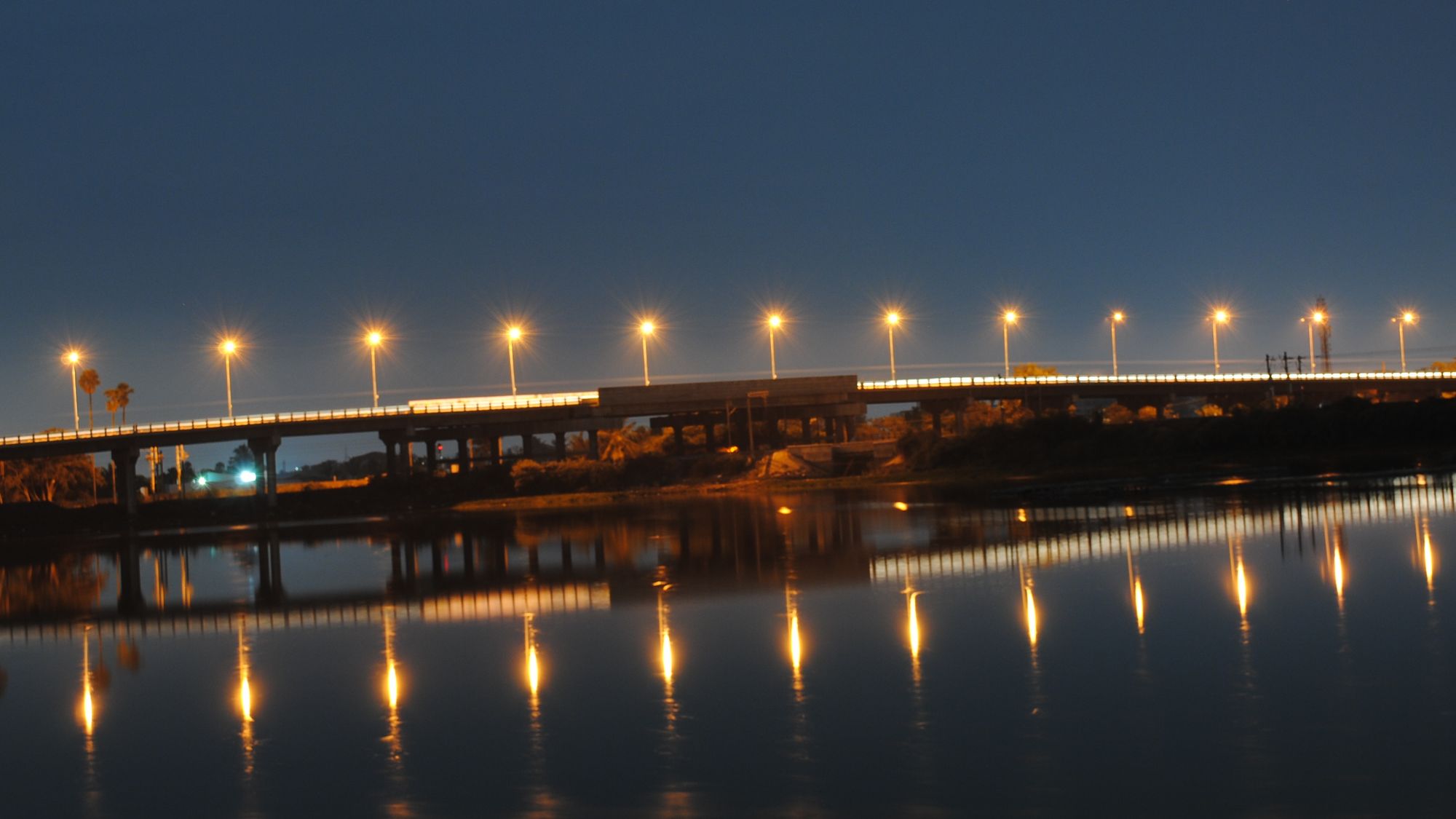 Coimbatore, as we would like to call it, the Manchester of South India, is a perfect blend of cosmopolitan lifestyle and cultural heritage. It has proved its exquisiteness in leaving its visitors awestruck at the charm, grace and ever so humble nature of the emerging metropolitan and its dwellers. The city has numerous possibilities to venture and this article helps uncover a few simple but interesting ones. If you are on a visit, and you go back without experiencing at least a few of these city's exclusives, you are missing something valuable!
12) If you are a morning person, head down to the Valankulam Lake during sunrise, and you are sure to catch the most beautiful landscapes and rare migratory birds. And if you own a DSLR, put them to work here, and even the random clicks will make you feel like you are a seasoned photographer!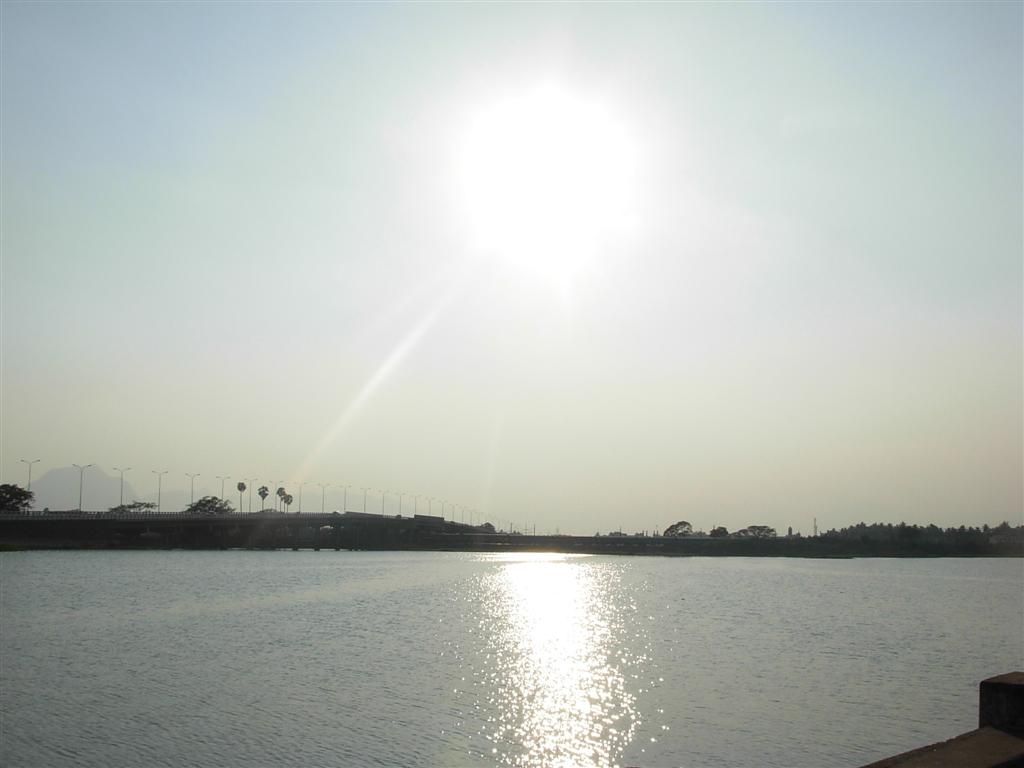 11) If there is one place where you can encounter wild animals face to face and take eerie selfies with them (because they are dead, stuffed and worth preserving), it is the antique Gass Museum in the Forest College vicinity.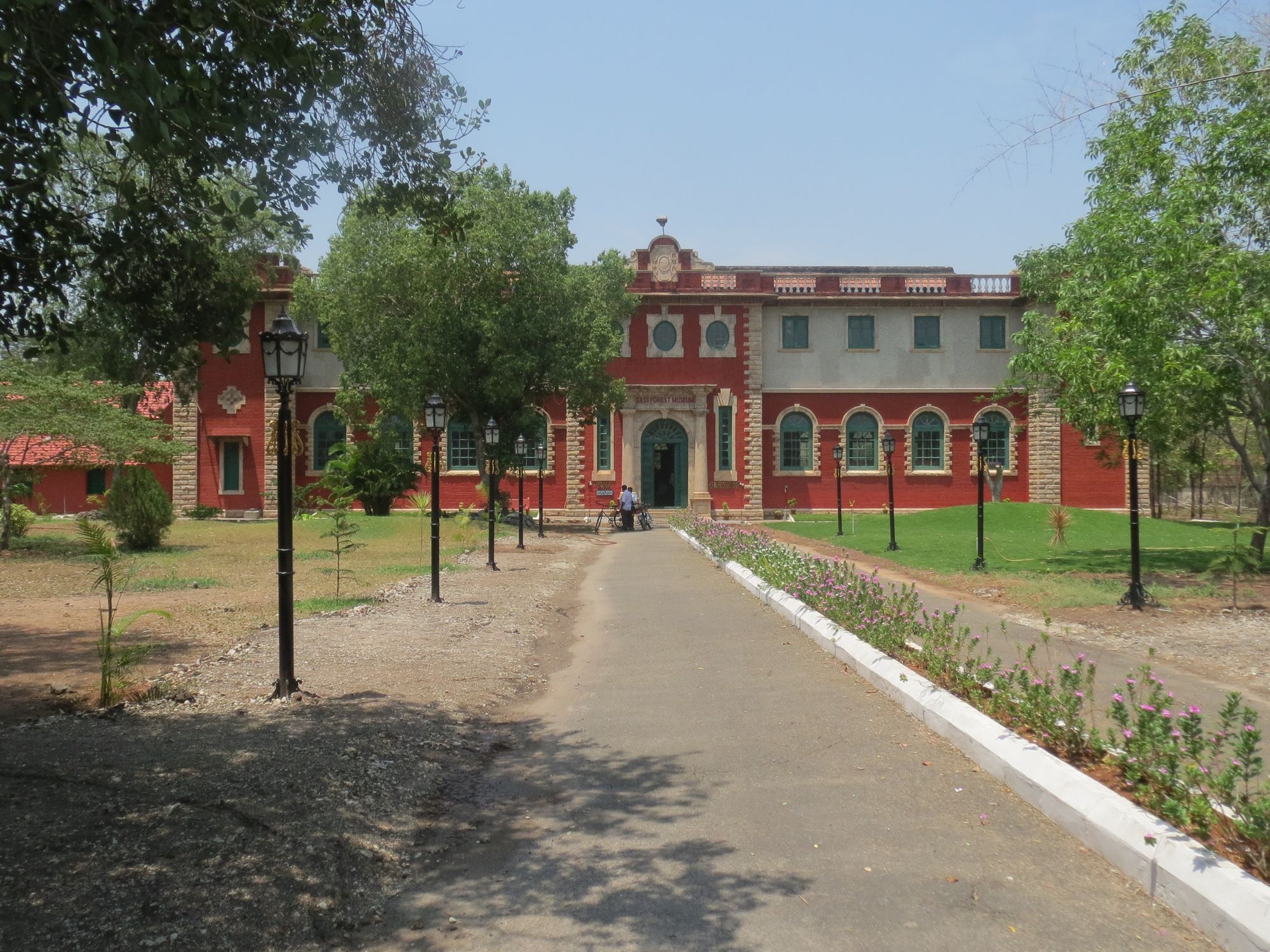 10) Ever wanted to get drenched in nature's love pouring from the mountains? Ever wanted to take a trek up the hills, to find the most beautiful, relaxing sounds and landscapes? Cut a day off to visit the Monkey falls during seasons. But beware of the 1:1 human-monkey population that targets any eatables you carry. The name must have been so, owing to the monkey's menace!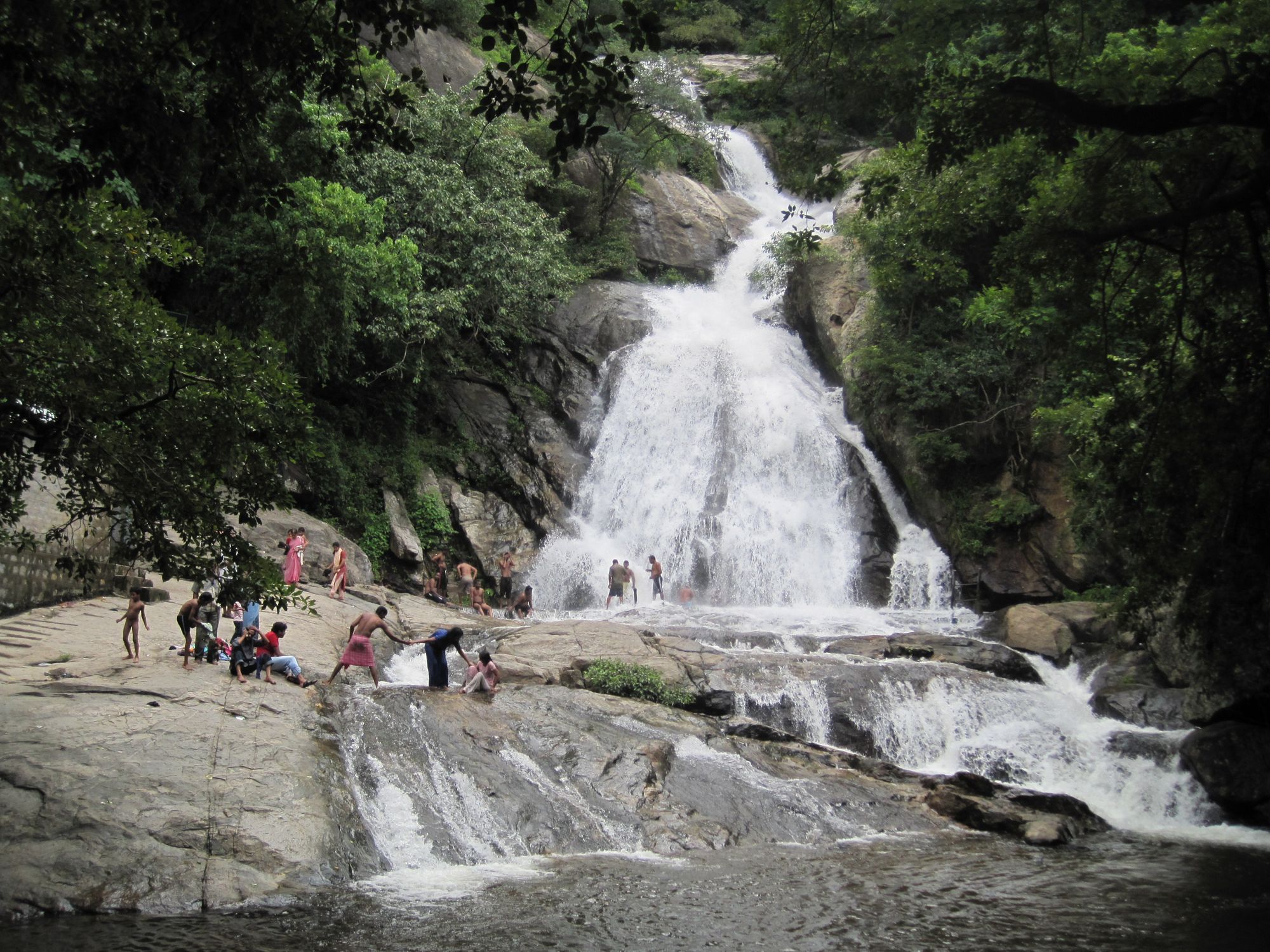 9) If the word road trip thrills you, hop on a jeep with some of your best pals, looking forward to an uphill adventure to Valparai (close to Pollachi). With the breath-taking greenery welcoming you, the slight drizzles greeting you every now and then, listening to the songs and signs of nature, you are bound to remember every moment of the trip and cherish them!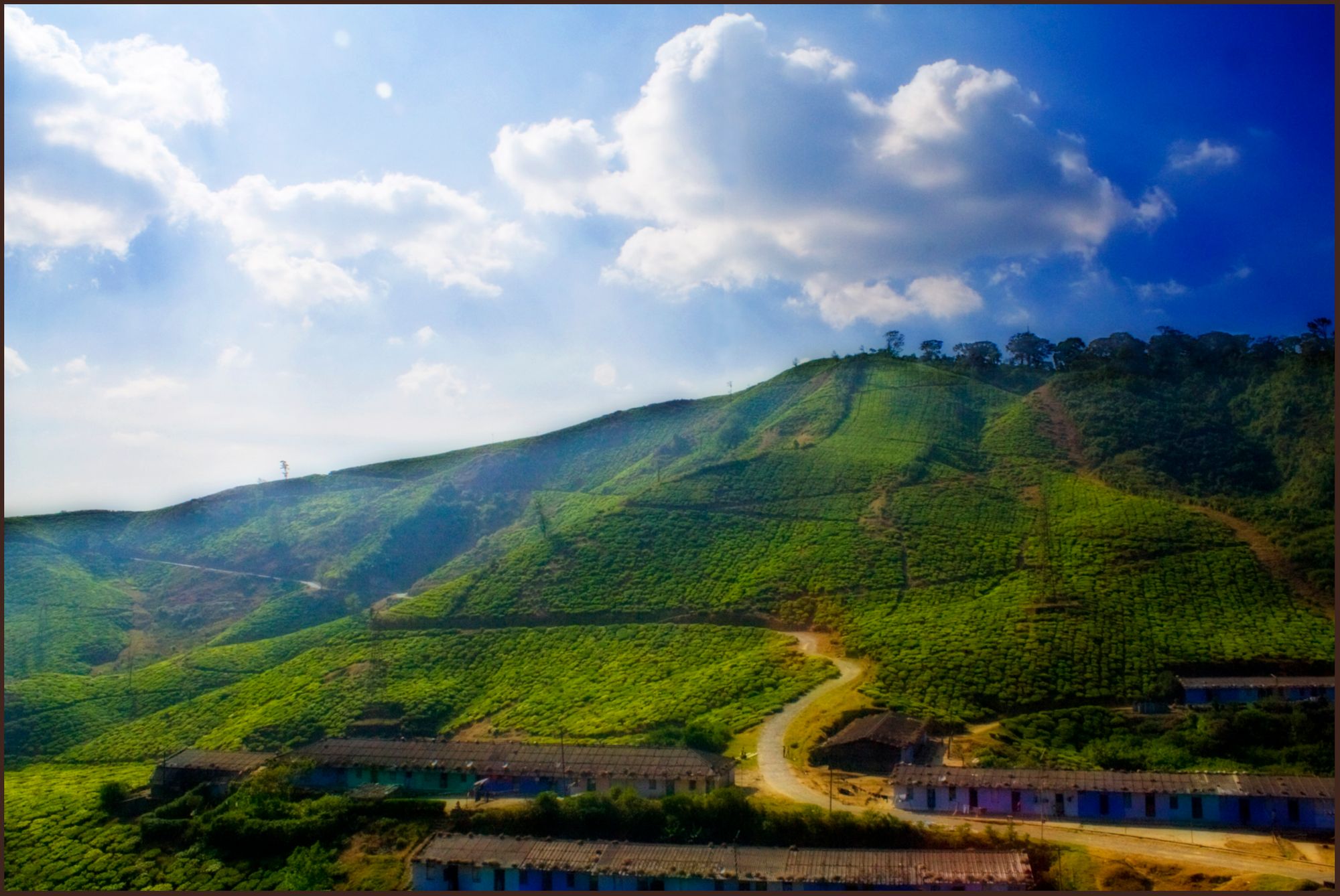 8)  For people who've got a need for speed; for the next Narain Karthikaeyan; for the racing maniacs – Kari Speedway is the place, a racing circuit, all Coimbatorians are insanely proud of! Being one of the few such in India, it has proved itself the alma mater for many racers and also an electrifying hangout for speed lovers.
7) On a visit to Coimbatore, if you have a couple of hours to kill before boarding your scheduled train or bus, and want to wander around the city at a minimum of cost of less than 10 Rupees, Here is your option – Board the No.7 bus that flies from Gandhi Park to Gandhi Park. This bus literally shows you around the most popular streets of Coimbatore in less than an hour and a half.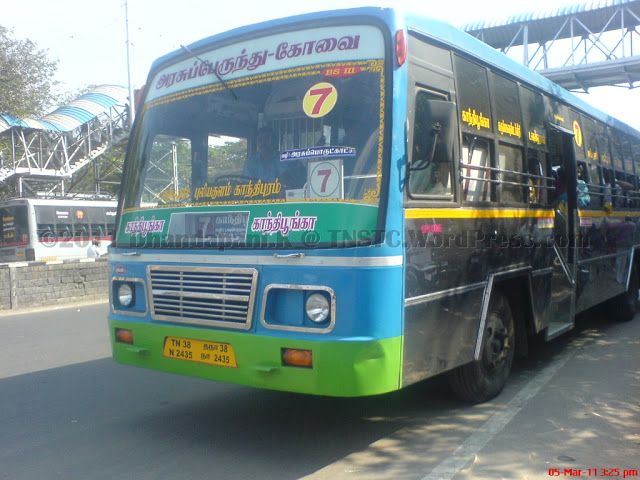 6) If you are a believer in God or not, you will definitely admit that magic lingers in the form of silence in this place. Surrounded by the enchanting view of the mountains, the serenity and the tranquility the atmosphere provides you, Isha Yoga Center at the foot hills of Vellingiri, sure cleanses the negative thoughts and relaxes your mind and refreshes your soul. And if you have the interest and stamina for a steep adventure, trek the Vellingiri hills itself for a divine retreat.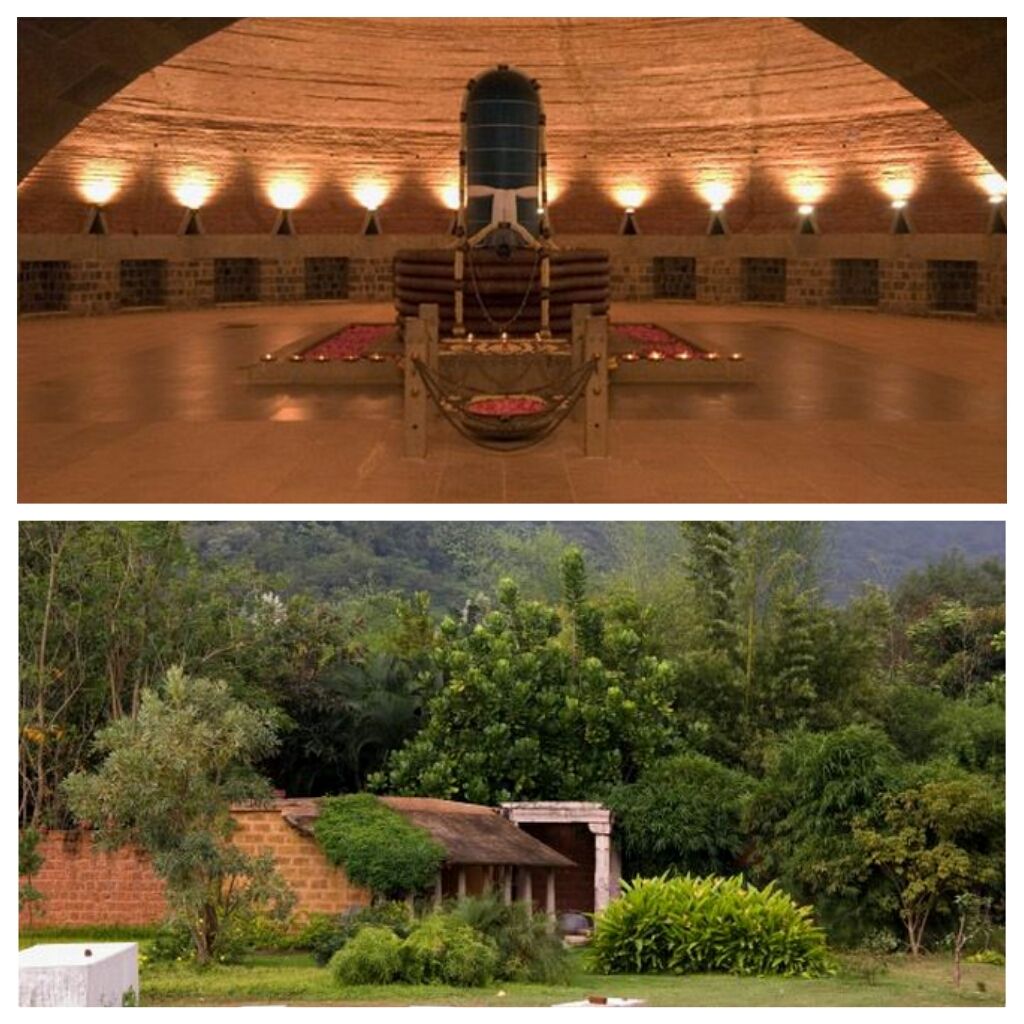 5) With a giant finger pointing to the magnificent result of teamwork, welcomes the CODISSIA Trade Fair Complex on Avinashi Road, probably the biggest arena that hosts the city's most exuberant fairs, weddings and meetings. The uniqueness of the halls and their massive spread-out with no pillars in between and the natural lighting can be appreciated by anybody who is even naïve to architecture. Get to one of the fairs organised here and witness the sheer grandeur of the place that takes lifelong pride in hosting the Ulaga Tamizh Semmozhi Manadu.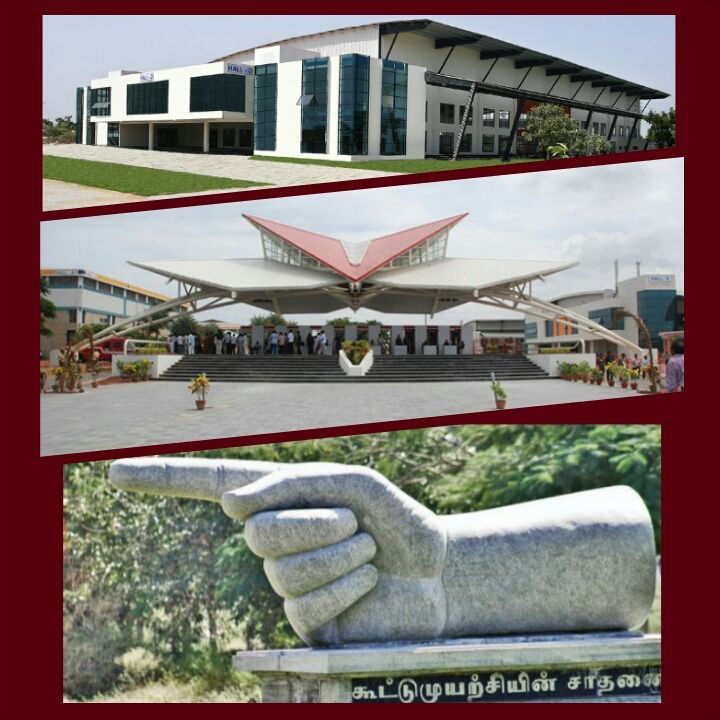 4) If you are in for a slight physical activity, hit the race course. Take a walk or a jog there, meet and build a rapid rapport with random people, smell the greenery that surrounds your sidewalk! Trust me; this is one place to which you can travel several miles just to walk a couple of miles. And it is totally worth it!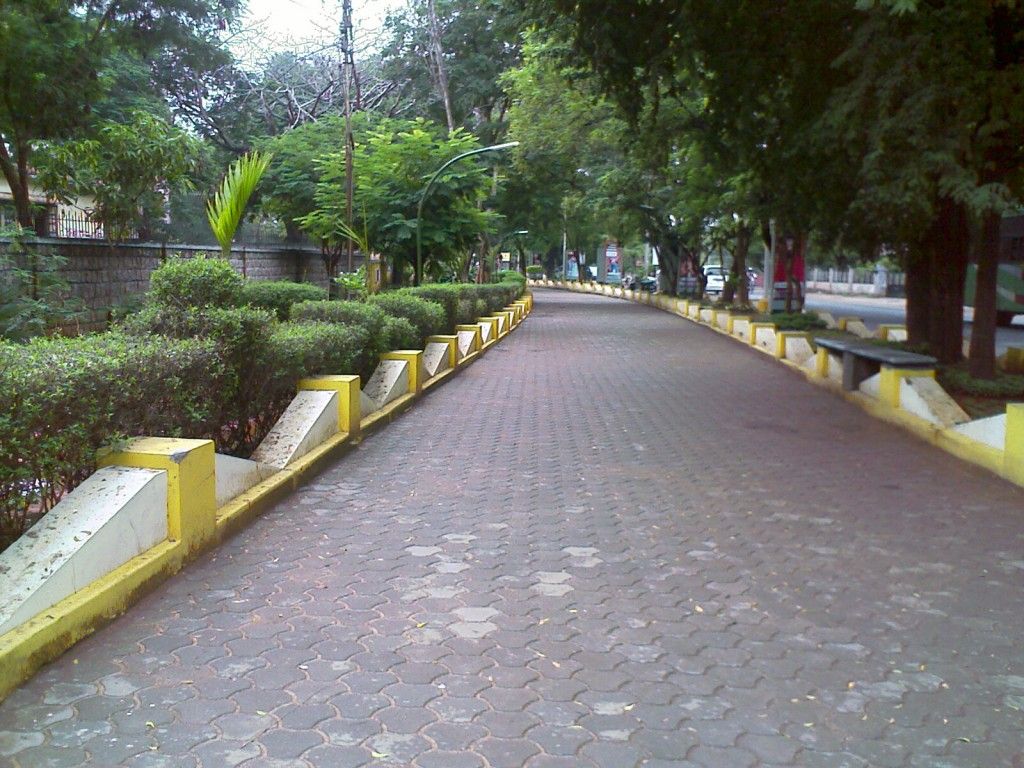 3) Get to the Shree Annapoorna restaurant nearest of you and don't come out until you have tasted the sambar and the coffee they serve. Tag lined "The Pride of Coimbatore", this place serves the best south Indian tiffin and meals with recipes that has been literally impossible for anyone to replicate for years.
2) Make sure you quench your thirst with a glass of the original Siruvani water. While it is supposed to quench your thirst, it will only leave you longing for more! The uncommon blend of taste, purity and sweetness of this water will even attract ants towards it!
1) Just chat with the native people of Coimbatore and you will understand their breath-taking humility and respect for even the tiniest of God's creations. Involve in an argument, and you will still receive as much respect that you tend to forget if you were arguing or negotiating! And if you get a chance to visit their houses, you will find every member of the family, at the door step, to heartfully welcome you with the jubilant phrase "Vanakkam, Vaanga, Vaanga"!