Eight Semesters. Each of them complete with three internal examinations, assignment presentations and assessment tutorials, not to mention the finals, all of them counting towards your final Grade-point average.  Anyone who has ever been in the awfully frightening shoes of the pitiful first year student has known the feeling. That dreadfully heart-wrenching feeling that makes you go, "What have I managed to get myself into?"
But then again, your relatives and parents go, "It's all worth it in the end", and the slightest of doubts begin to creep up in your mind arising from their almost indifferent tone and relatively callous advice (you think). Yet, what does make something worth of having spent time upon? The end result? Or the entire process of having to go through it?
One's sane mind might render the above paragraphs to be redundant, and leaves you guessing, "What's this have to do with food?"; Well, just about everything!
"Food is symbolic of love when words are inadequate." ~ Alan D. Wolfelt
Right from the cheer-up tea and iconic Vazhakka Bajji after going through an internals successfully, to thank-god-its-over cold coffee after assignment presentations. Cold, rainy days that make you pull your sleeves up and long for a crispy vada and tea combination, or long summer days that you just can't go through without an ice-cream, food is like this perfectly interwoven web that is so closely linked with our lives, that is influenced by or can influence anything from the climate to your mood on that day. Food is what makes the entire process worth having experienced, while giving us memories worth sharing for decades to come.
Without further ado, here is an insight into a few of the most popular spots for foodies around campus.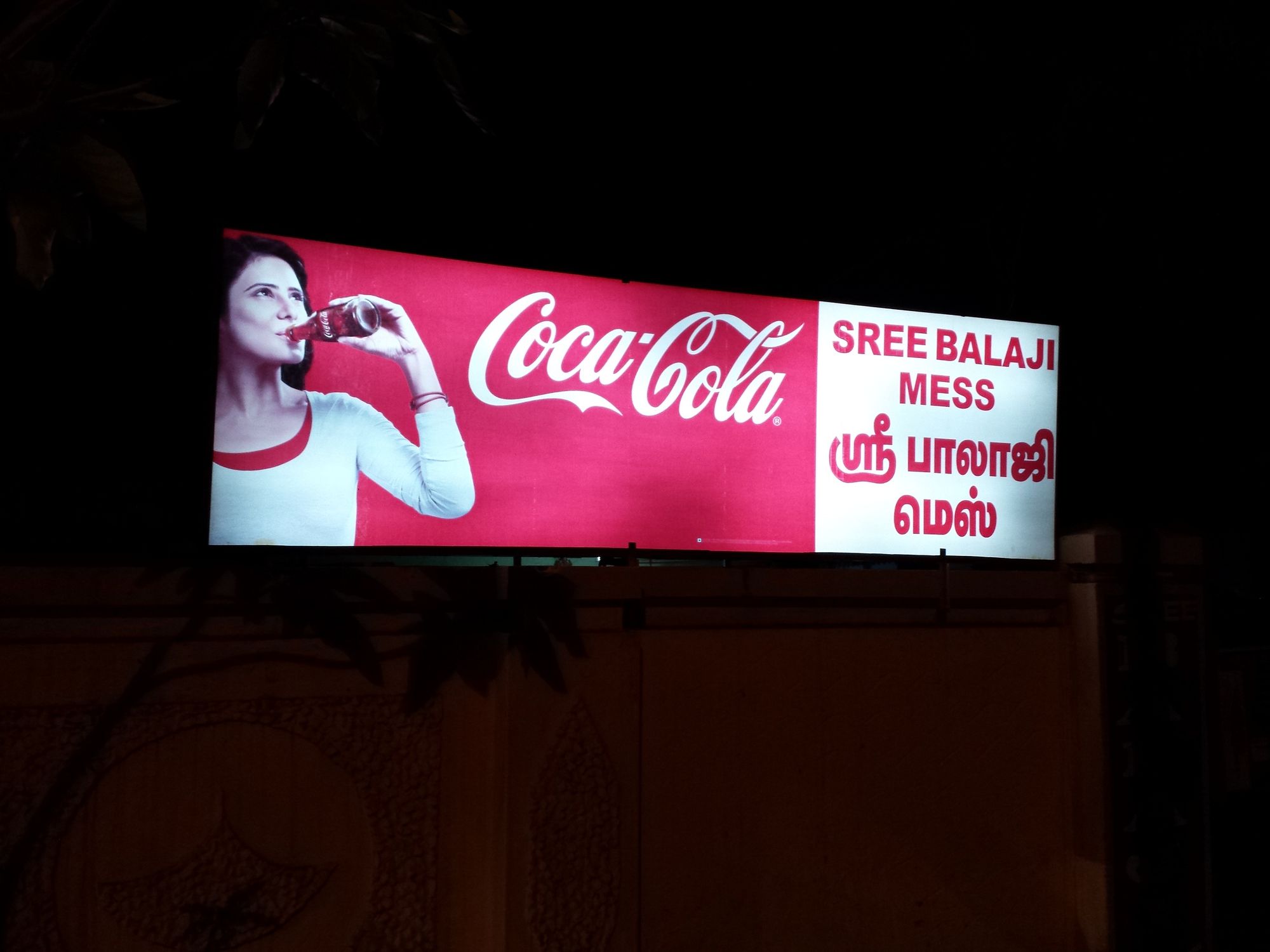 Meet Mr.Senthil Kumar, owner of the iconic Balaji Mess in Sowripalayam, just a walk away from campus. "Ever since we set up shop in 1999, students have always been our first priority", he says. "We now cater to around 200 people a day, upholding the same level of quality ever since we first opened", he says. One of the reasons for its fame being the delicious biriyani, he says, "The curry dosa and curry parotta cannot be missed, and are some of the most frequently ordered items on the menu"; "You may find our pricing is also relatively cheaper than other food joints, and we try our best to keep it that way since we cater to students", he says with a smile. Foodies, please take note.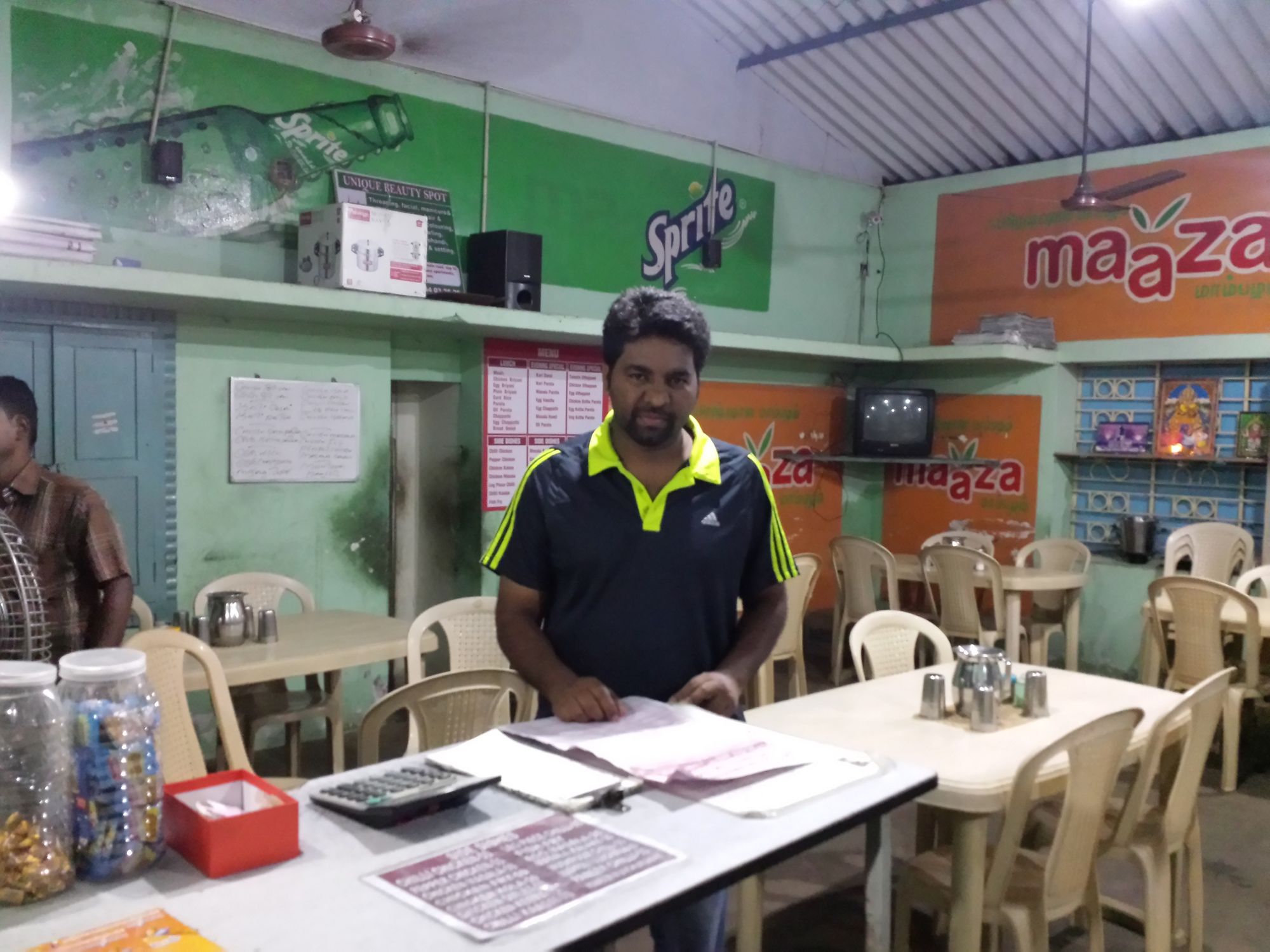 Being a tad bit further away from the campus, albeit popular is Shahi Grills, located right on Avinashi Road, near Esso bunk. Having resigned from his full-time job to pursue his dreams, Mr.Leelakrishnan decided to set up Shahi Grills in 2002. What began as a hobby, is now one of the most crowded places to be on a Friday night. Having been the pioneer in introducing grilled food to the city, the mouth-watering grills here are unparalleled in terms of quality and simply invoking the longing to come back for more.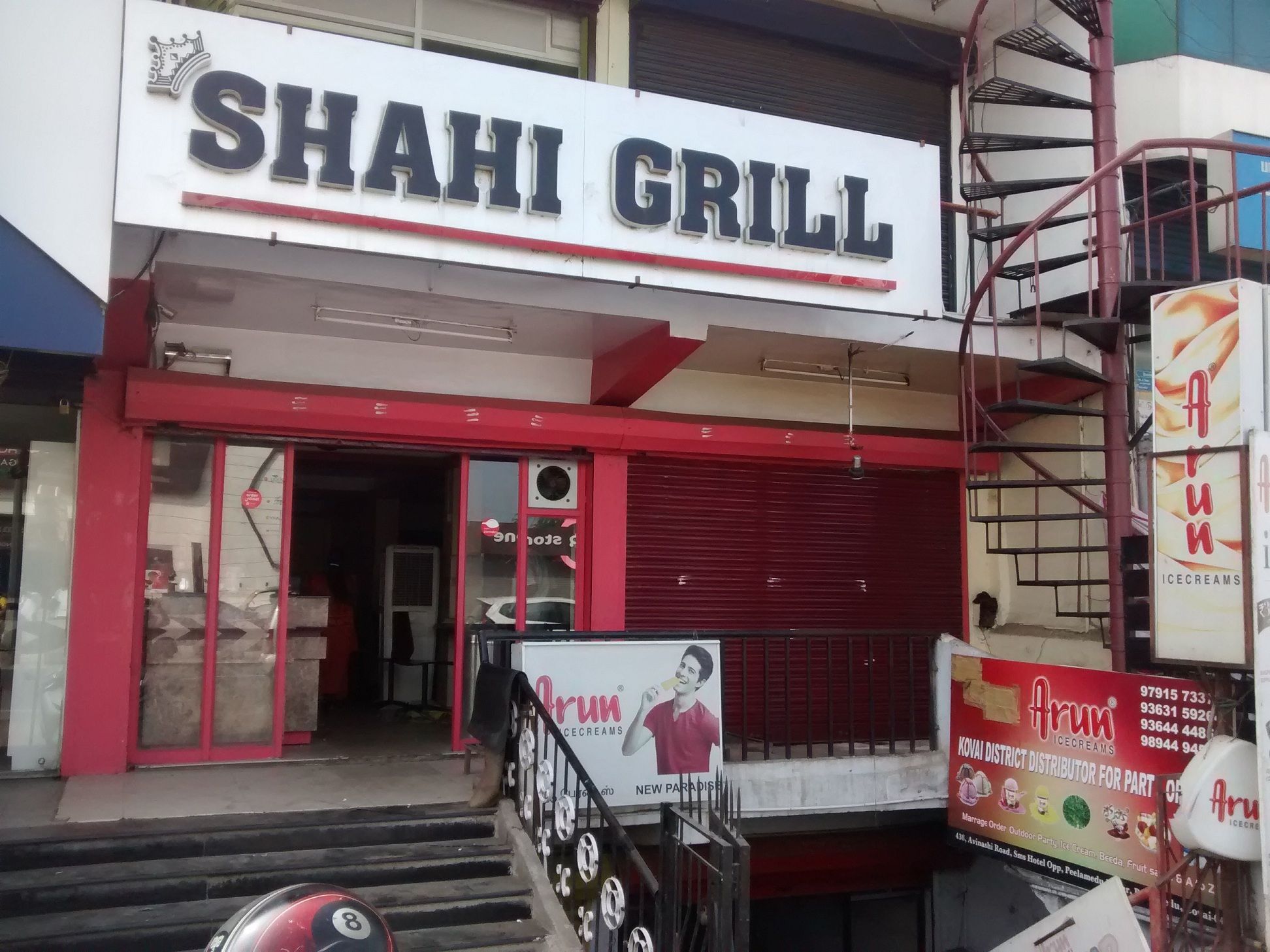 "Catering to around 150-200 people a day, we always have student's thoughts in our mind, and price our items relatively, without burning a hole through their budget", he says with a laugh.  "At the same time, our pricing is just moderate, to enable us to uphold quality, while providing satisfaction for our employees and customers, even if it means minimizing our profit margin", he says. "If you take away a sizeable amount of money from a customer's pocket, chances are he won't be coming back", he laughs, "So pricing is done with student's pocket money and budgetary allowances of families in mind", he says. "Recycling is a big part of who we are", he says. "All plastics used in the restaurant are recycled via a public contractor, to ensure that we do not pollute".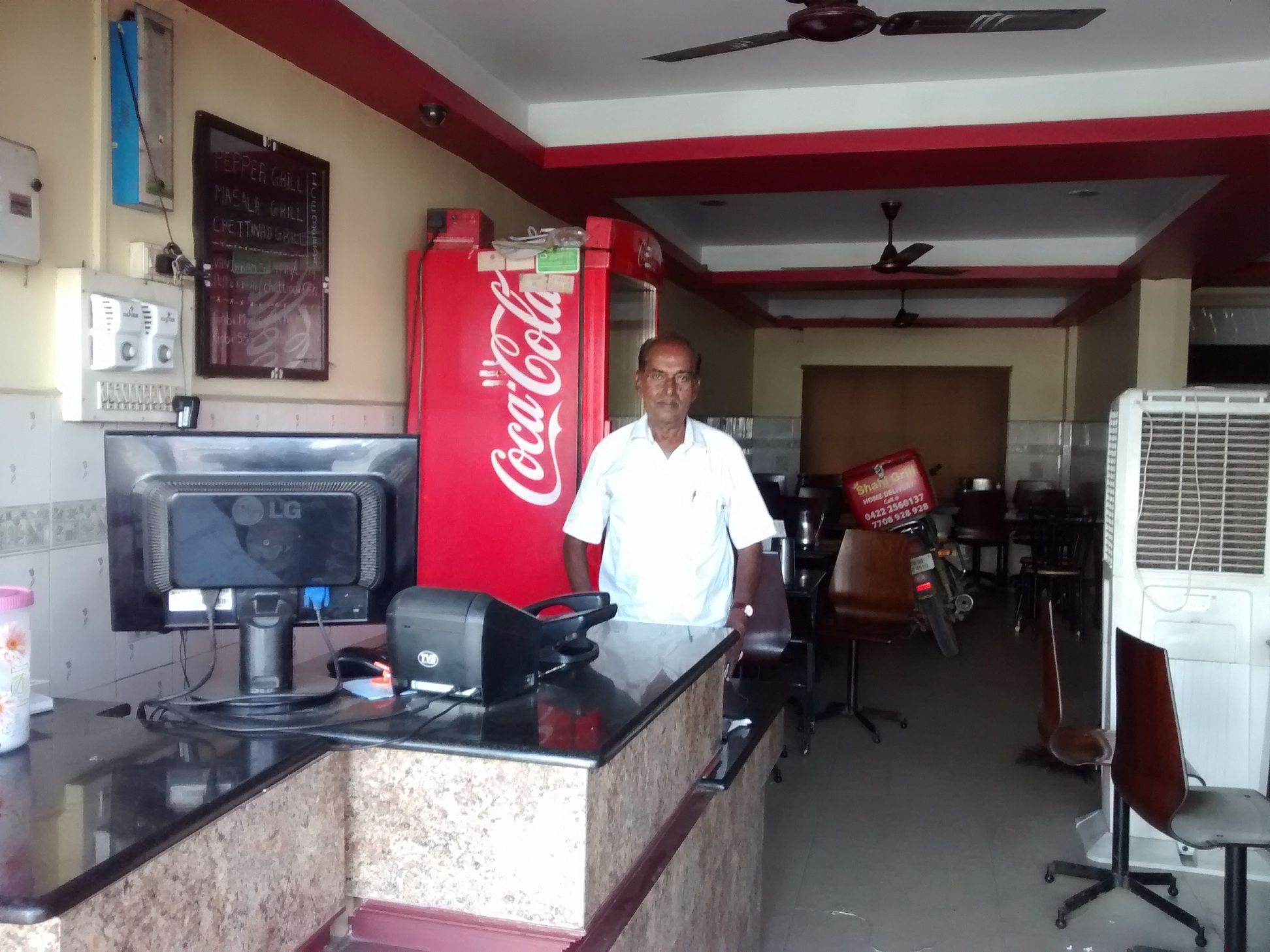 Located just behind campus, Amman Mess is the nearest food joint for anyone looking for a nimble and delightfully savoury experience just after classes, while not breaking the bank. In most restaurants, the owner usually isn't the one who gets his hands in the broth. Here, in Amman Mess, it is anything but. Mr.Thangavel, having previously been head chef in Rayappas and Annapoorna, decided to pursue his dreams of owning his own restaurant in 2008, when he resigned his full time job and decided to give entrepreneurship a go. "I have not regretted my decision ever since. Students are a big reason for my success today, and consist of 75% of all my customers", he says with a smile. "Entrepreneurship has also opened up a whole new world of opportunities for me, and I'm now in talk of expanding", he says with a proud smile. With a hearty combination of both Veg and Non-veg items, featuring the best of both worlds, it is a must-visit.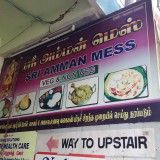 For all the veggies out there, fear not! Aryas exits right outside campus, just a few steps away. Needless to say, their heavenly dosa and luscious sambhar are a match made in heaven, and their scrumptious piping hot sambhar vada makes you go, "Om nom nom nom" on a rainy day.
Team Bridge would like to thank the aforementioned restaurateurs for their time and cooperation.