The Indispensable Handbook For Freshers
---
So many places, so little information?
Freshers! I bet you'd be unaccustomed with the sundry blocks and other areas of the college. Before you jump-off to explore this vast college, here is a perfect guide that will assist you in figuring out some important places.
A very memorable block because whether you get a 10S or keep an arrear, everything is going to be decided here. From your first internal exam to your last semester exam, this is the place for all the theory exams.
P.S: The halls are that huge that you can never think of copying. And there are minimum six invigilators. So heads up!
The office is also situated in this same block and principal is also here!
Watch your steps!
This is one place in college where the lift rules are enforced strictly, yet not followed strictly. Only staff and physically challenged are allowed to use the lift!
Lastly, in all those cases when you bunk classes in the name of exemption, this is the place where you get those vital exemption forms!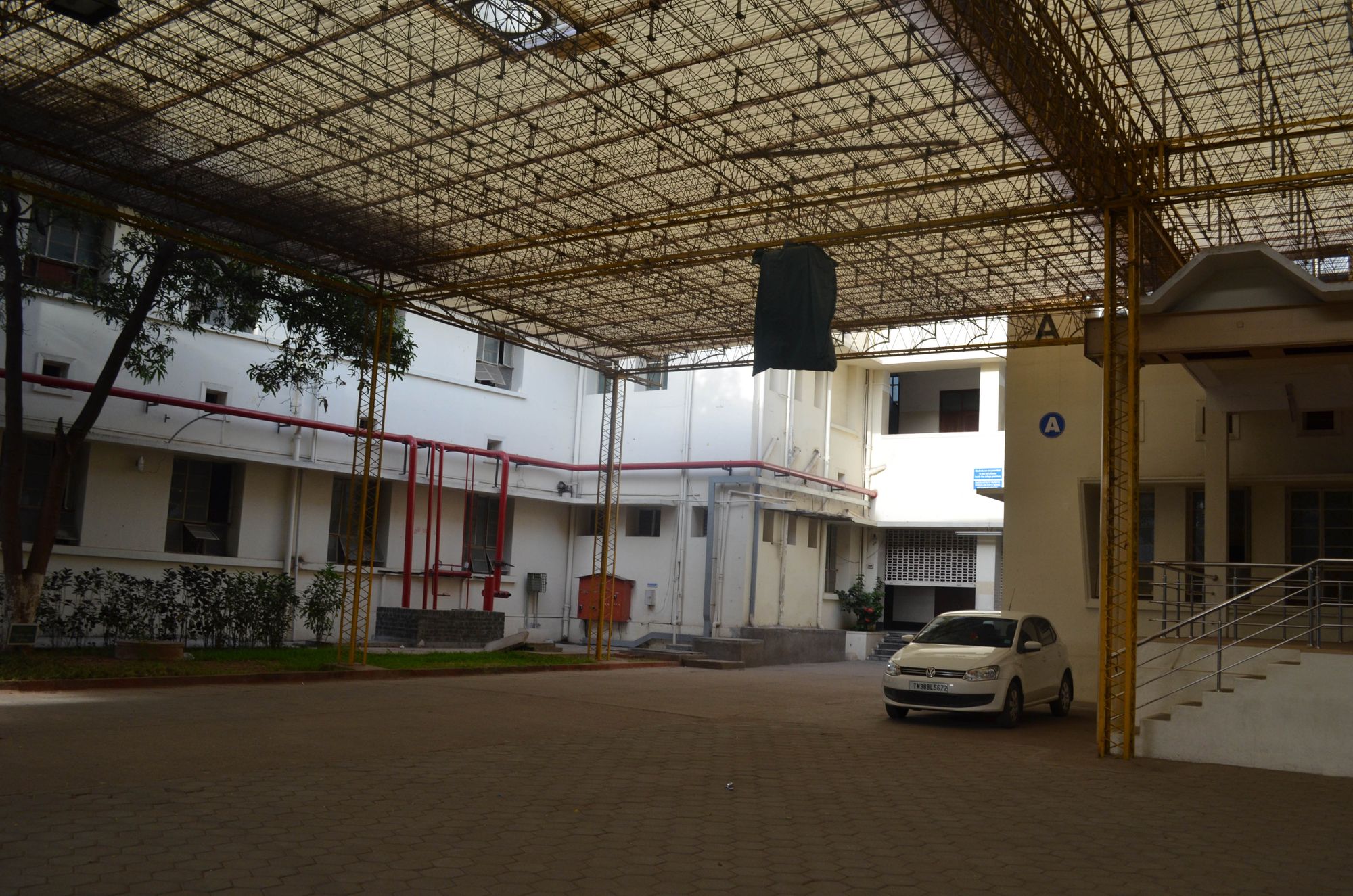 From the first day orientation to the final graduation day every bit of celebration, function or meeting takes place here. Precisely, this is the ideal destination in the college for wrapping up any immense gathering. Groups of students embark this place during Intrams, tech day and the most sought after Tek-music. This multipurpose place also serves as the dinning when any big events happen around. Not to forget, during exams, this place contains all the final revisions of students as the quadrangle ultimately leads to the A block!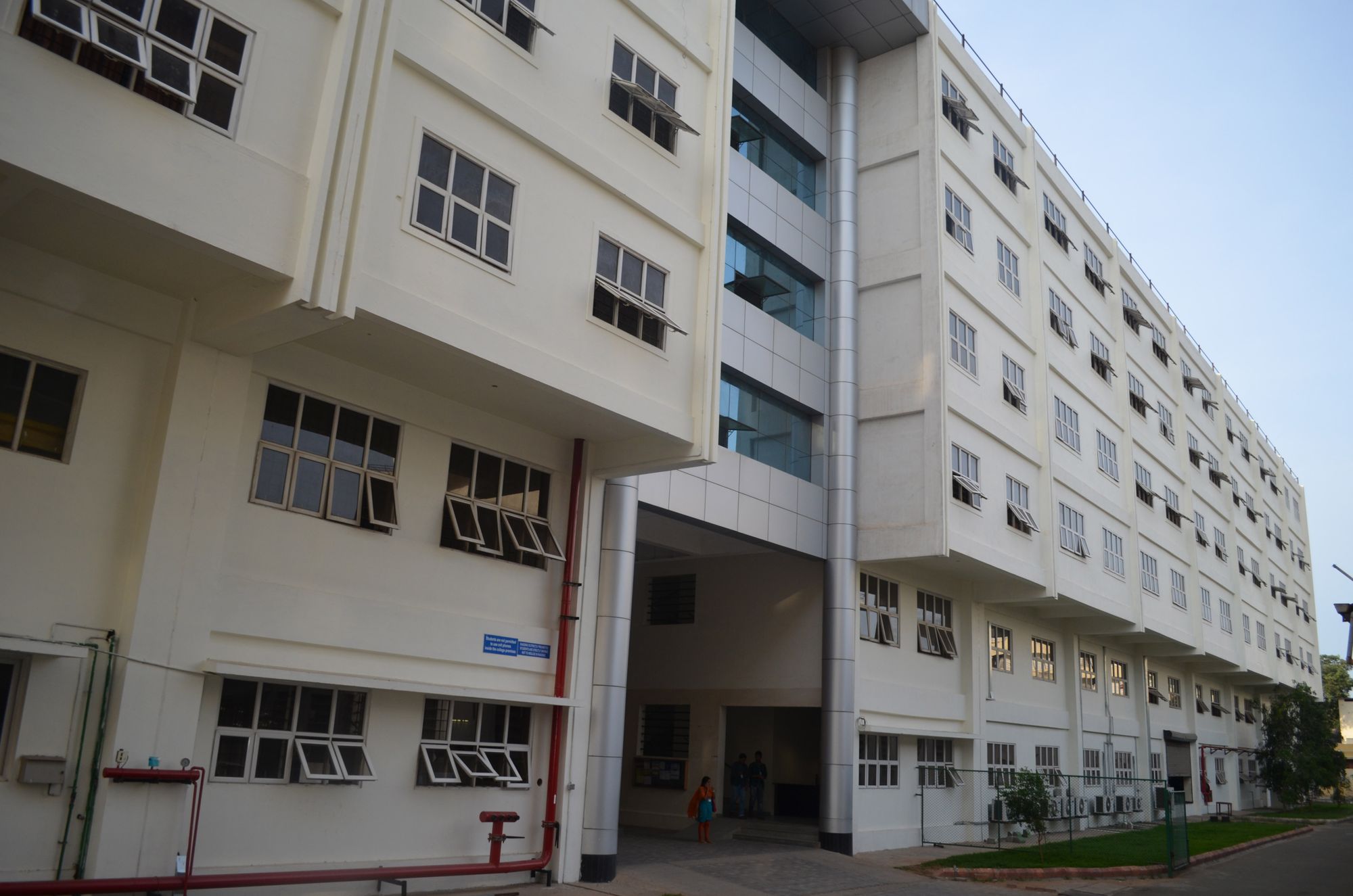 This is the most oppressive block in the entire college. If you try to make an entry into this block without ID cards, you would be sent off straight away. Even though cell phones are prohibited everywhere inside the campus, usage is strictly checked for inside this block. You may not believe, even signal strength fades away here. But no worries; most of the first years won't be having classes here.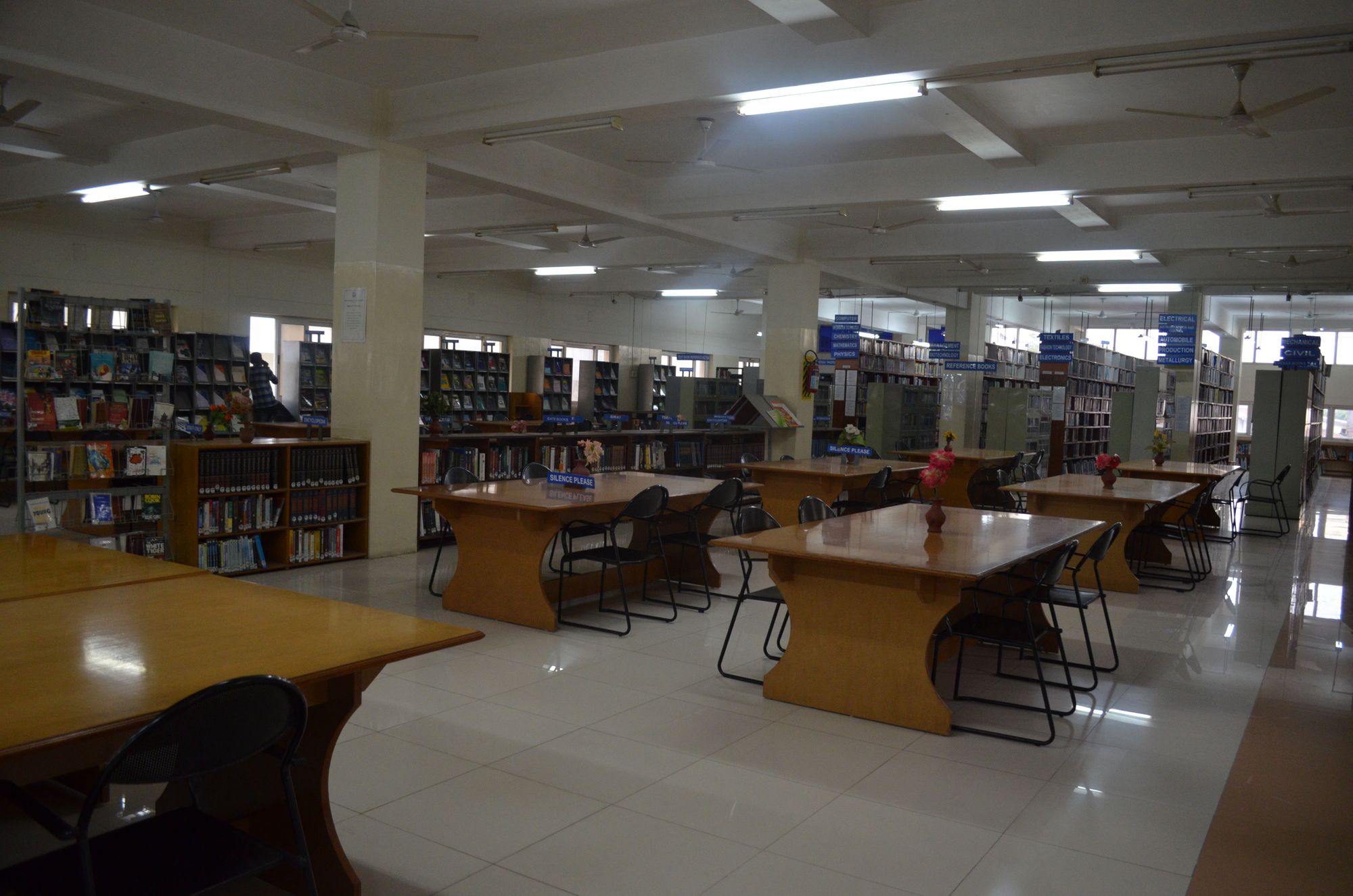 Next to the waiting hall, the Y block corridor is another place for chatting and studying. Opposite are the momos shop and the burger man where you can fill your tummies just after you get tired after the so-called studying.

Just before entering the Y block, there is this media lab where you can scan your ID cards from outside to know your seating arrangement for exams.
Library, of course the abode of knowledge is at the end of the Y block with fifty plus computers and tens and thousands of books
Great food. Reasonable prices- The Canteen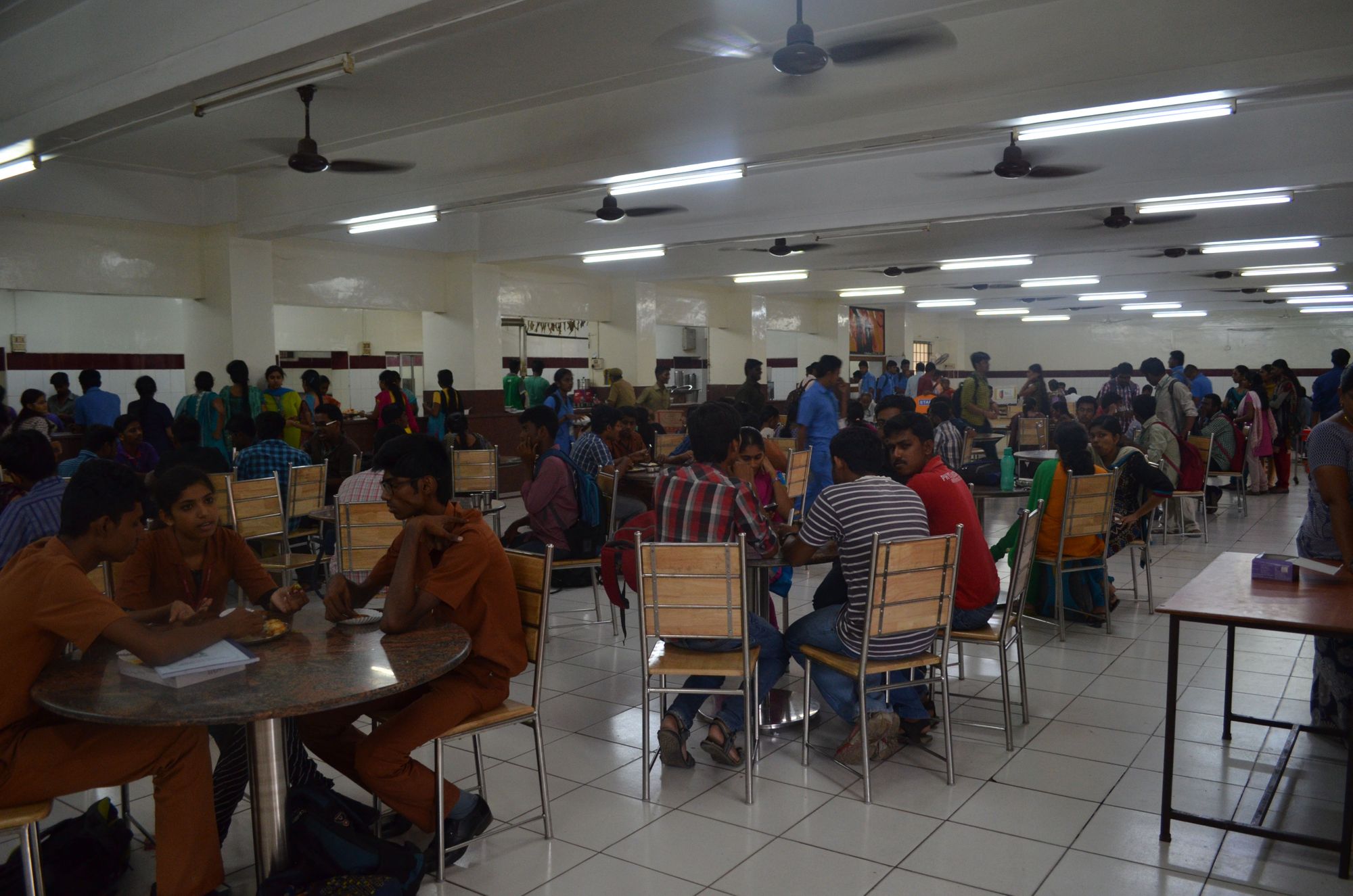 For all the hungry tummies out there-this is where you get to fill up your tummies. The main canteen is the F-block ground floor and there is another small canteen near A block!  From morning idlis to afternoon biriyanis and evening dosas this is place for all food lovers. Cavin's milk, occasional chilly gobis, sandwiches and magnum is just another reason why you should land up here in between classes.
Xerox-Print out-Spiral Binding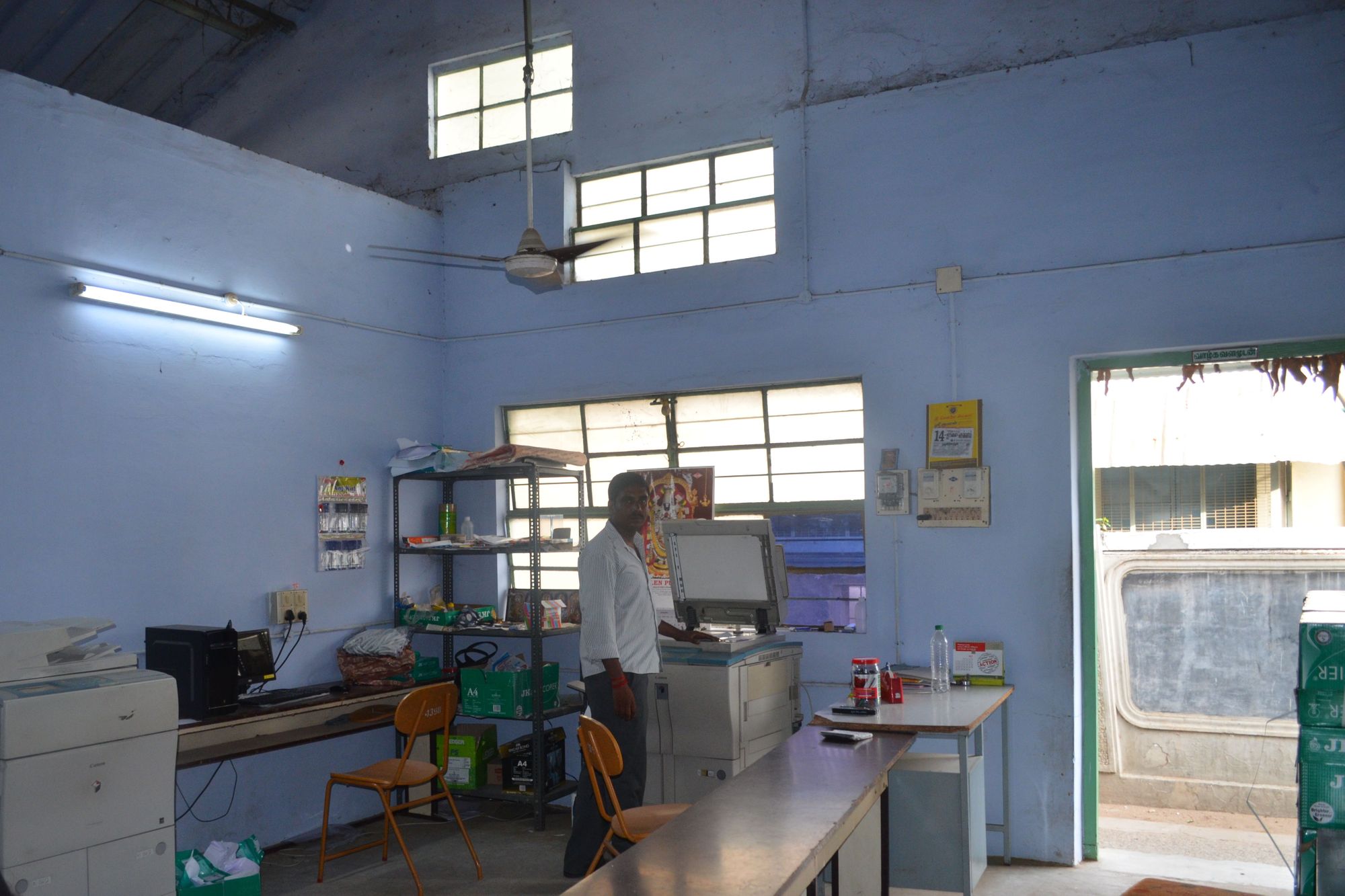 This place would have a rather vague description. Because this place would have the least amount of visitors on regular days, but the day before exams, the place would be teemed with humongous amount of students that you would hardly have breathing place. The penultimate day of the exams is undoubtedly the time for all students to take a copy of their materials; scan library books and spiral bind the record on the morning of exams.
There are two in A block and one on the way to the parking lot.
If there is one place which could be listed under 'the most visited place by class representatives', any Tom, Dick or Harry would point out the Xerox shop. You catch sight of them running helter-skelter to scan materials given by teachers, to take printouts of worksheets and other important papers.
Let's take a selfie here-Bridge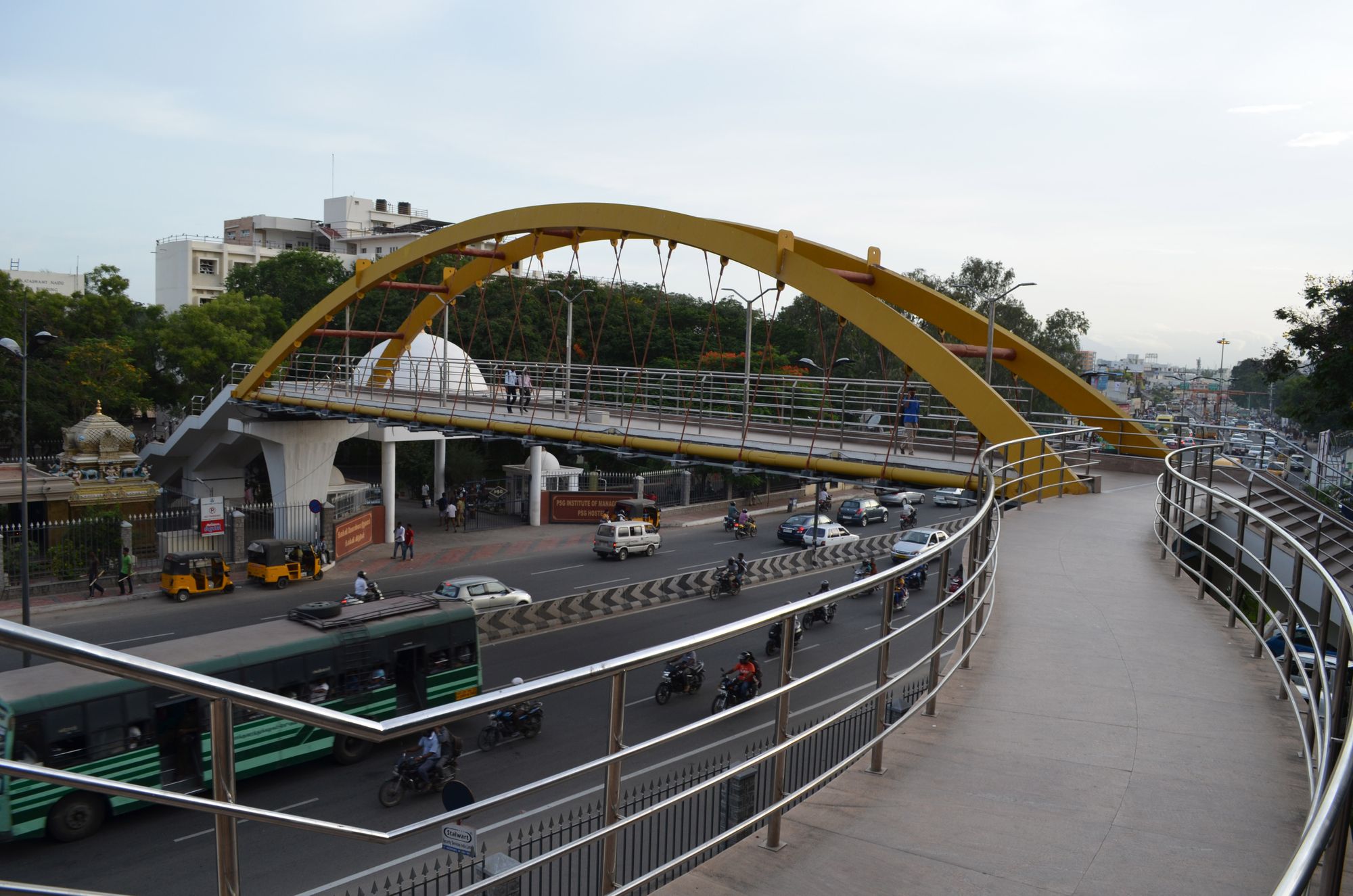 Built for the purpose of linking the college and hostel, the most-talked about bridge, perched atop the bustling avinashi road is now the acclaimed place for evening selfies!
The Ultimate relaxing place- The Ladies' Waiting Hall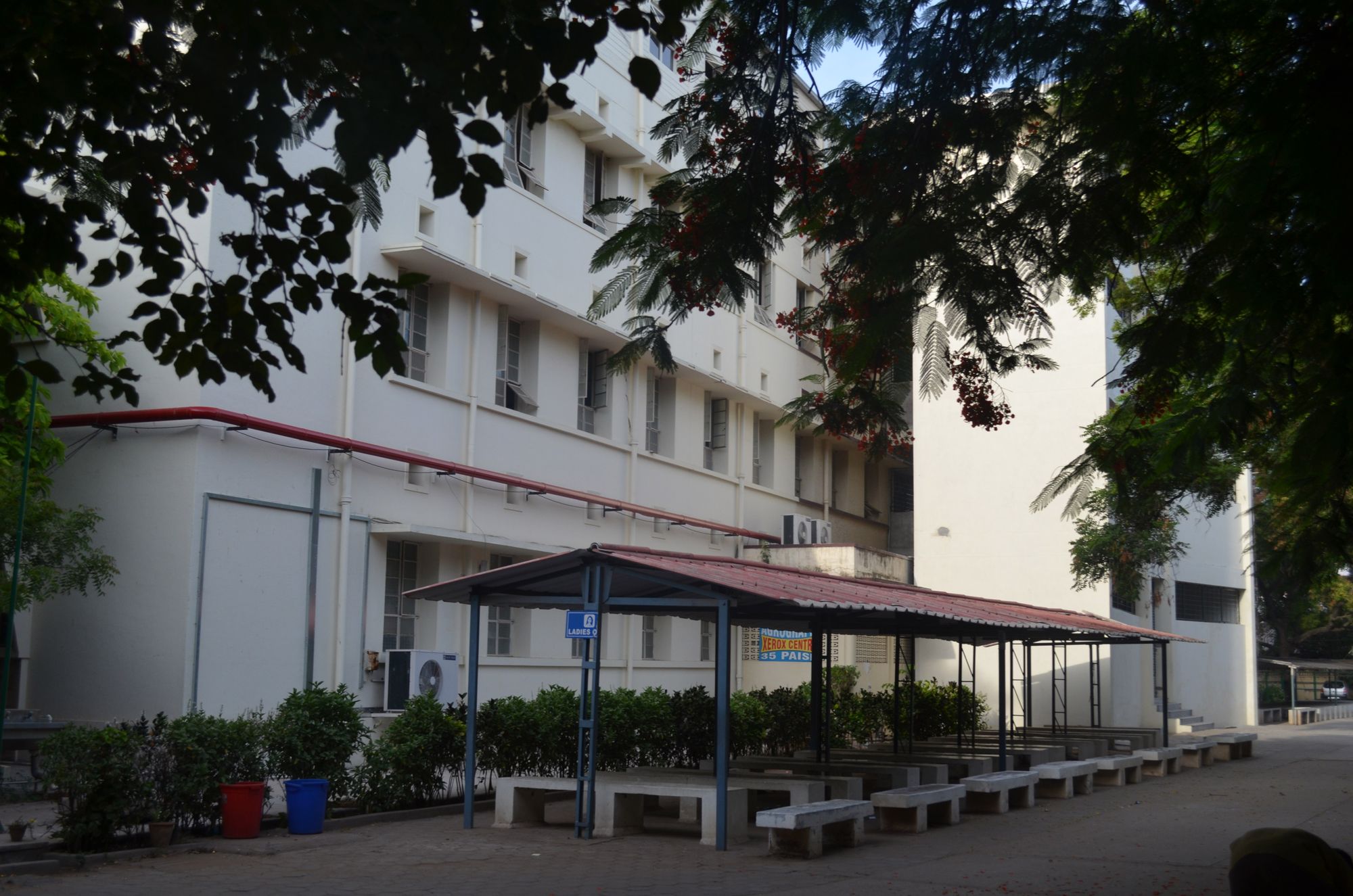 This ideal halting place for all the day scholars is located near the A block, encompassing two floors furnished with benches, chairs, fans and plug-points for charging your phones. The one and a half hour long lunch break is usually drained in this serene relaxing place. You could catch sight of the tired ones sleeping; hungry ones munching; the big-mouths chatting and the nerdy ones studying. Girls, watch out-there are full length mirrors for dressing up! Boys apparently just have a stone bench arrangement behind the A-block canteen.
Just scan your Id and buy stuff- The Book Depot
Book Depot is kind of interesting, not for the things you get here, but how you buy those stuff. Watch out-you don't need to drop a penny! Your ID card is automatically recharged for something around Rs.1500. And all you need to do is just scan your ID card and buy books, notebooks, stationery, lab coats and even chocolates! But make sure to recharge it again once the money gets over
Note: Initially you would be provided with dummy ID cards which probably wouldn't work! So put up with cash until you get your permanent IDs.