Forty Eight hours spent, a Thousand Memories made!
---
A picturesque summary of Intrams 2k18 held on 6th and 7th Oct 2k18.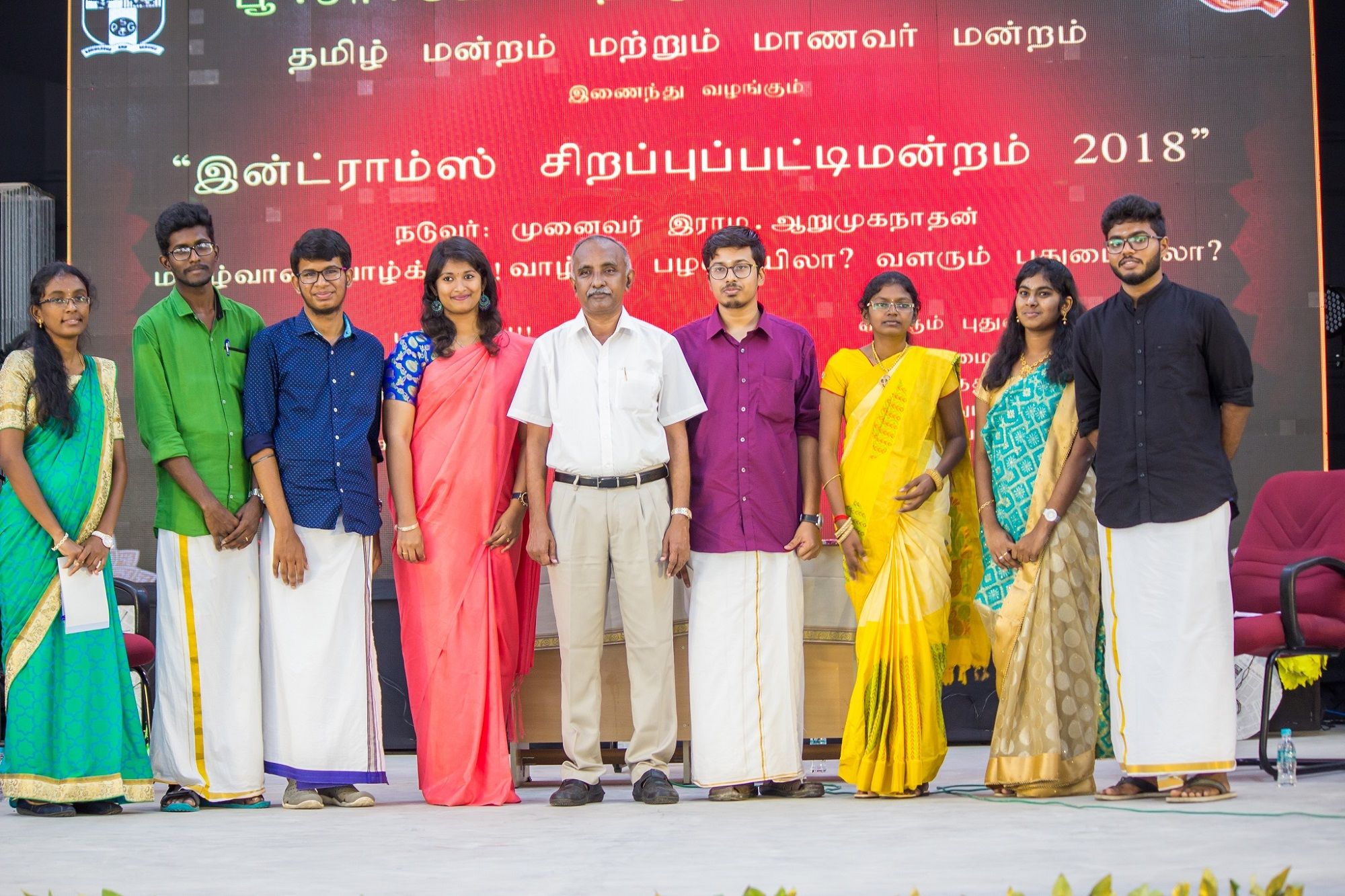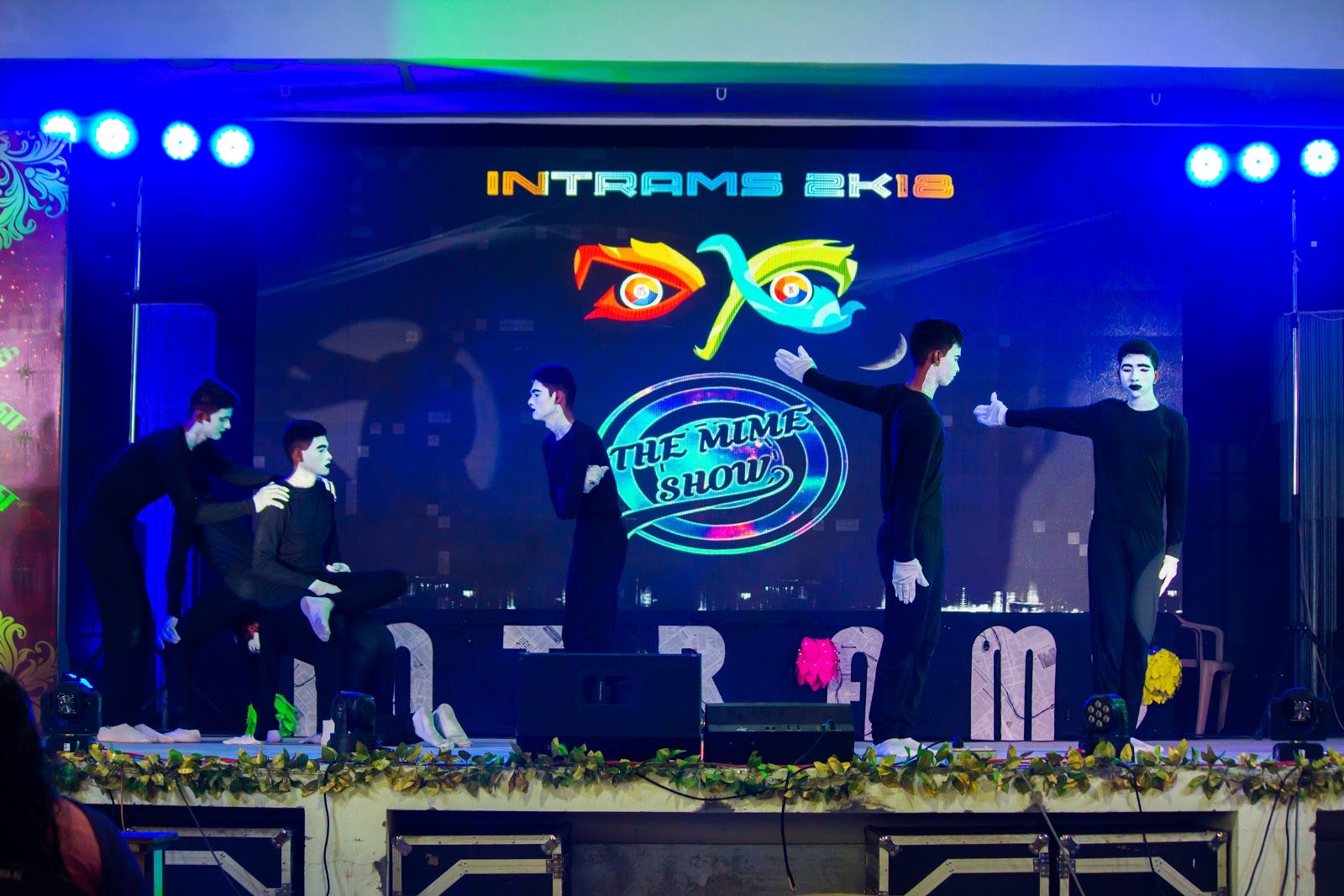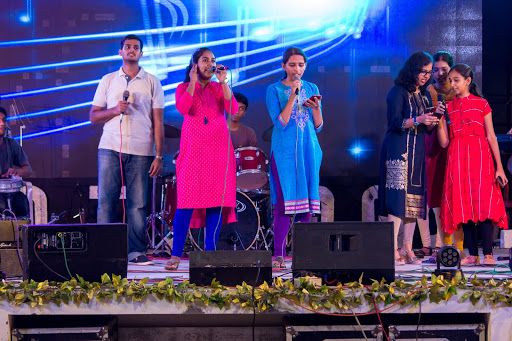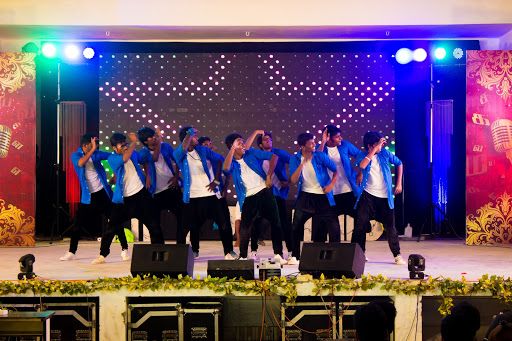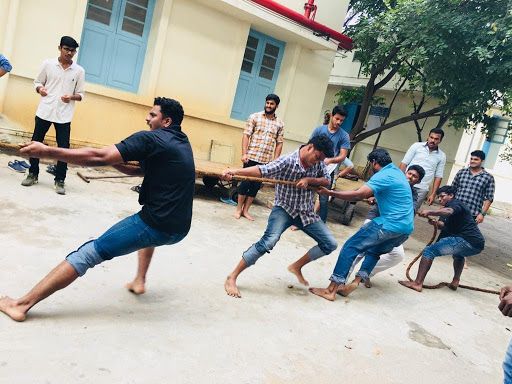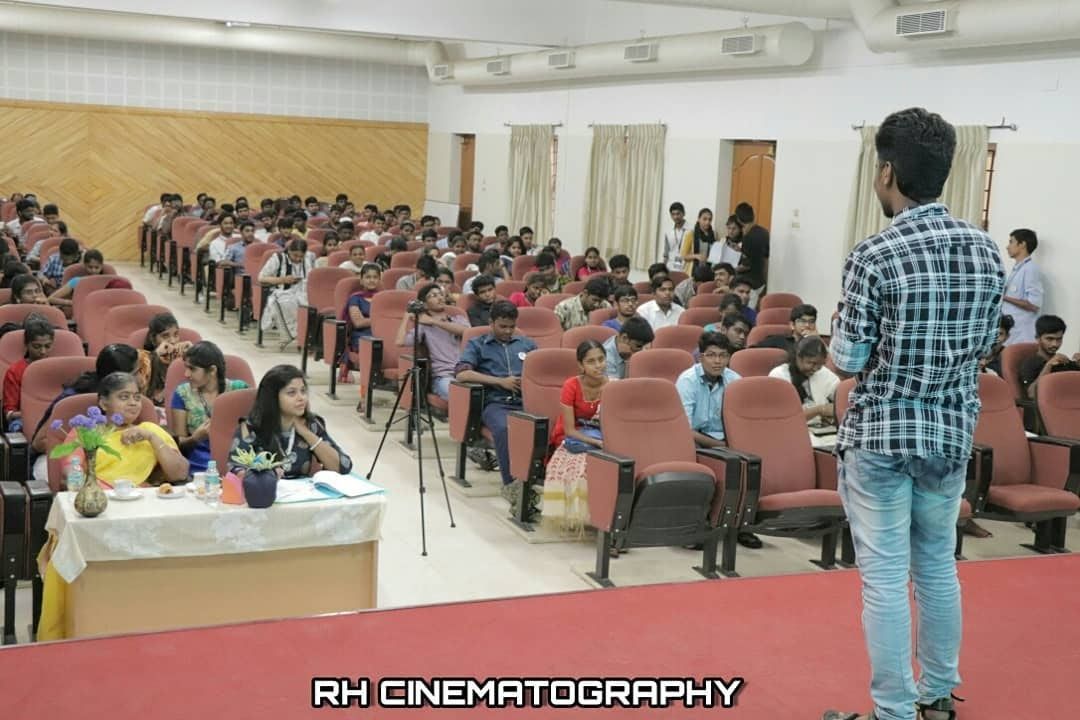 The students may not recall all the events they took part in, but what they will treasure, are the rewards won, the people met, and above all, the memories made.