The 29th installment of the international level technical symposium was held at PSG College of Technology on 29 and 30 September 2018
LOGIN, the much awaited technical symposium returned in its finest form with the theme "Renaissance of Sustainability" which emphasizes on the need of sustaining our resources and technology for the future generation. The 29th edition had 15 events, 11 of them onsite and the rest online.It achieved the amazing feat of receiving 500+ registrations from 50+ colleges all over the world. This edition also marked the launch of the LOGIN app and keeping up with this year's theme, all registrations were handled using the app instead of papers.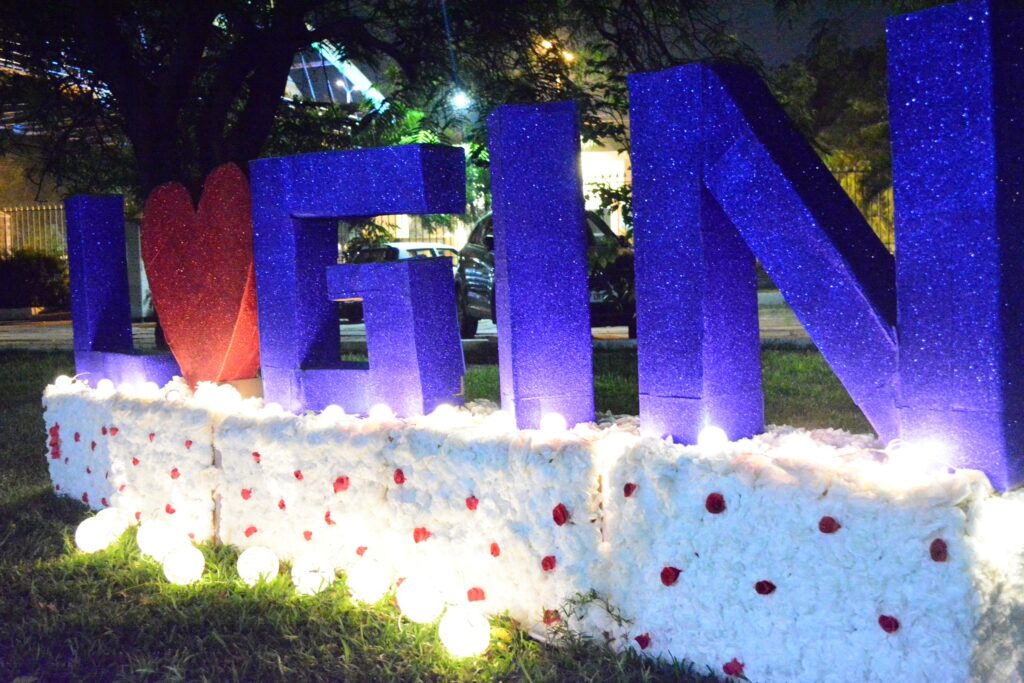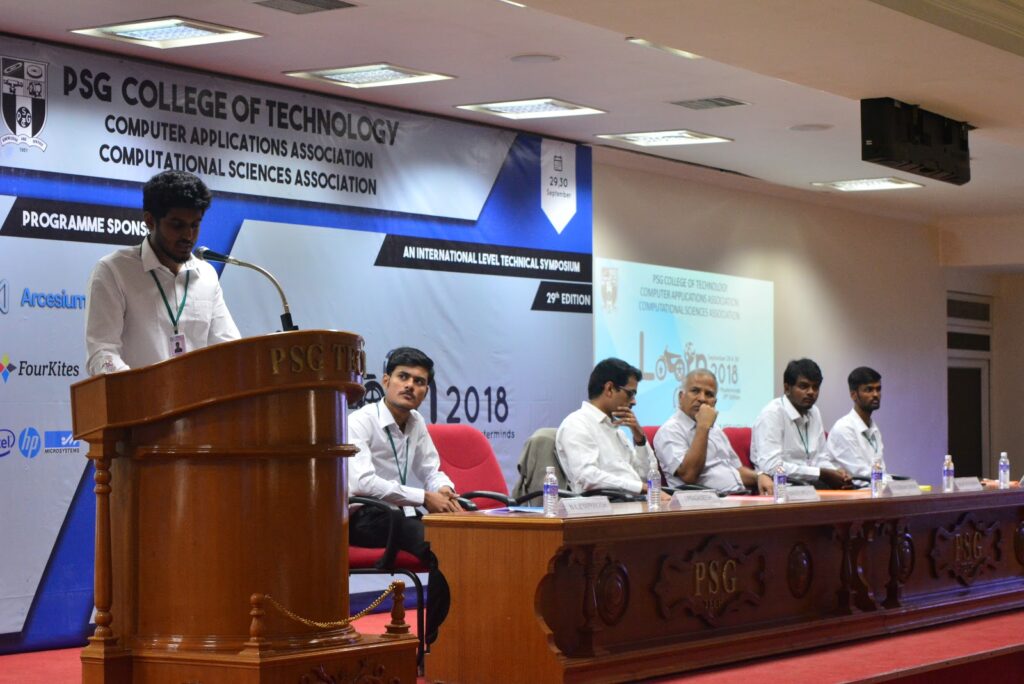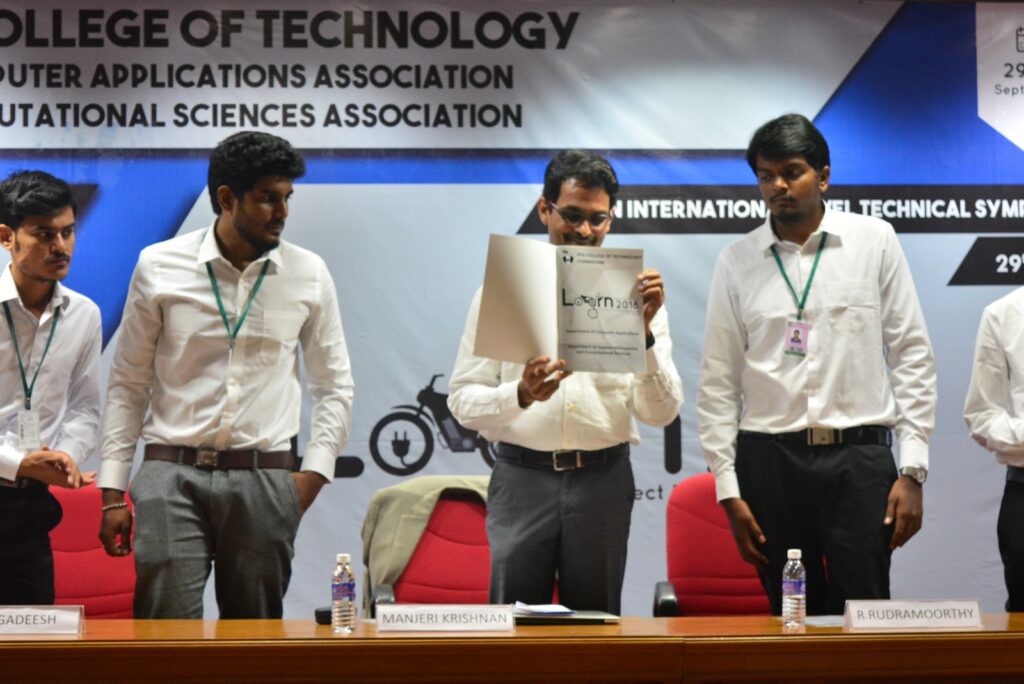 Technical events like Hack-in and TryCatchCode tested the participants' hacking, problem solving and coding skills. Techno-rIot saw participants pitch in new ideas which could be reality soon enough. Gamers locked horns in PUBG and Need For Speed – Most Wanted in the event Face-off while quizzers fought to prove themselves in Xquizzite. Mischief Managed, with its mysteries, brought the inner Sherlock out of the participants. Events like Fractal Fanatic, Prodigy, Piratage, Incito, Net hunt and Thinklytics were a treat for the brainiacs out there.
[slideshow_deploy id='6632′]
The students also took it upon themselves to entertain the audience with their music and moves on the night on Day One.
The most anticipated event, however, was the Star of LOGIN where participants had to prove their wit and mettle by answering questions based on a hypothetical situation. Mr B Muthu Krishnan emerged as the victor with his quick wit and analytical thinking. In addition to the competitions, there were a few interactive sessions where participants had meaningful interactions with the people with technical expertise. They also paved way for the alumni to revisit their memories and strengthen their bonding with the students.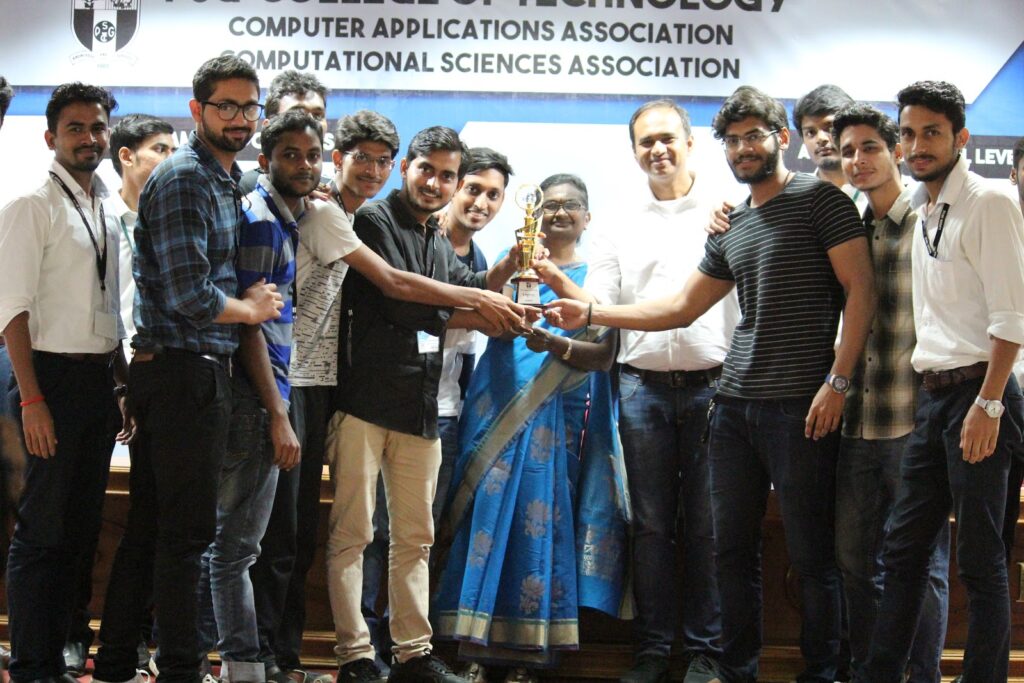 As always, LOGIN owes its success to the collaborative and arduous efforts of students from all years of study. The edition has left the organisers and attendees with fond memories to take home and this will definitely serve as a major motivation for the forthcoming batches to organise the event with the same vigour and commitment.
LOGIN is an international level technical symposium conducted by the Department of Computer Applications Association and Computational Sciences Association. Postgraduate students from various colleges came to prove their prowess in very trying and challenging problems.
For more details, LOG IN to psgtechlogin.in
Images courtesy: Organising Committee of Login 2018