PSG-PROSUN CENTER FOR EXCELLENCE IN SOLAR PV SYSTEM
---
Article and photos by PREM NISHANTH.N (B.E EEE –SW, 2012-2017)
       On March 10, 2016, a group of excited people were working on their part filled with joy at the rear of   I-BLOCK. A few girls were drawing rangoli and few were in sarees as commissionaires. Many professors and industrial experts were eagerly waiting to welcome the Chief Guest. Also the lamp stood in the middle of the hallway waiting to be lit.


When I barged into the crowed and looked into the place, there were many advanced solar photovoltaic system equipment kept all around the Center and finally I came to know that it was an inaugural function of the "PSG-Prosun Center For Excellence in Solar Photovoltaic Systems", which was developed and designed by "Cares Renewable Private Limited" with the help of the "EEE-DEPT, PSG College of Technology".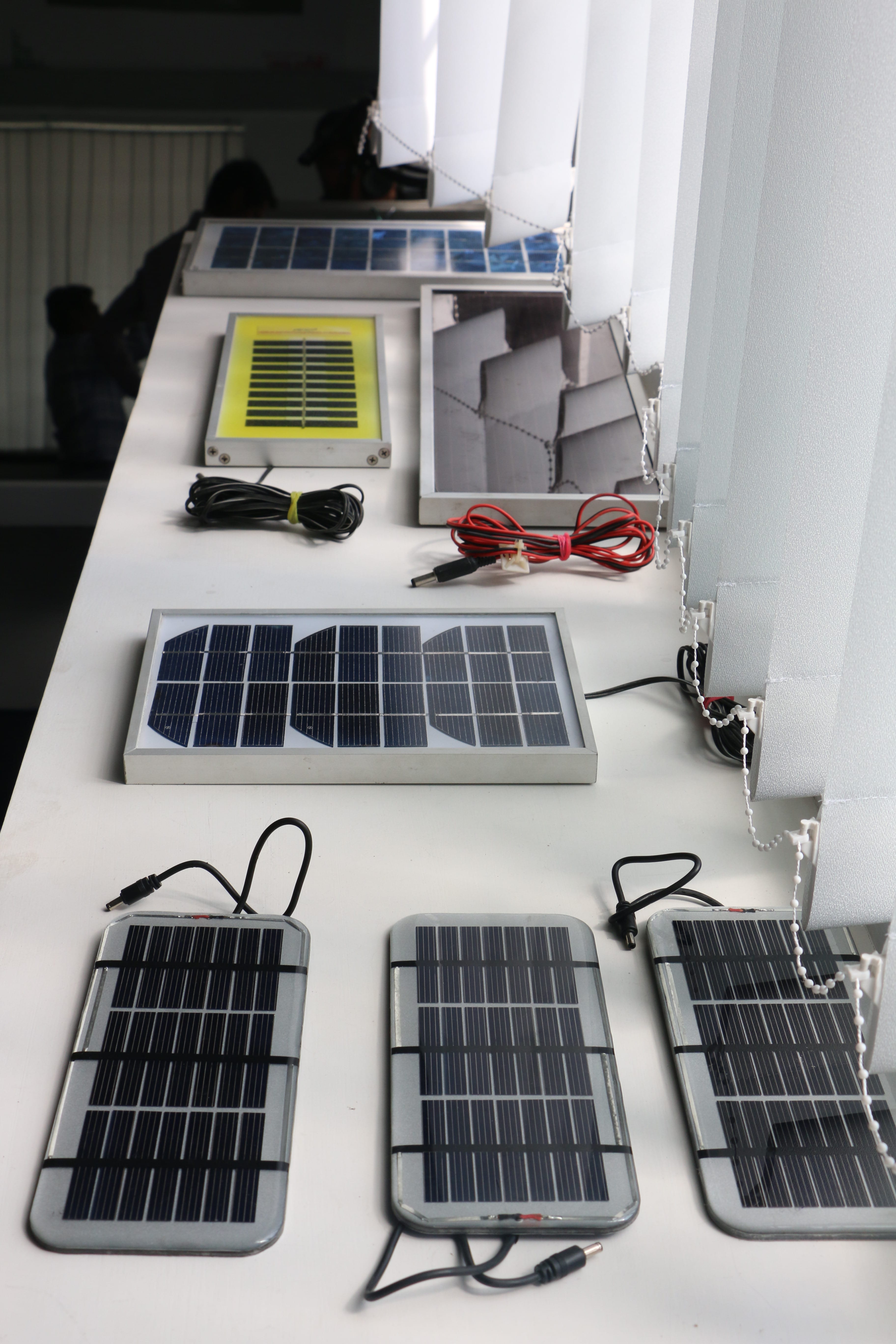 I was astonished by the latest instruments that the Center is equipped with. The following are the facilities available in the Center.
Solar PV Cell Assembling Unit
Solar PV Module Reliability Testing Unit
Different technology of solar PV module
Solar power optimization
Solar PV simulator
Solar PV online monitoring system
Solar PV hybrid system
Solar PV system training and research test rig
Solar PV system design software
5 kW Mon crystalline solar PV system
5kW thin film solar PV system
1kW flexible solar tent
Solar PV charge controller test rig
1Ø inverter test rig
5kW 1Ø On-Grid ZIGNOR SUNZET SP5 inverter
5kW 1Ø On-Grid ZIGNOR SUNZET TL5 inverter
2 kW 1Ø On-Grid solar edge SE2200 inverter
5kW 1Ø On-Grid STUDEX XP compact inverter
3 kW 1Ø hybrid (solar PV-Wind) outback inverter
Wind emulator system
All measuring meters for solar PV systems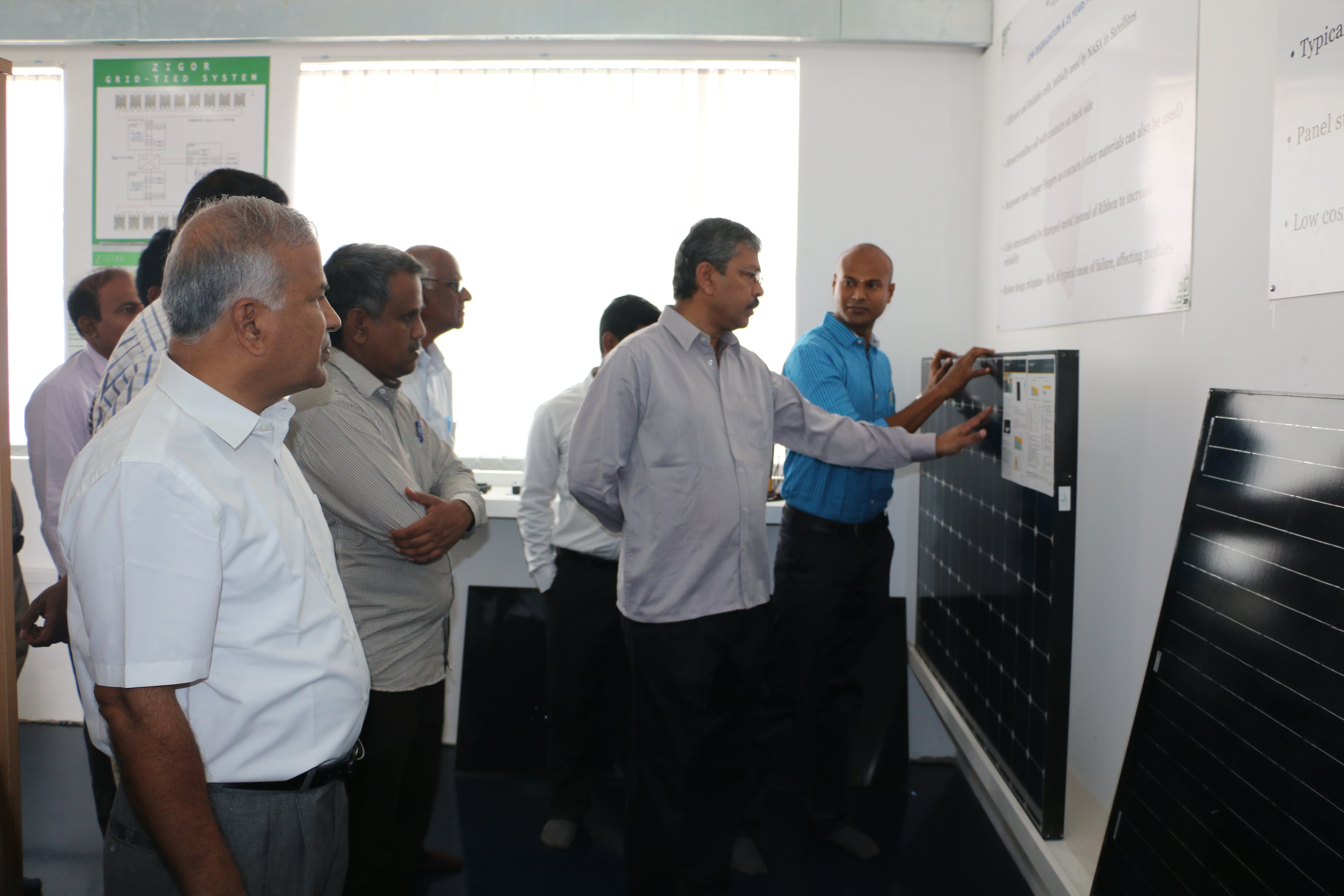 In addition to this, the center is offering various courses. The courses would be of interest to any graduate interested in solar PV field, researchers and academicians working in solar PV area, industry personnel in manufacturing as well as in installation of solar PV systems.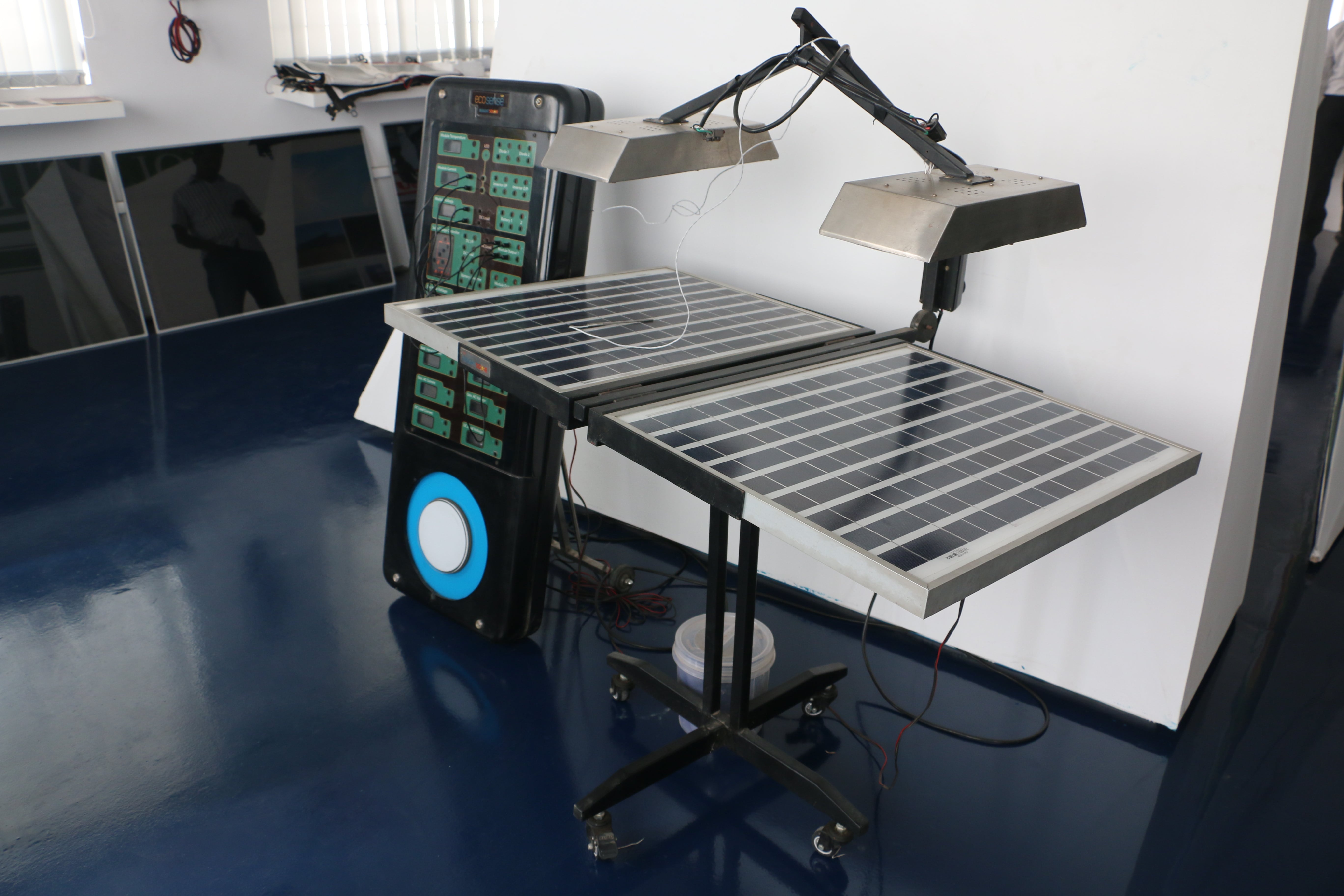 The following are the certified courses offered in the center.
Solar photovoltaic training for master training of technicians
Solar photovoltaic system design and installation
Grid connected rooftop PV power plants: From basics to installation
Converter topology for grid connected solar PV systems
Off-Grid solar PV components and systems
Solar PV grid connected power system
Smart grid systems
Hybrid system: Design, installation and applications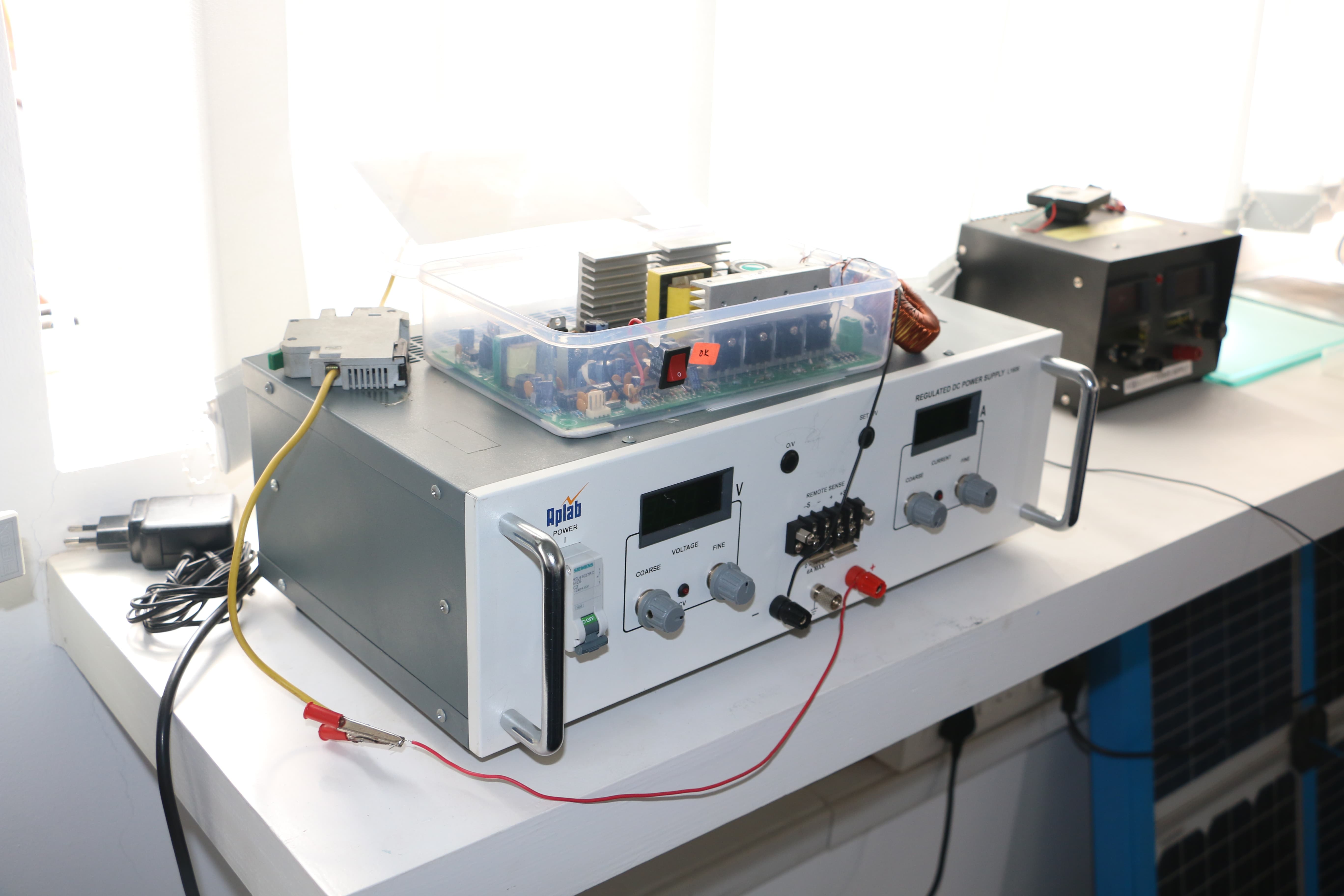 The design and development of this centre has been done by Dr. L. ASHOK KUMAR-(PSG College of Technology) Center Coordinator; RAGURAM ARJUNAN- Co-founder of Cares Renewable Private Ltd; S.SIVAHARSH- Director of Cares Renewable Private Ltd; S.YUVARAJ- Employee of Cares Renewable Private Ltd. They worked hard in setting up the center in our college. Also many people contributed to the center to make it well equipped. The center would not have been possible inside our campus without the support from our management.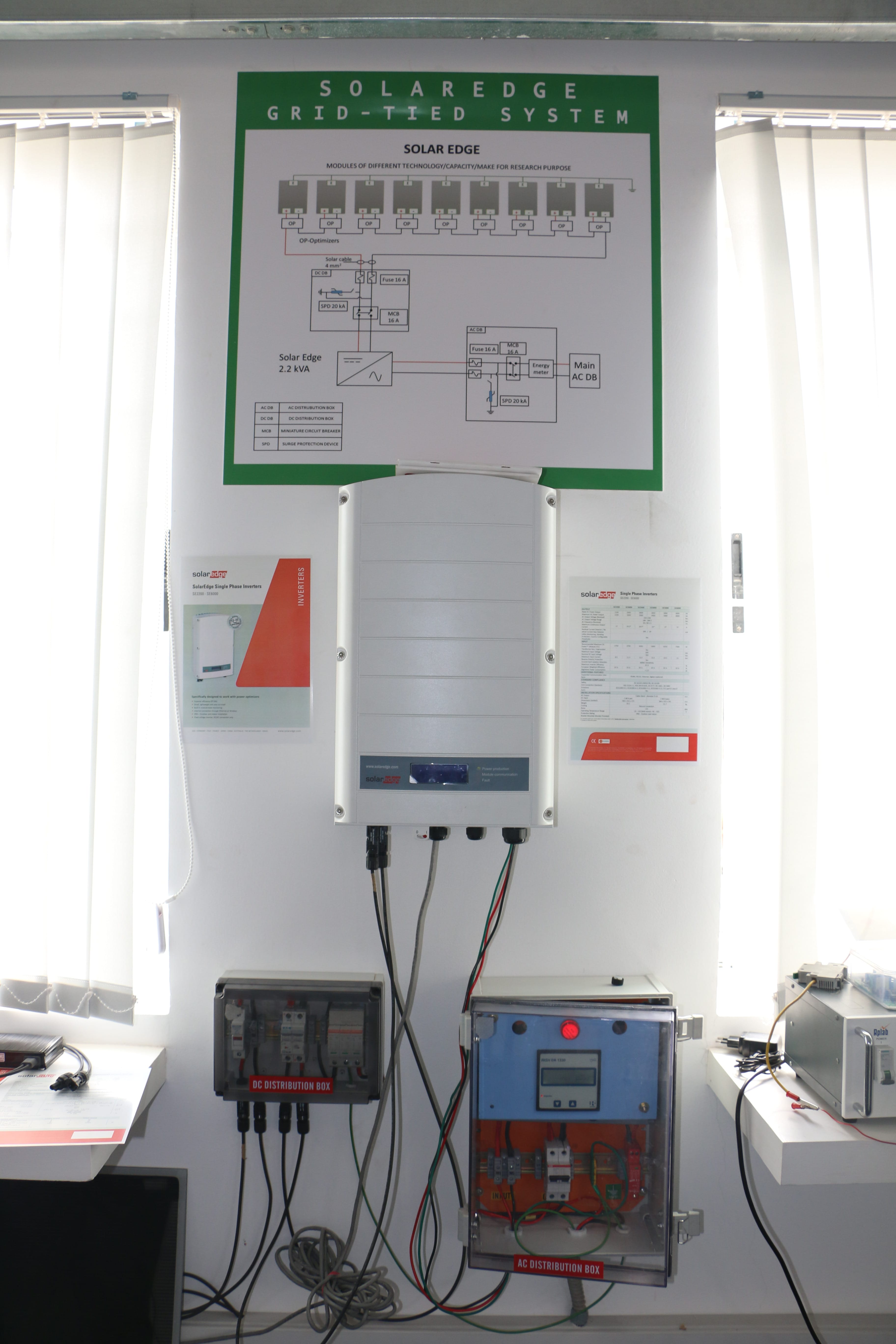 I was really astonished to see all the equipment and excellent courses that the center has. Professors from various departments, spectators and students started arriving to the function. The center coordinator and industries experts started explaining the working of each and every apparatus.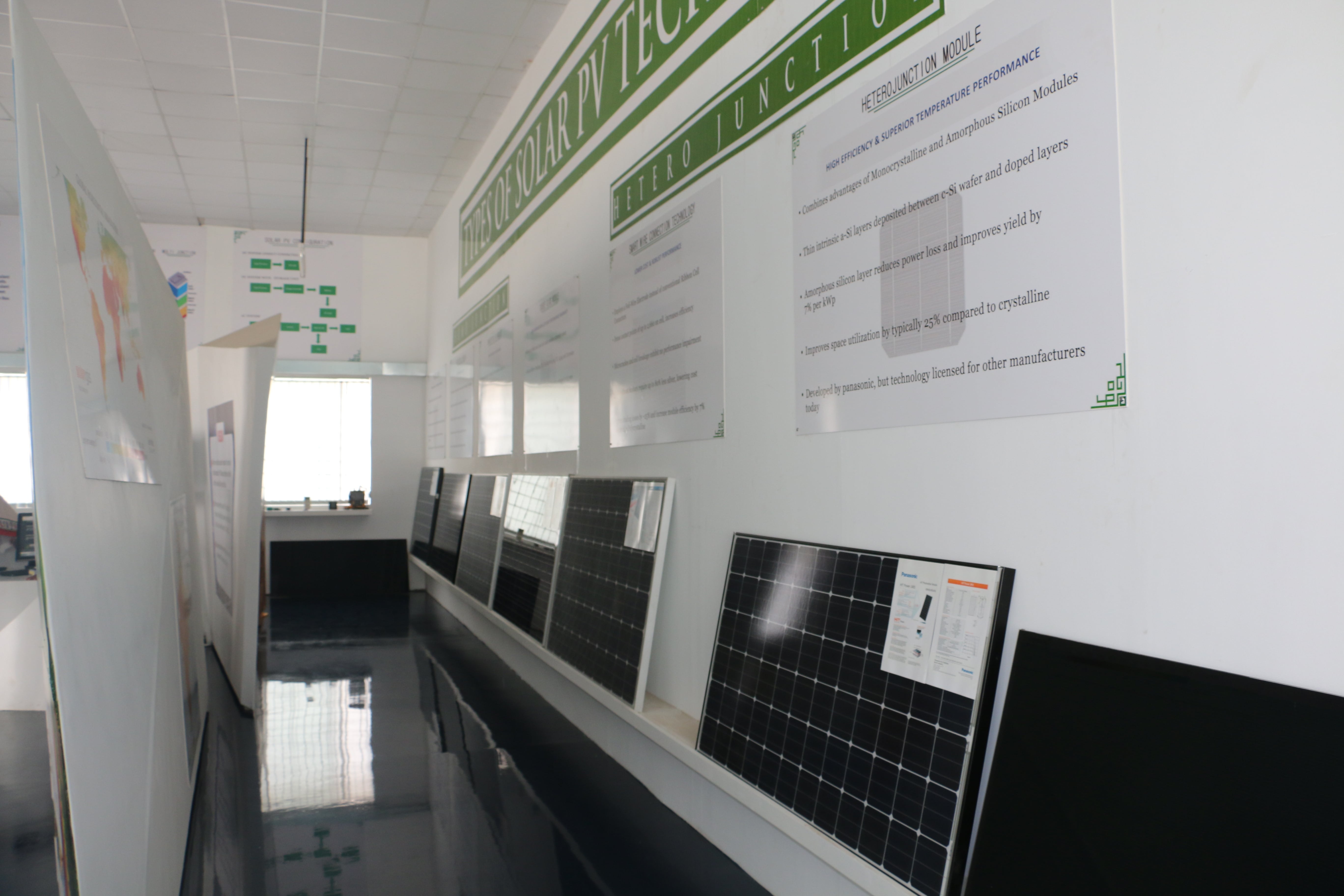 Finally adding glory to the function and making the event bigger, our Chief Guests       Dr. R. RUDRAMOORTHY, Principal, PSG College of Technology; L.GOPALAKRISHNAN, Managing Trustee, PSG College of Technology; Dr. P. NAVANEETHAN, Professor & HoD EEE-DEPT, added their valuable presence to the inaugural function.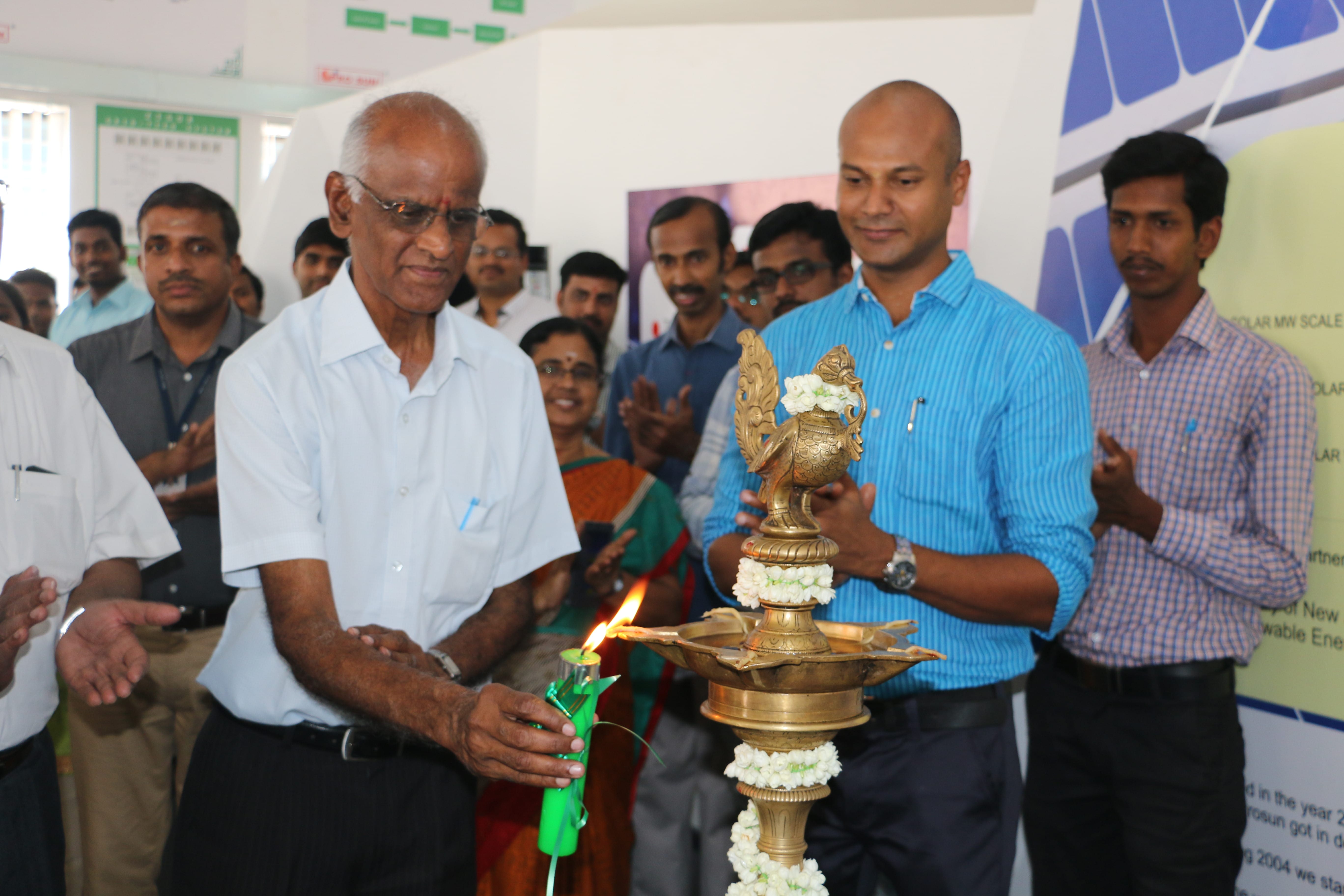 As in everything god comes first and so Priests offer our prayers to god. After that our chief guests inaugurated the function by lighting the lamp. The program came to an end with lots of group photos, distribution of sweets with full of joy and happiness.

PREM NISHANTH.N (B.E ELECTRICAL AND ELECTRONICS –SW, 2012-2017) is a jovial, dependable person who is passionate about dance, interested in photography, interested in bike riding and long trips. He is also a foodie and loves to hangout with friends.
For comment/feedback/suggestions,please write to thebridgepsg@gmail.com.