A Race to The Top - PSG Tech Trophy
---
By Naveen S (M.Sc. Theoretical Computer Science, 2014-19)
As the famous "Tech Trophy" approaches, let us look at some facts and details relating handball, PSG Tech and the tournament.
PSG's "Tech Trophy" is coming up fast. The famous inter-college handball tournament will be held for three days, from February 20th to 22nd. Handball, the world's second fastest sport (preceded only by ice hockey) was brought to PSG Tech by a student named Rukundu in 2000. Rukundu was from the African country, Rwanda.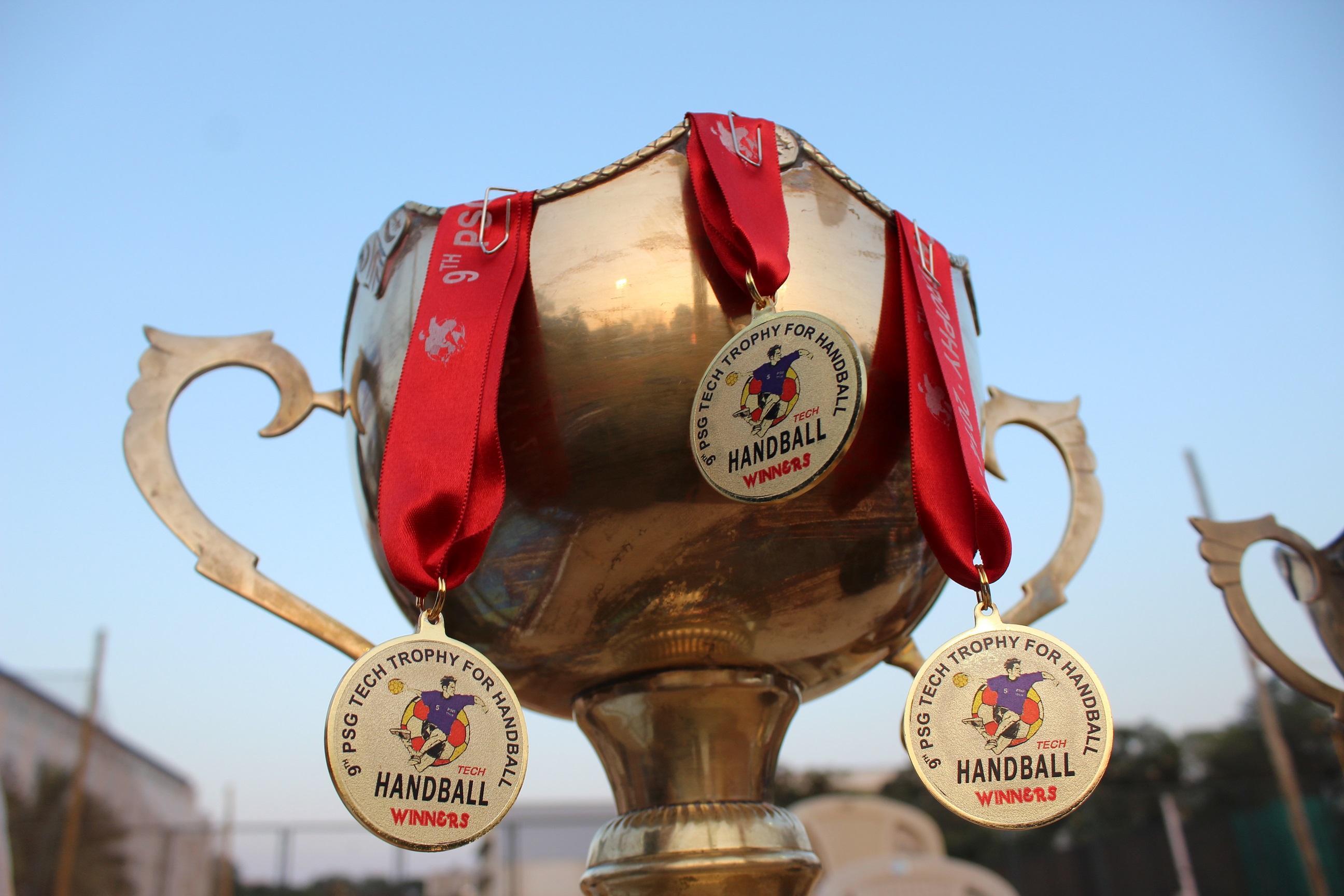 The sport, though played by many students in the college, received its own court only in 2008. Until then, the players had to share the courts of other sports' teams. Our college is one of the very few colleges to have a court with floodlights for handball.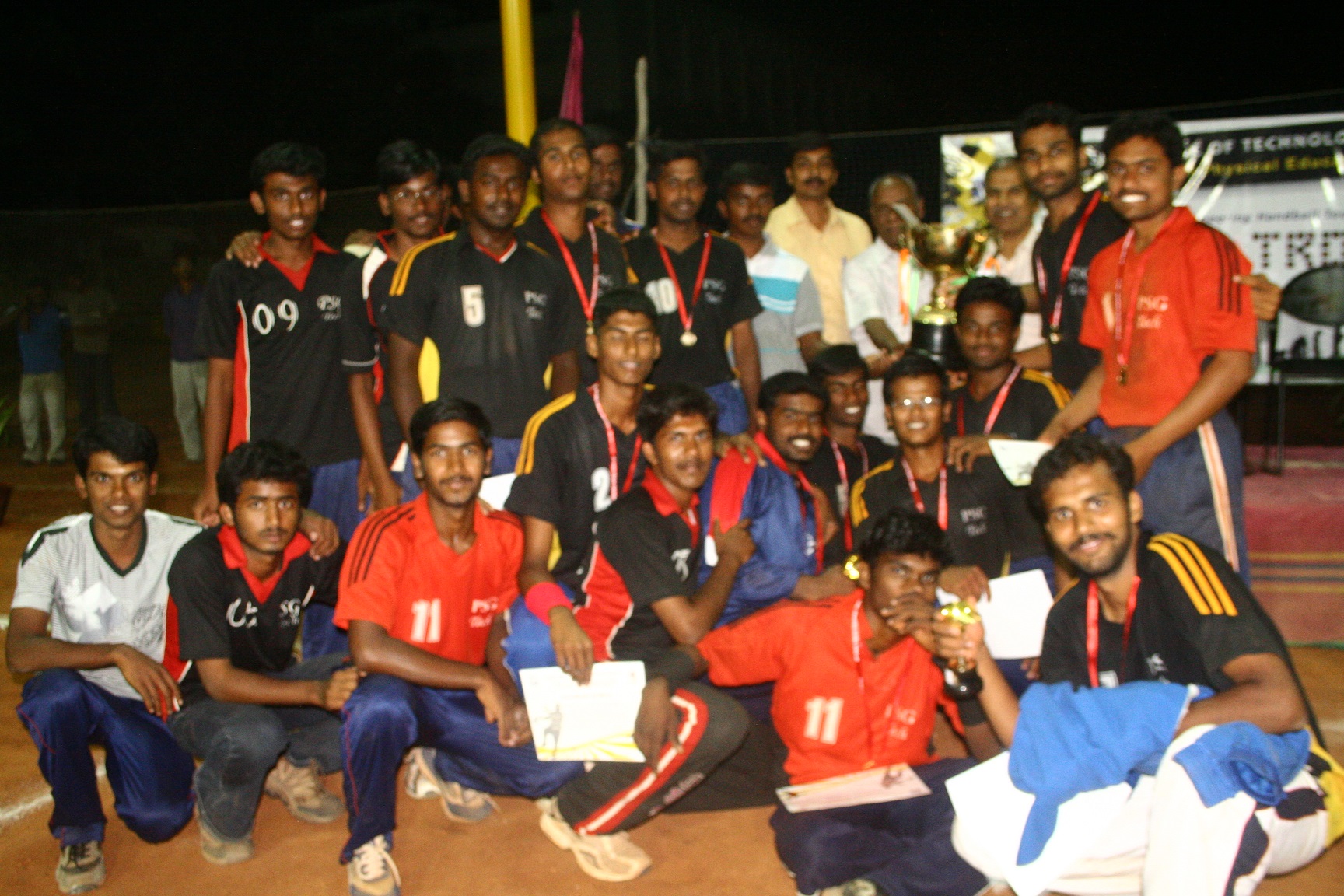 The legacy of the Tech Trophy dates back to 2006, when it was first conducted. Only five teams played in the tournament that year. The tournament was majorly sponsored and conducted with the help of our alumni.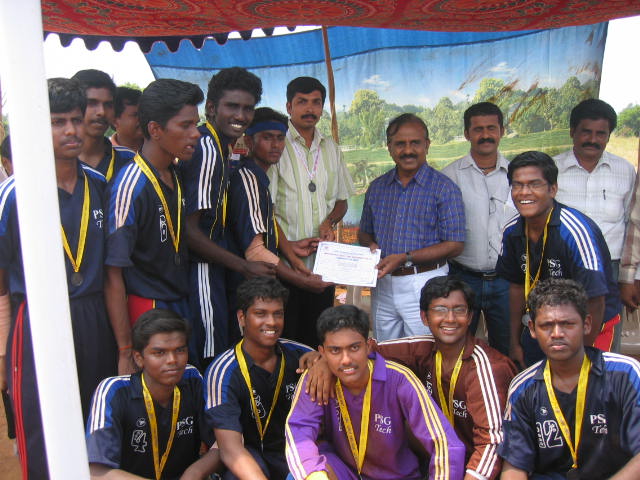 The tournament then introduced the best player and best goalkeeper awards in 2008, which serves as an encouragement to skilled players.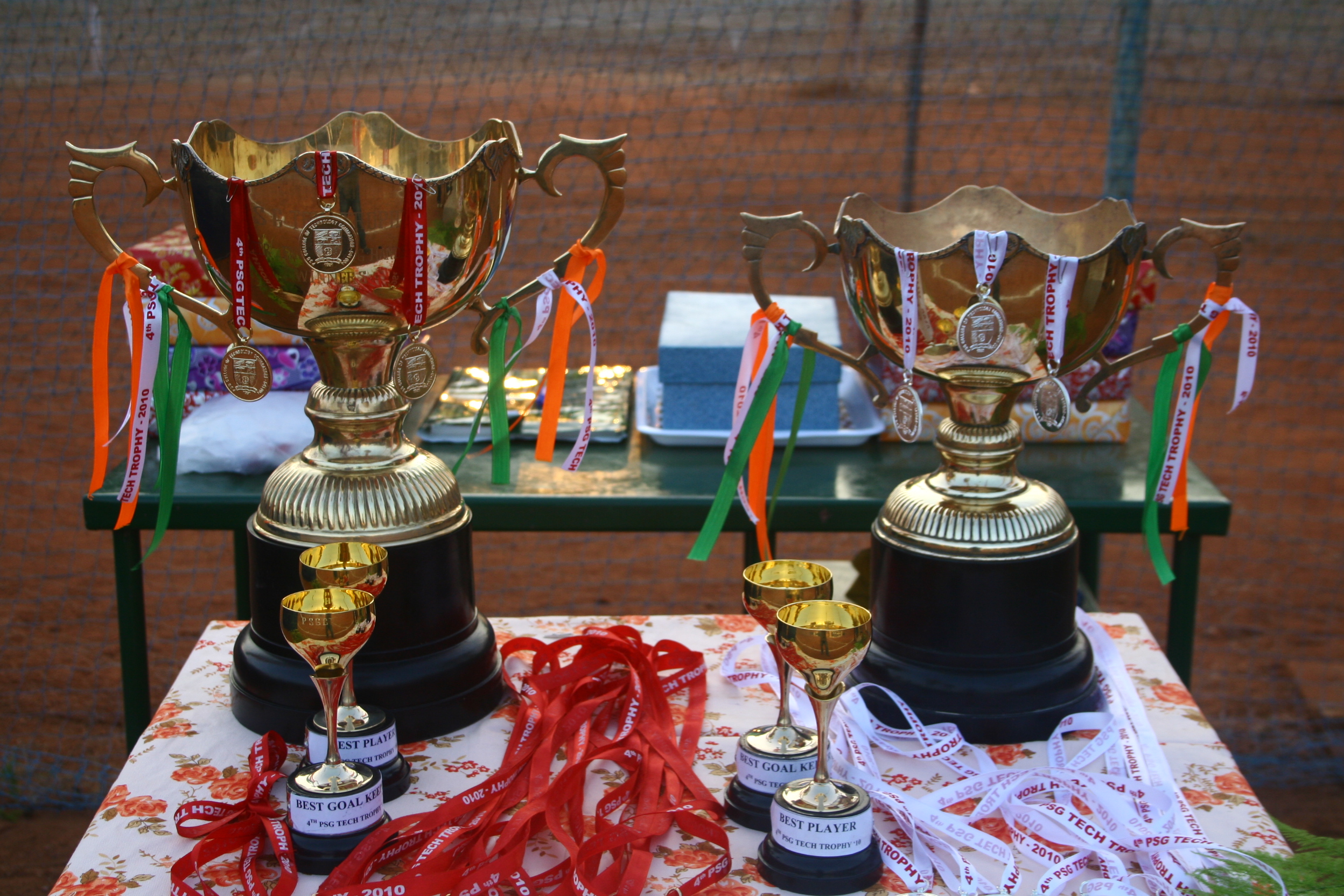 Every year, around 30 new players are trained for handball in the college. The Tech Trophy has reached a very high level of fame in a short span of years. This year's tech trophy is special, as it is the 10th edition. The fame has reached such an extent that there is even an alumni team in the tournament.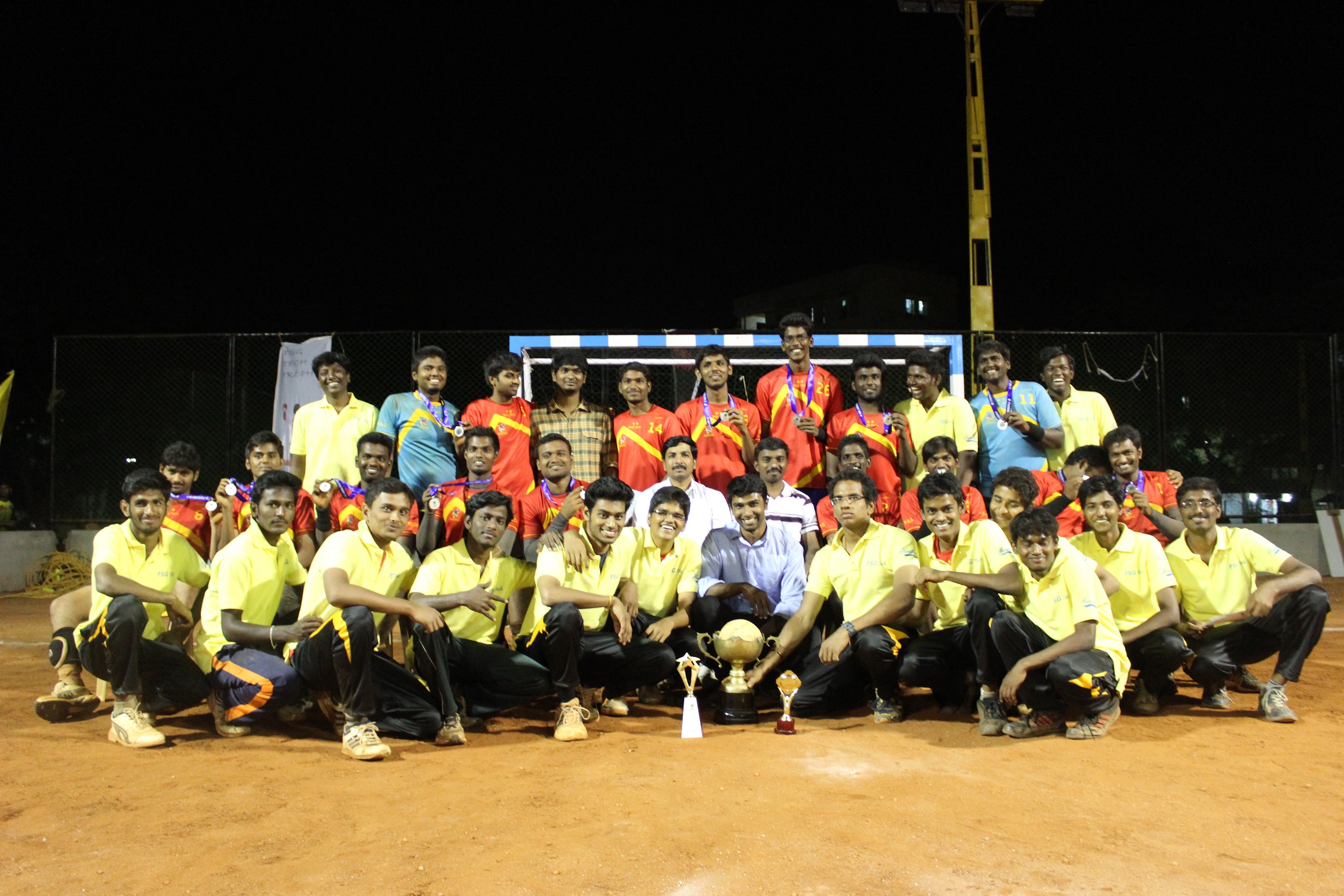 SREC has been credited with the most number of tournament wins, with the number being 4.
All these facts make us anxious about who is going to win this year, don't they? Let's wait and watch. The Bridge wishes the college's handball team the best of luck. Guys, make us proud. May the odds be ever in your favor.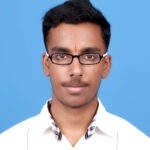 NAVEEN.S (M.Sc. Theoretical Computer Science, 2014-19) is a passionate writer and a dog lover. He is highly intrigued about human psychology and is crazy about music. He is a person who believes that a person can have many  identities.
For comments/feedback/suggestions, please write to thebridgepsg@gmail.com